Know Your Way Around a Boat, And How to Operate It
---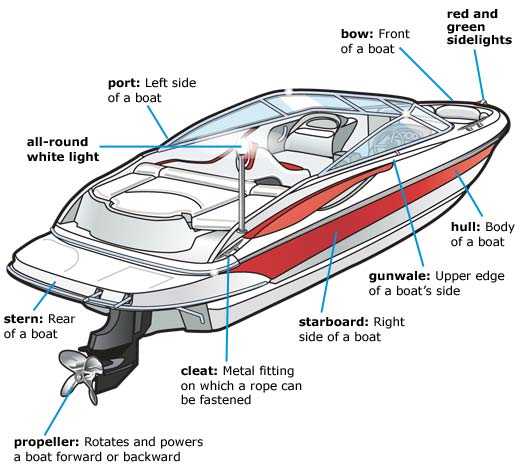 There is more to fishing then just fishing
We talk so much, in fly fishing circles, about how to cast into the wind, fight fish and what types of flies to use, but we rarely cover the importance of being able to operate a skiff if called upon to do so.
It's about safety
It's simple. If you're on the water in a boat, and or skiff, miles offshore or somewhere on the flats, and the guide, captain or fishing buddy for some unforeseen reason is unable to run the skiff due to illness or injury it's a good idea for you, as the angler, to be able to run the skiff back to shore and safety. This may be a seldom experienced scenario, but it has happened to me, and I am relieved and thankful that I was able to operate the boat and perhaps avoid a tragic ending to a fishing trip.
Take a class
One painless and informative way to avoid such a calamity is to enroll in a boating and water safety class, where the knowledge you acquire will be put to good use if needed in an emergency. The US Coast Guard offers Boating Safety classes in most major cities and is a wonderful resource for anglers to become reliable, safe and competent boaters.
Find a boat and motor
Your next project should be familiarizing yourself with the skiff or boat's power unit. How does the motor start, with key-controlled electric starter, or by a manual pull chord?  Many of today's outboard motors rated fewer than 25 horsepower are still equipped with the antiquated pull chord.
Learn the deck layout
Does the boat or skiff sport a center console, with steering wheel, or is the motor moved by the use of a long handle connected directly to the motor, a tiller?  Is there a kill switch that will deactivate the motor if the switch is detached from the key?
Understand the boat's electronics
Where is the boat's GPS and navigation unit stored? Is it set to track back to the boat's launching point?  Does the craft have a VHF radio?  How is it operated and in an emergency how do you contact the Coast Guard?
Last but hardly least
Where are the personal floatation devices and first aid kit?
Once familiar with these things you'll be able, when called upon, to return the boat and its passengers back to safety if something were to happen to the boat's operator.