Peggy Wright caught this 30 in 12 1/2 lbs Red Drum in St. Mary's Georgia.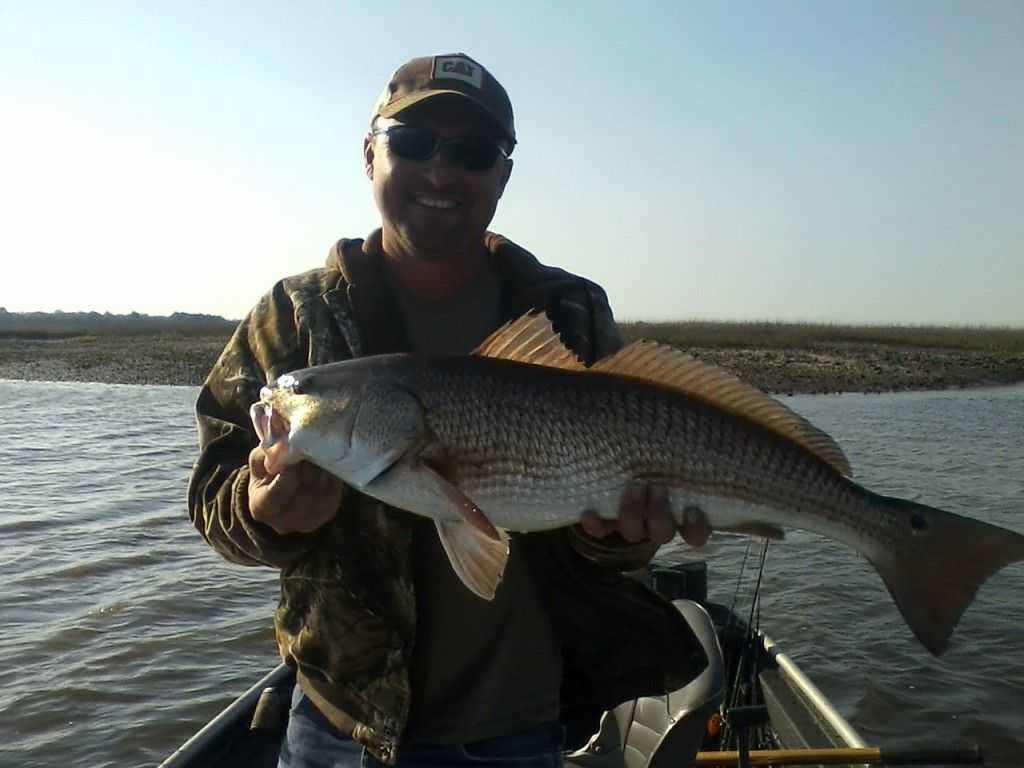 Dustin Wright caught this 30 in, 12 1/2 lb red off the coast of St. Mary's Georgia using a plastic saltwater assassin… What a great day of fishing..
Recent Stories

Related Posts:
Our Outdoors/Fishing Magazine

Coastal Angler Magazine/The Angler Magazine is a free publication dedicated to fishing, conservation, and the love of the outdoors. We operate franchises on the West Coast, Hawaii, Gulf Coast, Southeast, East Coast, Northeast, and the Great Lakes, as well as the entire state of Florida and the Bahamas. With a combined monthly circulation of 540,000 copies, Coastal Angler/The Angler Magazine has emerged as the preferred resource for fishing and outdoor enthusiasts.

What's New
Copyright © 2014 Coastal Angler / The Angler Magazine.