Rodrick Preston caught this 60 In 42 pounds wahoo near the Party grounds off Daytona Beach.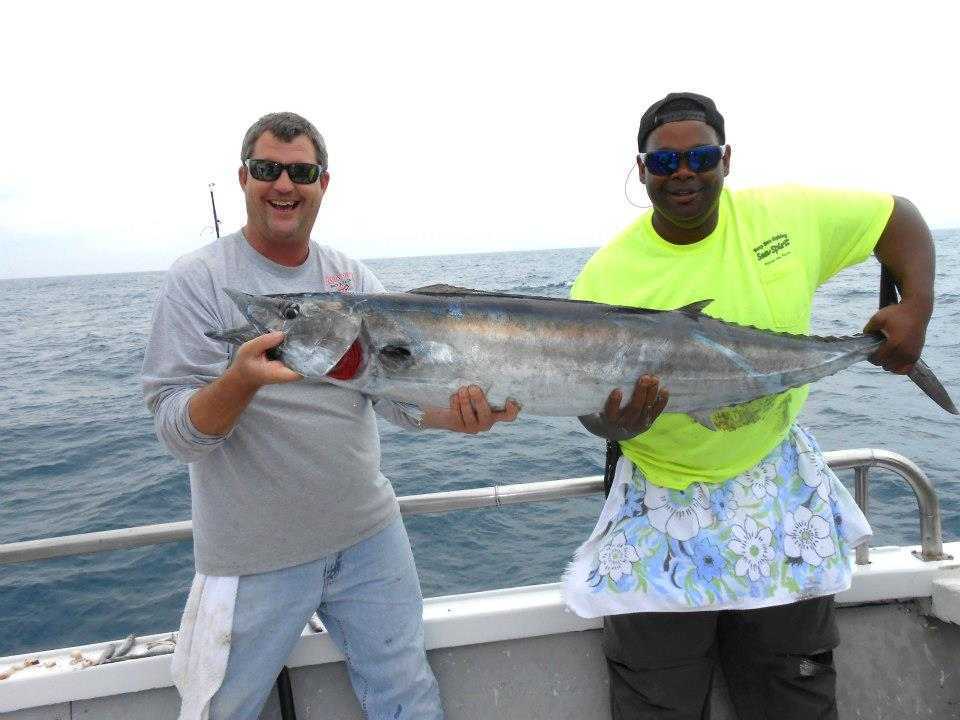 I was fishing on the Sea Spirit with a live pin fish. When I got a big bite as the pin fish was going down to reef. The wahoo walk me around the boat as captain Leebo told me what i need to do to land this fish. It took about 10 minutes to get it onbord.
Latest posts by bigbear7us (see all)
You may also like...
Recent Stories
Our Outdoors/Fishing Magazine

Coastal Angler Magazine/The Angler Magazine is a free publication dedicated to fishing, conservation, and the love of the outdoors. We operate franchises on the West Coast, Hawaii, Gulf Coast, Southeast, East Coast, Northeast, and the Great Lakes, as well as the entire state of Florida and the Bahamas. With a combined monthly circulation of 540,000 copies, Coastal Angler/The Angler Magazine has emerged as the preferred resource for fishing and outdoor enthusiasts.

What's New

Fishing Reports From Coast to Coast
Copyright © 2013 Coastal Angler / The Angler Magazine.