Bragboard Photos
Thank you for visiting our Bragboard page. Here you will find the latest and greatest catch photos from across the nation! Upload your image(s) to our Bragboard and you might be selected for our next magazine cover image or the image of the week! We look forward to seeing your image(s).
Want to be considered for our next magazine cover? View cover requirements here.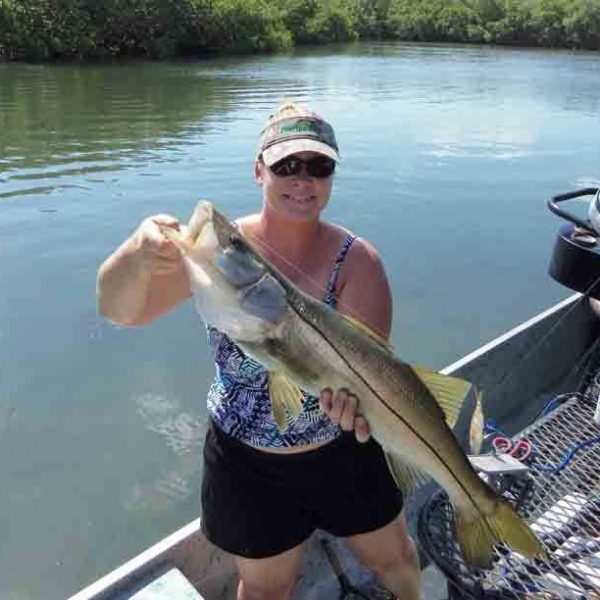 Being able to fish out of the airboat is awesome. The windwagon can get you into the most hidden locations. …
Sep 17th, 2012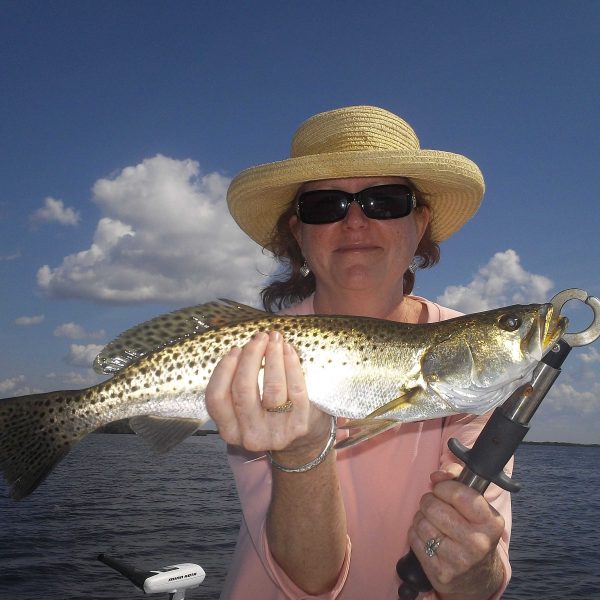 Pat Shannon of Lakeland shows off her 20″ speckled Sea trout that was caught in Crystal River.
Sep 17th, 2012
Jessica Versaggi & Kelli Wantz show off the 26″ and 22″ flounder they pulled from the St. Augustine Inlet.
Sep 17th, 2012
Bragboard Is A Place For Our Readers To Share Catch Photos And Videos!