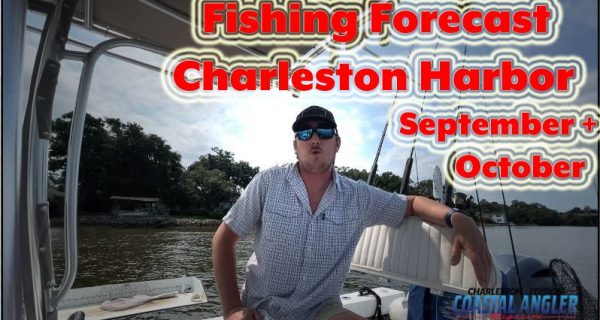 Capt Zach Litchfield | September/October 2021 In this video fishing report and forecast for September and October, Capt Zach Litchfield …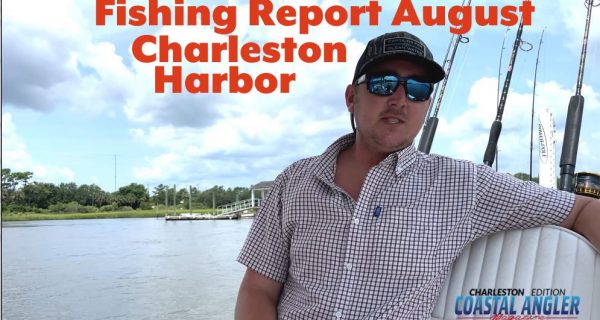 Capt Zach Litchfield | August 2021 In this video fishing report for August Capt Zach Litchfield from Port City …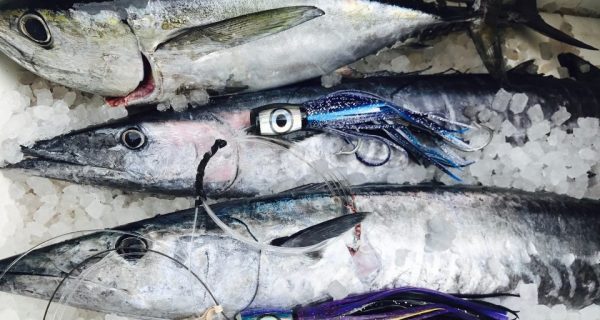 Fall is finally here, one of our favorite times of the year to go offshore fishing. This time of year …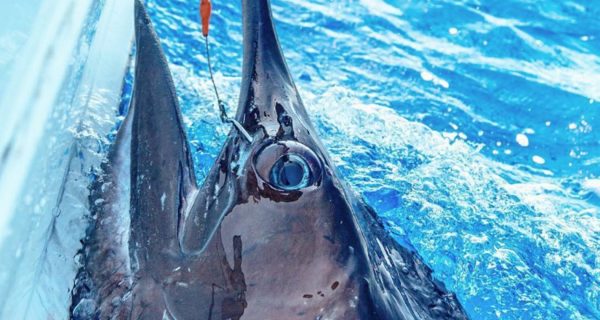 During the months of July and August in the Lowcountry the scorching weather brings plenty of offshore summer fishing action. …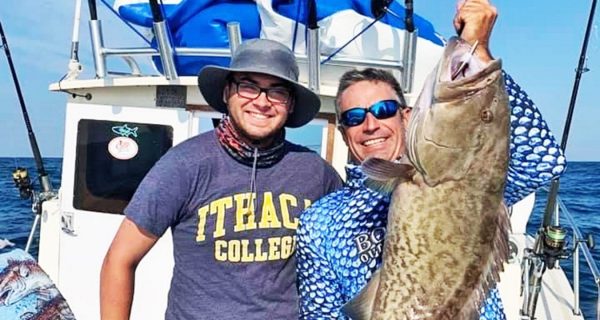 Charleston Offshore Fishing | Capt Will Adams | June 2021 Grouper season is upon us, you just need to know …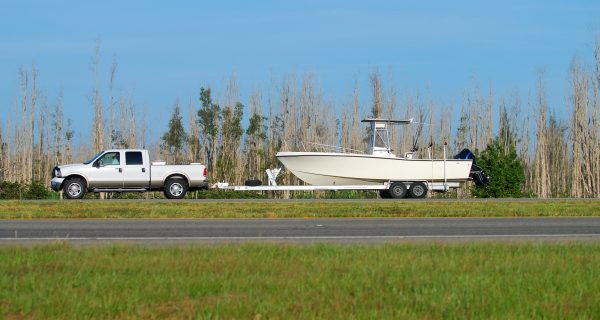 As summer winds down and fall begins, its time to consider your towing & trailers well being. The only purpose …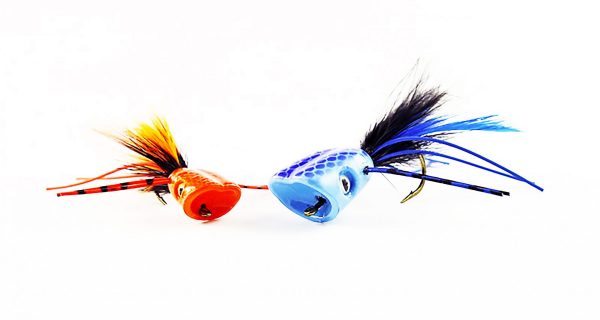 Carolina Flyfisher | Scotty Davis | September 2021 All across the South, things are looking up. Gardens are in full …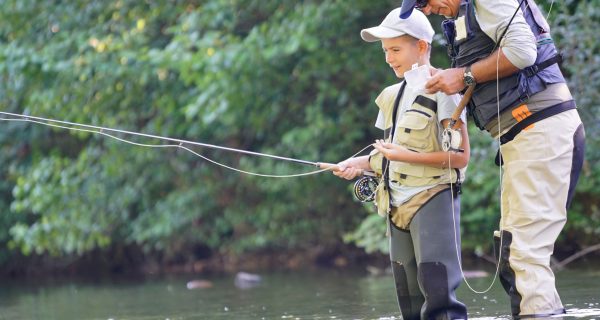 Carolina Flyfisher | Scotty Davis | April 2021 Do you remember your first fish? How about who taught you? Chances …
Charleston Fishing Report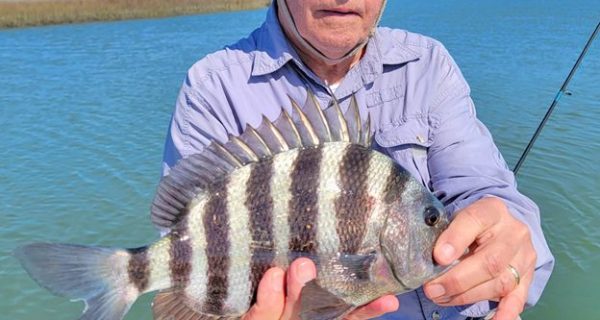 The key word for March is transition. March will show us the first signs of spring here in the low …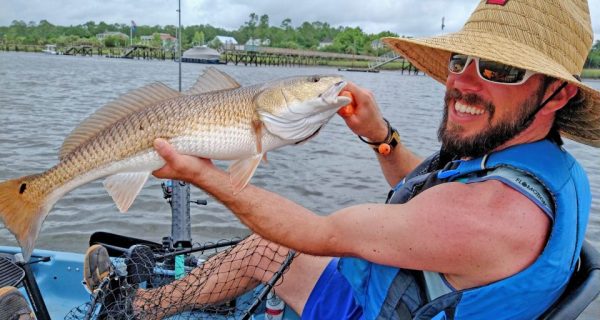 Lowcountry Kayak Fishing | Chris Tweedy | March The warm weather is upon us, and Topwater Kayak Charters is ready …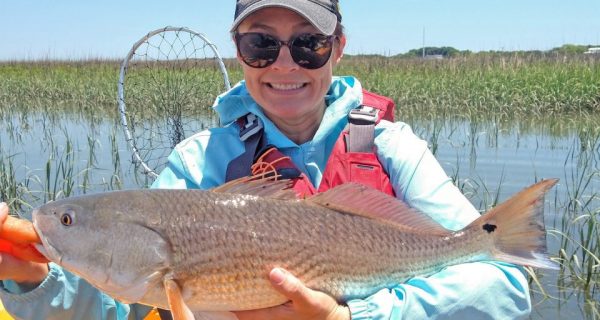 Lowcountry Kayak Fishing | Chris Tweedy | January 2022 Wintertime fishing in and around Charleston provides anglers with tremendous opportunities …
Mt Pleasant Pier Report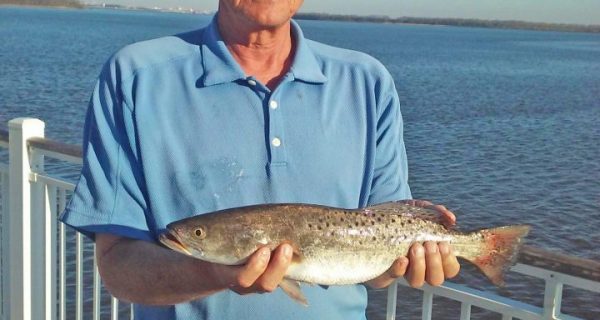 We had a stretch of cold weather in February that was less than ideal for pier fishing in the Charleston …
Southside Fishing Report - Folly Beach & Kiawah to Edisto Islands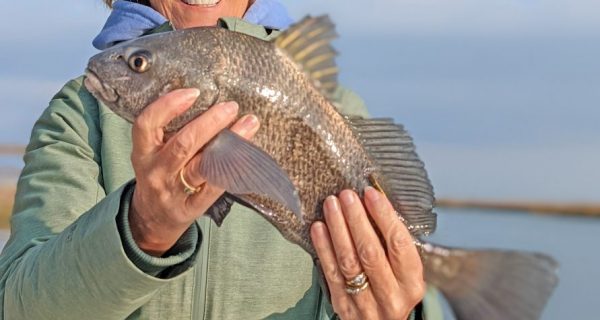 March fishing has started out good, with a somewhat mild low country winter and water temperature on the rise the …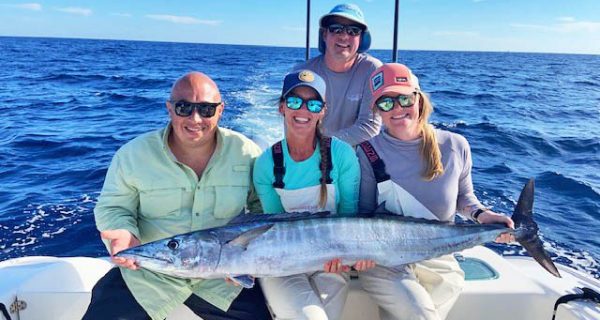 Spring is here and it's always a fun roll the the dice to see what the inshore fish want to …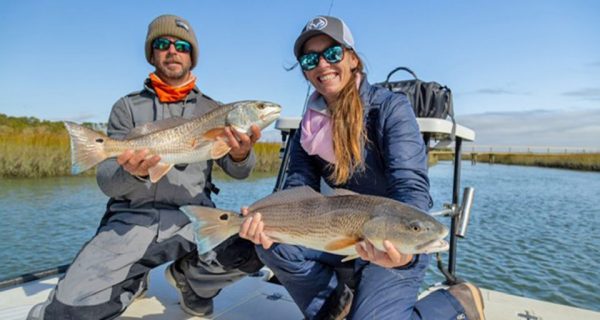 Welcome to the coldest part of the year in my opinion, but at least it's one of the shortest months! …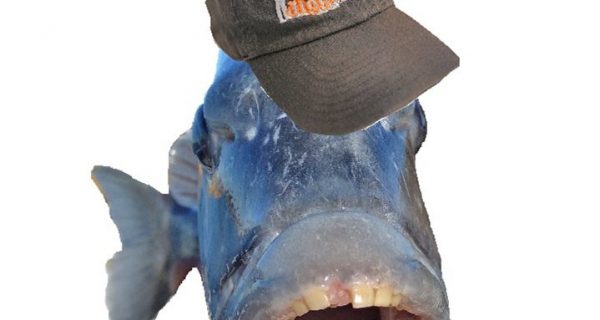 Focus On Fishing | Jiggin Jerry "I wish, I wish, I wish I were a fish." That is what Don …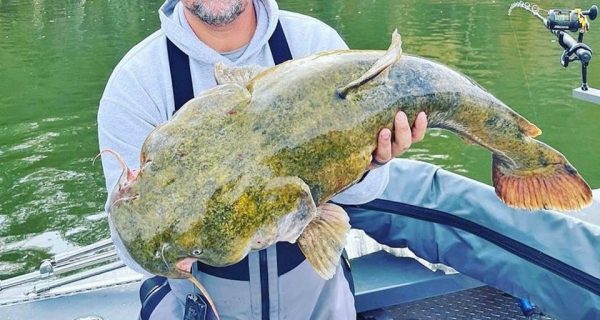 Charleston Freshwater Fishing | Chad Pennell | Holiday – Winter 2022 It's the holiday season and the fish are biting! …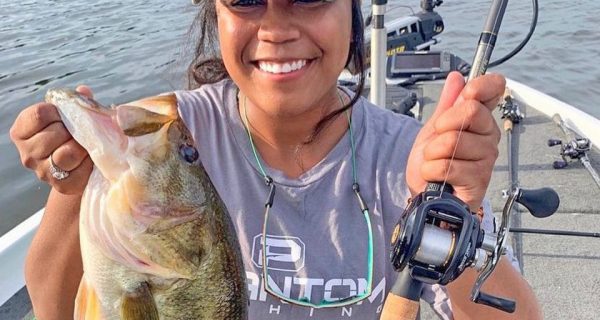 Charleston Freshwater Fishing | Chad Pennell | November While many outdoors men are spending much of their time in the …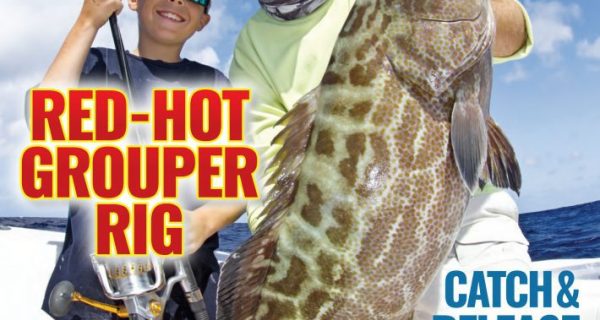 Let Us know if any of these distribution places is out of magazines we'll bring more!
Purchasing a Recreational Vehicle is the second largest purchase many people will make in their lifetime. When you decide to …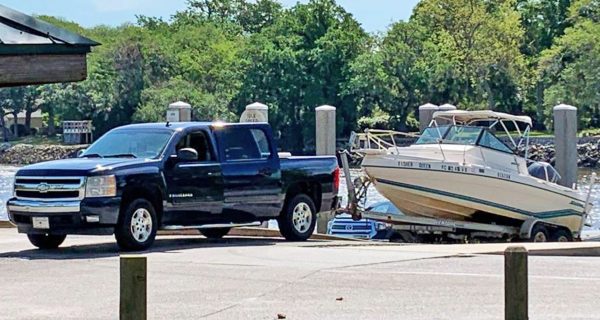 Boating in the Lowcountry | Jim Duncan | August 2021 While boating is an enjoyable stress reducing activity, sometimes just …
Reviews: Boats & Boating Accessories
Tips Techniques and News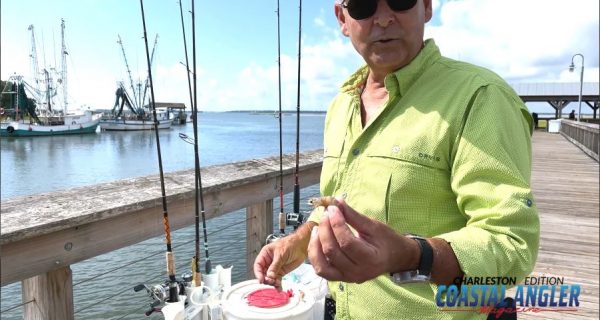 Considerable time and care should be exercised when releasing fish.  First, when possible, release fish in areas away from predators.