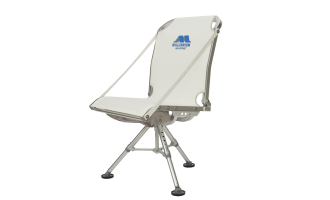 Millennium Marine has introduced the most weather resistant and durable deck chair on the market the Millennium D-100 Deck Chair.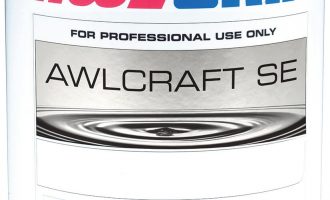 With consistent technical innovation and stringent quality controls, Awlgrip's topside finishing systems are the products all others are measured against.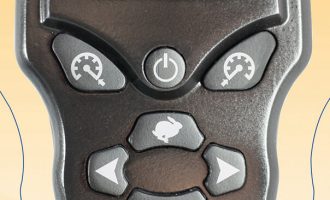 The world's leading remote throttle control for gas powered auxiliary outboards is now available with wireless remote control.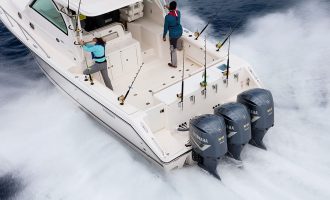 Yamaha has some exciting new developments releasing into the marketplace this summer that should catch the eye of offshore anglers.