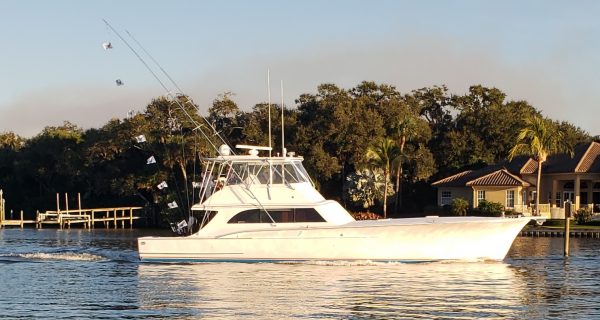 Catching sailfish in a tournament with 14 of the best fishing teams in Florida leaves little room for mistakes.
Jan 20th, 2020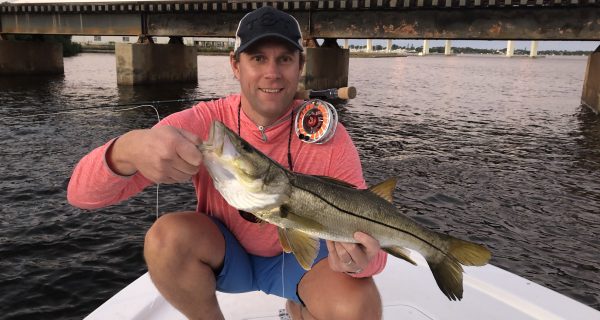 The St. Lucie River fishes great in the winter, especially back in the North and South Forks where snook love to hug the mangrove shorelines and seawalls.
Jan 20th, 2020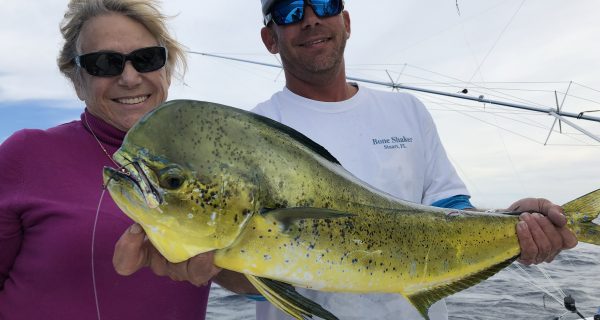 The target species right now are pretty much everything except for grouper due to seasonal closures. Sailfish, mahi, blackfin tuna, wahoo, king mackerel, cobia, and snapper are all fair game in January and can even be targeted on the same day.
Jan 20th, 2020
Alabama Editon
Capt. James reports, "Fishing is heating up with the warmer temps. Rough seas conditions have limited the offshore trips but the sheepshead are showing up around structure & when the seas cooperate the whiting & pompano are picking up."
Alabama Fishing News
Popular Today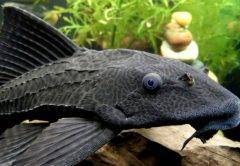 ALABAMA FISHING REPORTS & FORECAST
Kingfish fishing offshore Sebastian should be great this month. Keep a live bait or a frozen sardine freelined while bottom fishing.
Jan 20th, 2020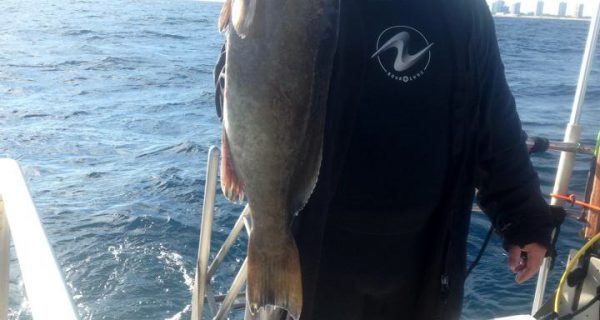 January may not be the warmest month to go diving but those who venture out may be in for a treat. If sea conditions lay down long enough between cold fronts, divers who sneak out local inlets maybe surprised to find abundant lobster on area reefs.
Jan 20th, 2020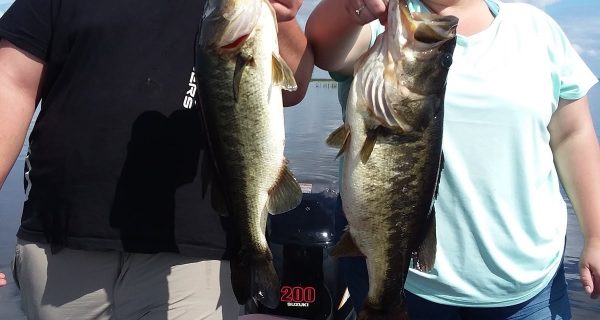 During the winter months, no other bait accounts for the catching of more bass and big bass on Lake Okeechobee than a wild golden shiner.
Jan 20th, 2020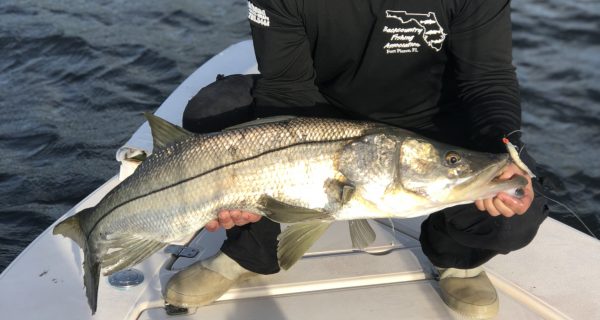 A 40-inch snook caught in Port St. Lucie. Got her on a T&A Jigs, jig head and a Gulp Shrimp …
Jan 20th, 2020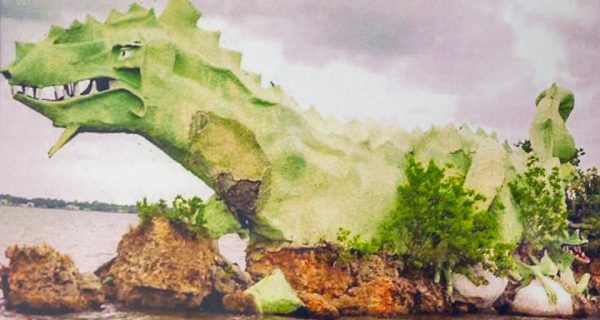 Sculptor Louis VanDercar built "Annie", a concrete dragon that stood guard over the Indian & Banana River lagoon on the southern most tip of Merritt Island, Florida. Twenty tons of concrete and steel were brought in to 'Dragon Point' by wheelbarrow, as the only access was a wooden boardwalk.
Jan 17th, 2020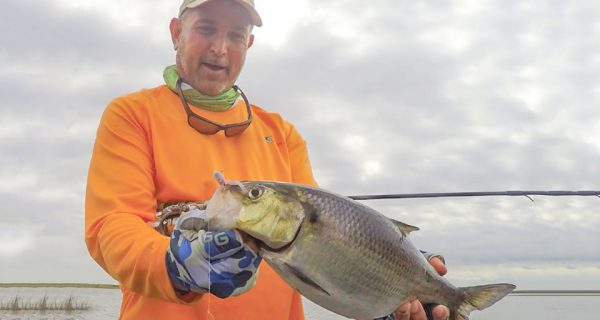 Winter in central Florida brings one of my most anticipated seasonal fisheries of the year. American shad are an anadromous spe cies that live a bulk of their lives in the ocean but migrate into rivers like the St Johns to spawn. The migratory shad average a couple pounds. They are scrappy fighters that frequently jump, making them ideal targets for ultralight spinning tackle or four to six weight fly rods.
Jan 16th, 2020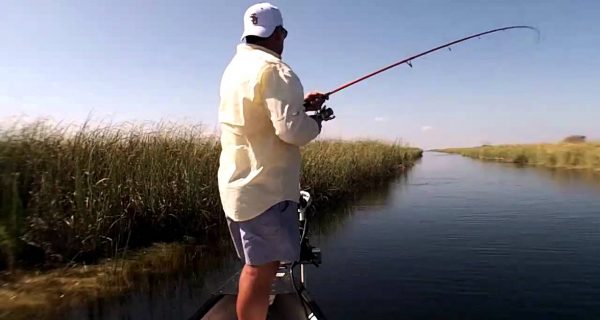 Florida will buy 20,000 acres of land in the environmentally sensitive Everglades to prevent oil drilling in the area, Gov. Ron DeSantis said Wednesday.In a news release, the governor said the cost would be as much as $18 million depending on when the deal closes.
Jan 16th, 2020