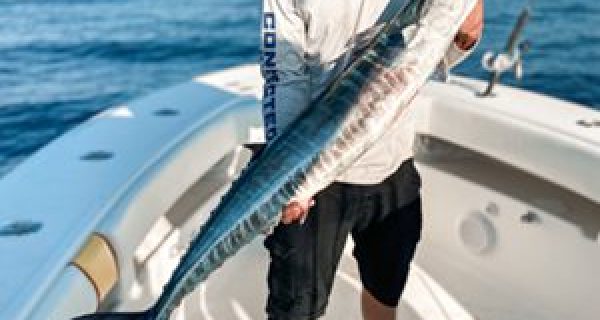 Nick with a nice Wahoo reeled in off Marathon on Snag and Drag Sportfishing
Jan 27th, 2023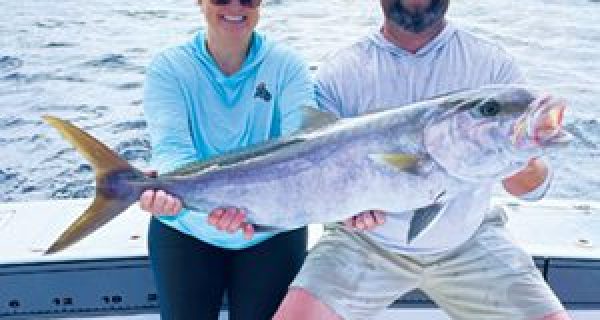 The Poston's with a big amberjack they caught on a Marathon wreck with Main Attraction Charters.
Jan 27th, 2023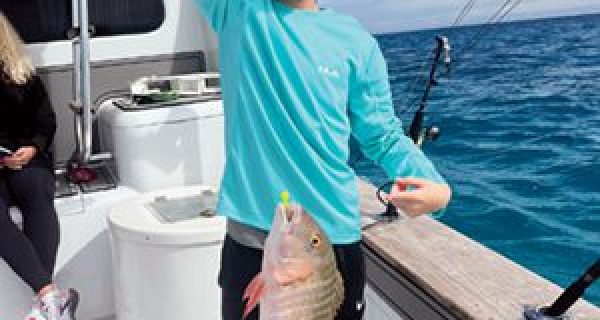 Main Attraction has had the pleasure of watching Trace grow up over the years. He was proud of his mutton …
Jan 27th, 2023
Alabama Editon
Capt. James reports, "Fishing is heating up with the warmer temps. Rough seas conditions have limited the offshore trips but the sheepshead are showing up around structure & when the seas cooperate the whiting & pompano are picking up."
Alabama Fishing News
Popular Today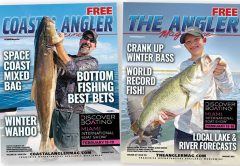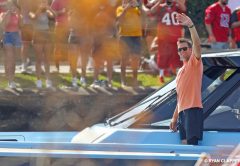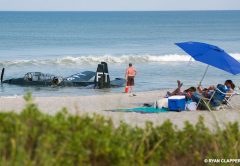 ALABAMA FISHING REPORTS & FORECAST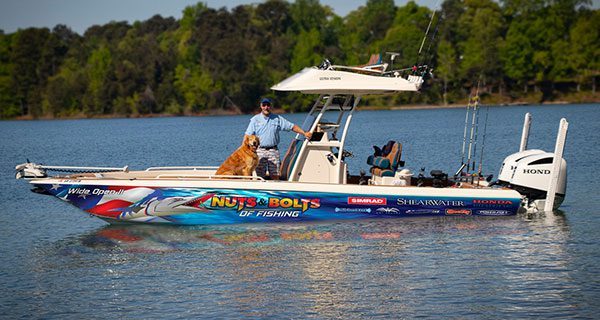 By Capt. Cefus McRae Now that the holidays are over, it's time to start thinking about your on-the-water transportation for …
Jan 25th, 2023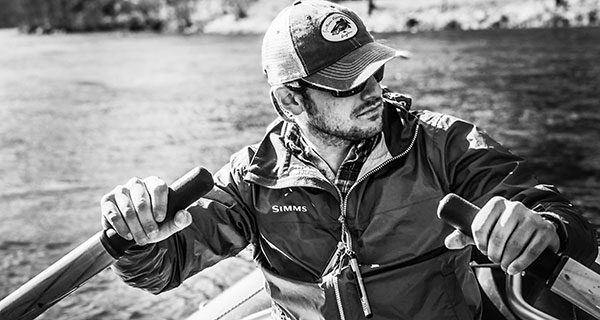 By Ethan Hollifield I was recently going through the fly-tying section of an outdoors store, when something interesting caught my …
Jan 25th, 2023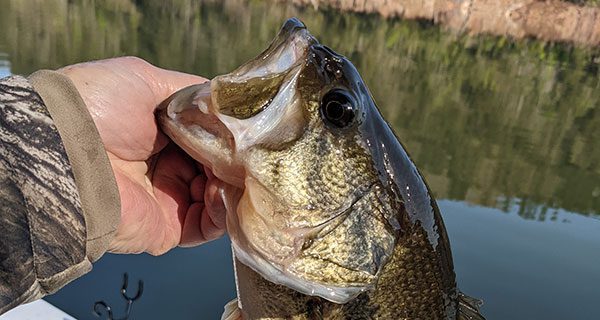 By James McManus Even with this being the start of a new year, January always seems more like the end …
Jan 25th, 2023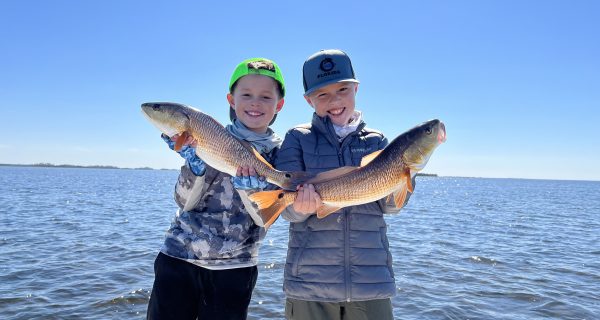 caught this 18" Red fish in Steinhatchee, FL. Great inshore trip in Steinhatchee where Roddy (9) and and Harrison (10) …
Jan 25th, 2023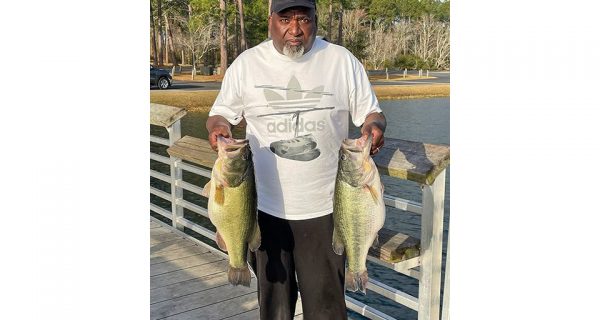 Two 10-Pounders in a Day! Some anglers spend their entire lives fishing for a 10-pound largemouth to hang on the wall. Ray Mitchell caught two on the morning of Jan. 19 while fishing live bait off a pier at Paradise Public Fishing Area (PFA) near Tifton, Ga. One weighed 10-pounds even, the other weighed 10-pounds, 3-ounces. He took them both home and ate them.
Jan 25th, 2023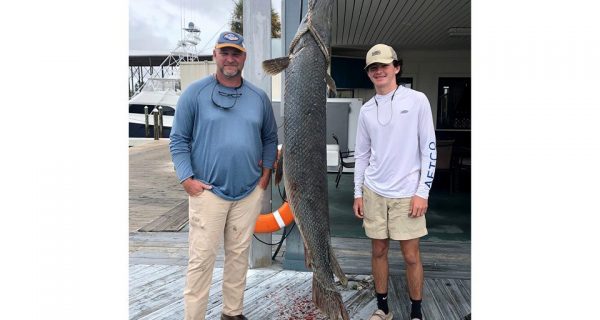 Imagine slinging a chatterbait around on bass gear and hooking into a 162-pound alligator gar. That's exactly what happened to a father and son who were fishing Alabama's Mobile-Tensaw Delta. When they finally landed the fish, it was a state record.
Jan 24th, 2023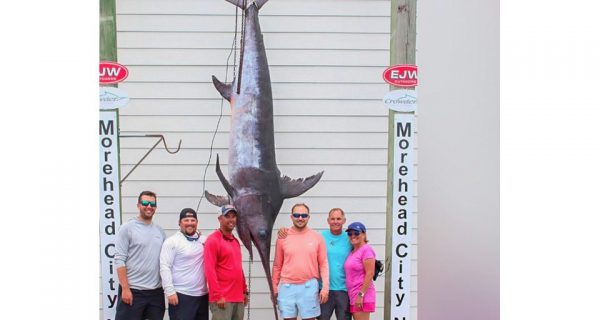 The N.C. Division of Marine Fisheries recently certified a new state record swordfish. Cary Carney of Newport caught the 504-lb, 8-oz fish about 55 miles off Morehead City.
Jan 23rd, 2023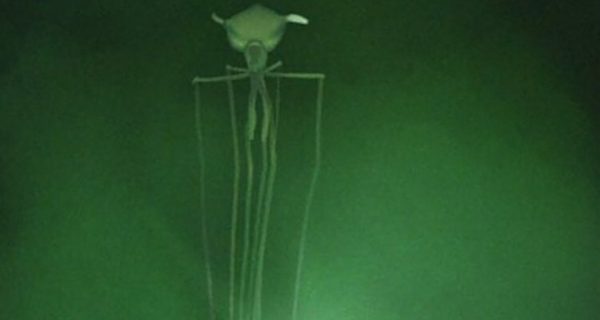 This fascinating creature, a deep-sea squid, was video taped by Shell out in the Perdido Area of Alaminos Canyon, at 7800 ft. depth. They can reach almost 20ft long when fully grown.
Jan 20th, 2023
Topic Section