Saturday July 11 – Safedaylight till 3pm, Jolly Gator Bass Tournament Series, 1 Saturday per month until the Classic in …
Jul 7th, 2020
Tuesday July 7, 14, 21, 28 – 5pm till dusk, Jolly Gator Bass Tournament Series, every Tuesday evening plus one …
Jul 7th, 2020
Alabama Editon
Capt. James reports, "Fishing is heating up with the warmer temps. Rough seas conditions have limited the offshore trips but the sheepshead are showing up around structure & when the seas cooperate the whiting & pompano are picking up."
Alabama Fishing News
Popular Today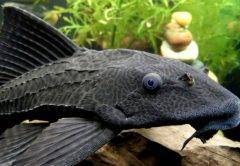 ALABAMA FISHING REPORTS & FORECAST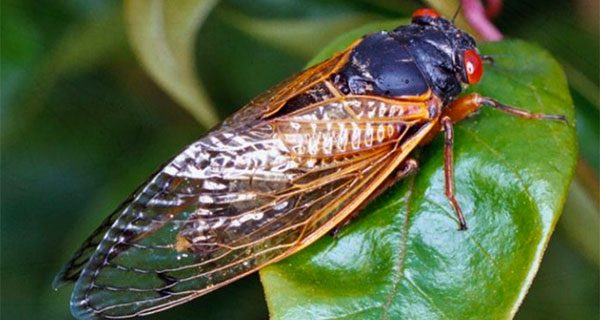 By Jimmy Harris Unicoi Outfitters One of my favorite seasons for fishing in the Yellowstone region is hopper time. Unfortunately, …
Jul 7th, 2020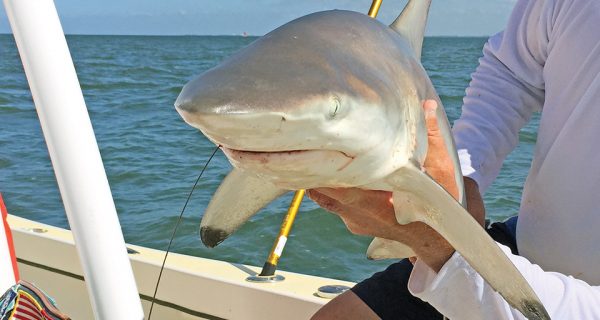 The requirement pertains to all recreational fishing, including possession, using a hook and line with natural bait for any shark species, except spiny dogfish, regardless of the tackle and lure configuration. The circle hooks must be non-offset and made of a non-stainless-steel material.
Jul 7th, 2020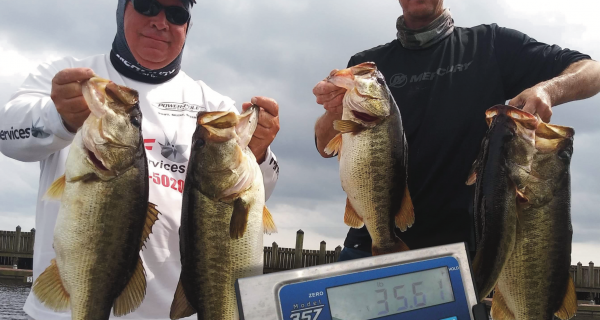 As a life-long angler some of my best memories are days spent fishing, well I really mean days spent catching …
Jul 7th, 2020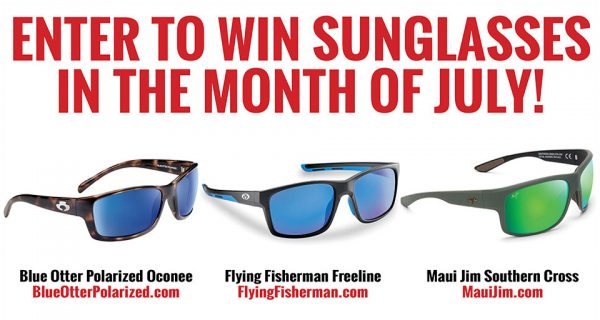 Enter to win one of many pairs of Sunglasses now through the month of July!
Jul 7th, 2020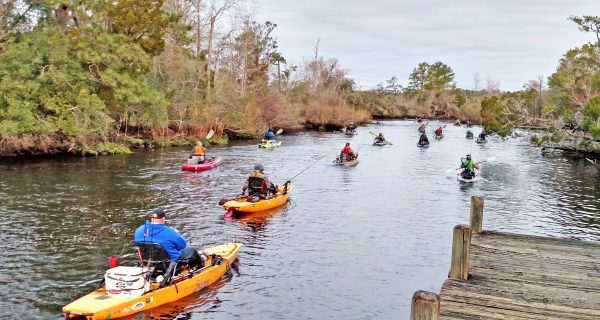 The mission of Heroes on the Water is to help Veterans and those still serving in the Military relax, rehabilitate …
Jul 6th, 2020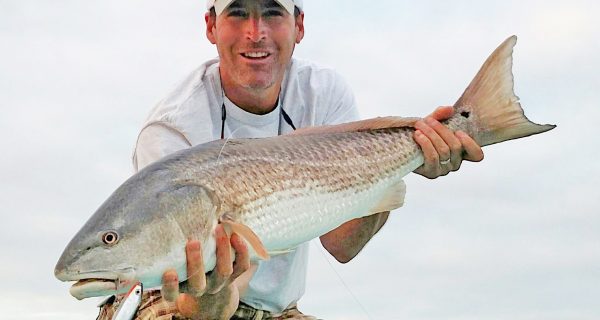 A few years ago I owned a second home that was just 5 minutes from a boat landing south of …
Jul 6th, 2020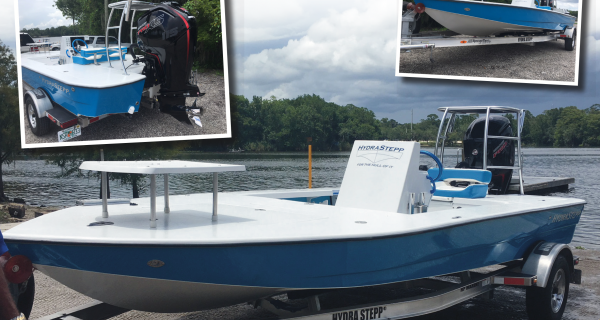 By Phil Wolf It is not often that someone would get a chance to test ride in the second boat …
Jul 6th, 2020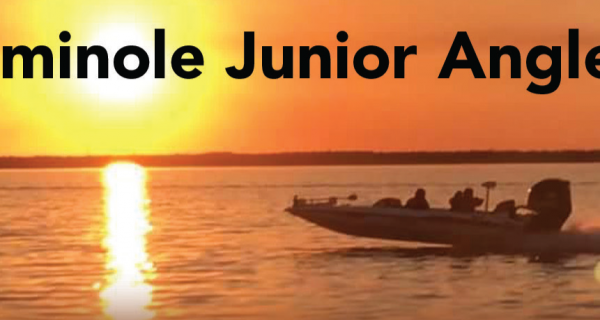 How can you stay safe, social distance, and not get sick during this terrible pandemic? Fish more often! It has …
Jul 6th, 2020