Naples Fishing Reports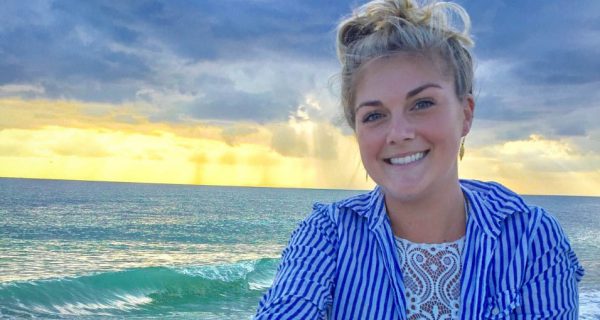 Summer is here and the bait is plentiful! Bring your cast net and load up on white bait along the inlets or beaches, before yakin' to the bay.
July 1, 2017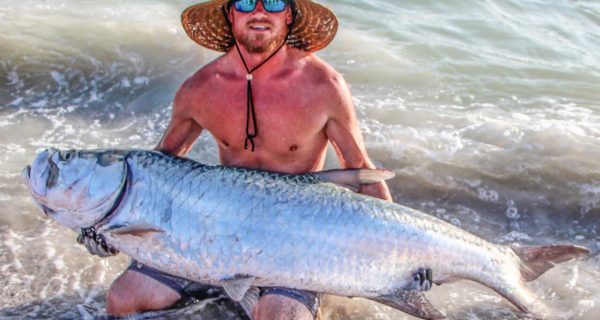 If you are looking to hook monster fish that will put your tackle to the ultimate test, you will want to concentrate on fishing the beaches and inlets.
June 1, 2017
Naples Fishing Forecast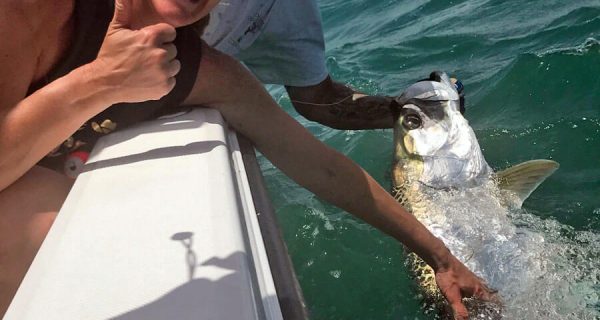 This month expect higher and lower tides around these moon phases.
July 1, 2017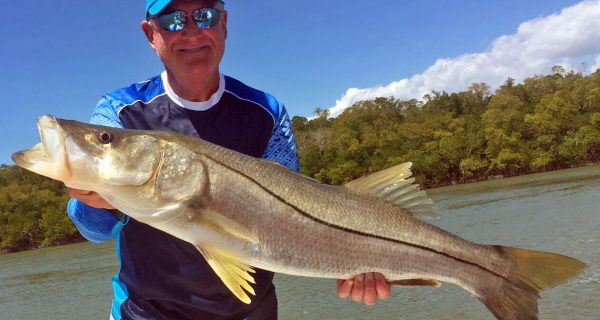 The summer heat is here and the bite is on!
June 1, 2017
Naples Spearfishing League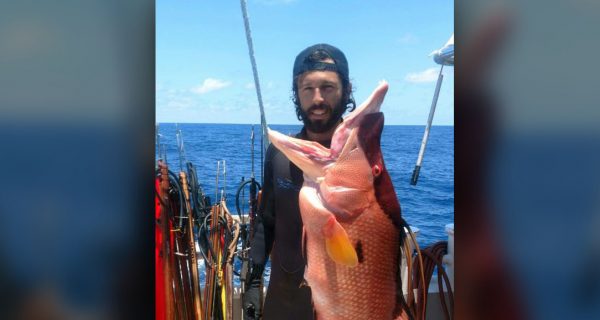 Spearfishing attracts a certain individual. Thrill seekers, fish hunters, and aquatic enthusiasts seem to be drawn to this unique sport...
July 1, 2017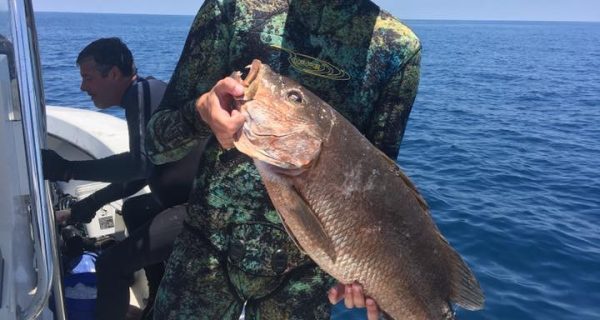 After all the relentless winds settled we are finally headed straight into summer. There are no excuses to get in the water now.
June 1, 2017
Freshwater Fishing Reports & Forecast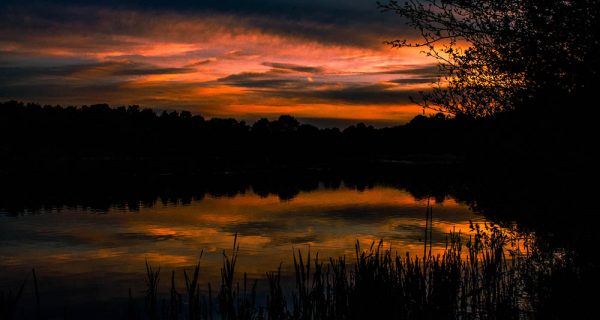 It's July now, so stay inside and soak up the A/C. July and August are two tough months for freshwater fishing in this part of the world.
July 1, 2017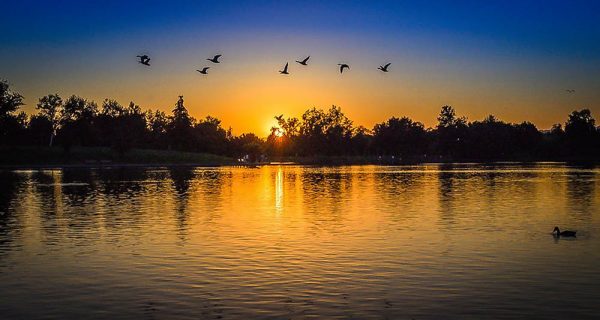 Summer has been thrust upon us. Warm water and slow moving fish will necessitate you slowing down your presentations a bit.
June 1, 2017
Into The Wake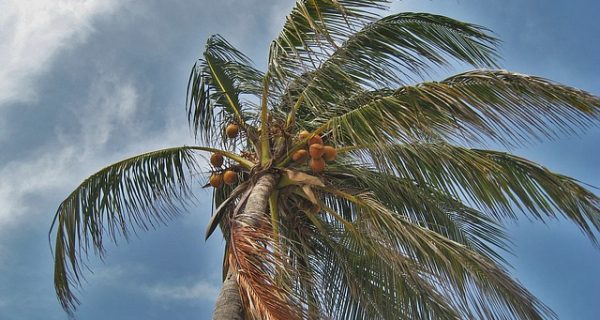 Except for the 4th of July weekend, waterways will be wide open as many of the seasonal boats are either put up for the summer or headed north 6 weeks ago.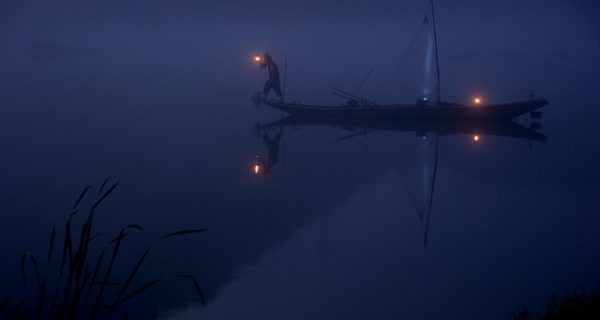 Naples' waterfront lost a Giant last month when Thomas Edward "Tommy" Turner, Sr. passed away on May 3rd. And though many on the waterfront today never knew him, his legacy will forever be a part of the history of our local Marine Industry.
Recipes
Naples Tide Charts