Naples Fishing & Outdoors
Coastal Angler Magazine Naples Edition is best resource for anglers & outdoor enthusiasts. Browse through our fishing reports, forecasts, fishing tips and advice from the local guides and prolific anglers.
by Dan Carns Many of you have heard the name Mister Twister, long-time player in the freshwater fishing world …
Apr 1st, 2018
Bonita Tackle specializes in designing unique custom rods for the discerning fisherman. Recently Shug Clawson, owner and builder, asked one …
Apr 1st, 2018
By Wayne Nichols Nothing like spring in South Florida! Osceola turkey season is in full swing, hogs are out …
Apr 1st, 2018
Naples Fishing Reports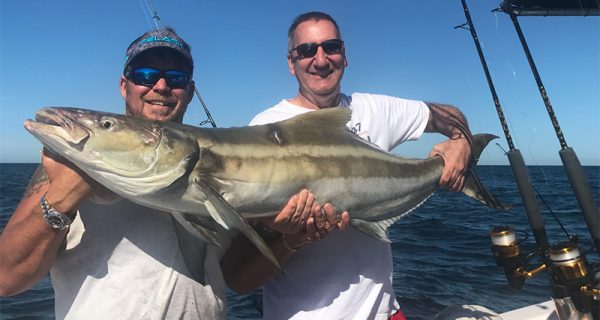 APRIL…By far is the best month of the year to fish offshore. Say goodbye to the winter cloths and breakout …
Apr 1st, 2018
April 2018 Fly of the Month: PFB Baitfish Snook time is here and there is no other pattern that catches …
Apr 1st, 2018
By Alan Ritchie As previously reported, the Estuary Conservation Association, Inc. (ECA) has been monitoring the progress of the planned …
Apr 1st, 2018
As some already know, government interference in the business of marina operations and aquatic resource management has been the bane of my existence...
Apr 1st, 2018
Naples Fishing & Outdoors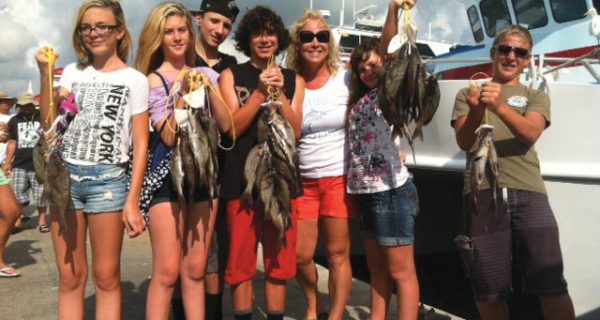 'Reel Life' By Misty Wells As we all sit back and take a look around for the next generation …
Apr 1st, 2018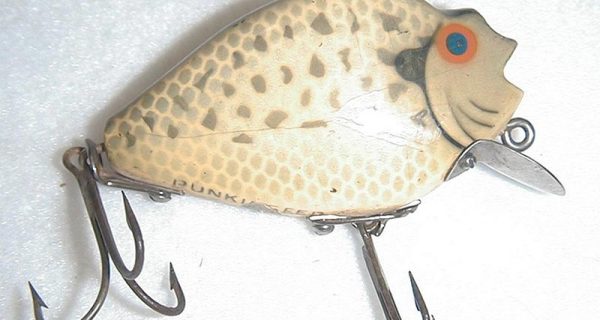 By Dick Braun Well, the blind squirrel found one! I received a phone call from a gentleman who said he …
Apr 1st, 2018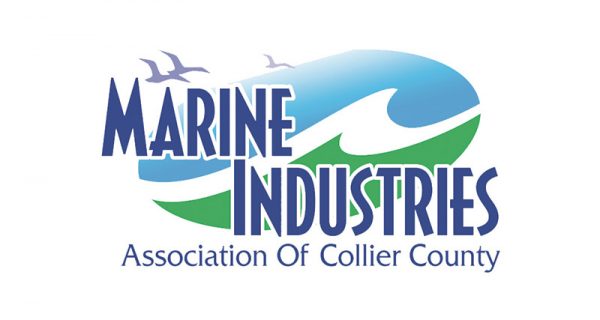 by Tiffany Sawyer-Schank, Executive Director MIACC The Marine Industries Association of Collier County (MIACC) is a nonprofit group dedicated …
Apr 1st, 2018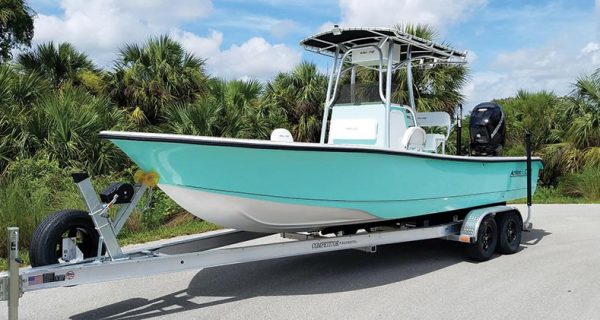 By Mark Raudenbush Pretty much everyone who reads this magazine is into boating in one fashion or another. Whether …
Mar 1st, 2018
Fishing Tips & Advice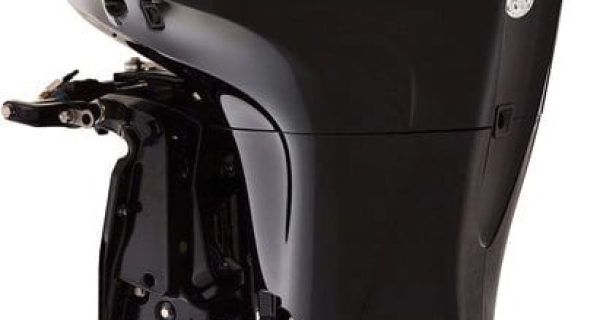 By Mark Raudenbush We get calls here at Wolcott Marine almost daily from customers looking to repower their boats. Before …
Apr 1st, 2018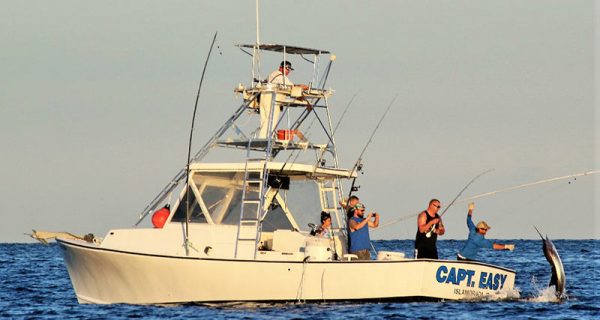 By Bruce Andersen Did you try taking Ryobi Reel that we introduced last month?  I will talk about fishing line …
Apr 1st, 2018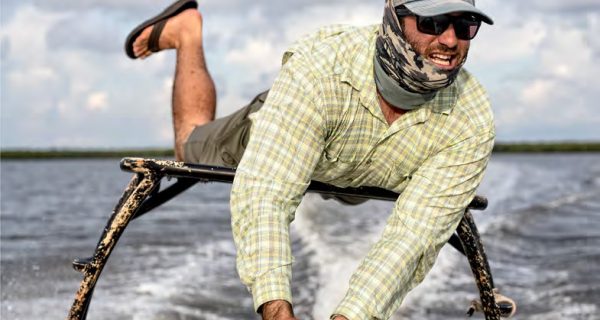 If you've spent any time on the water lately you've probably noticed something. The sun is brutal—and unless you prefer …
Mar 1st, 2018