Naples Fishing & Outdoors
Coastal Angler Magazine Naples Edition is best resource for anglers & outdoor enthusiasts. Browse through our fishing reports, forecasts, fishing tips and advice from the local guides and prolific anglers.
Naples Fishing Reports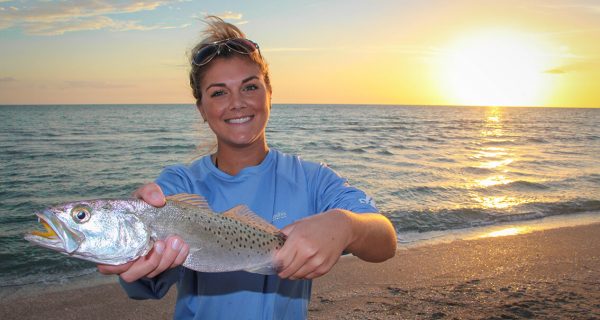 November has arrived and man does it feel great outside! I'm sure you guys are loving  the  cool dry air …
November 1, 2017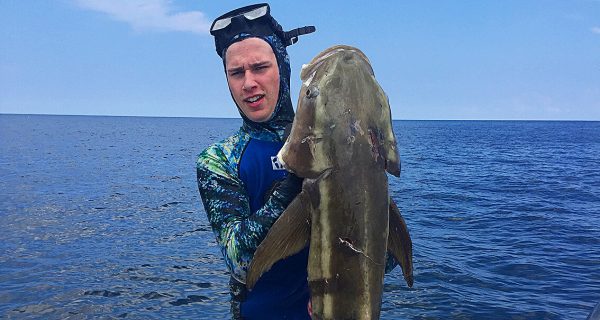 ell here we are again with the cold temperatures approaching. All it takes is one or two cold fronts and we are forced to suit up in thick wetsuits.
November 1, 2017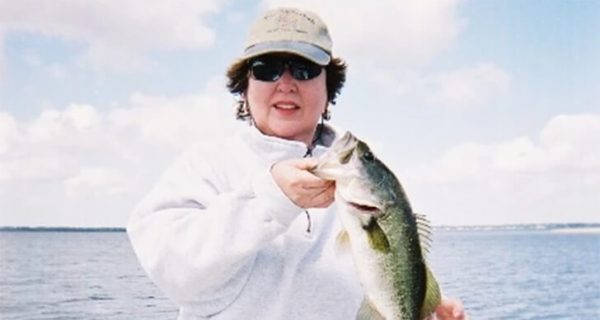 South west Florida freshwater scene for November. Here we are almost two months out from one of the largest hurricanes to hit Southwest Florida. We are slowly recovering and getting a little back to normal.
November 1, 2017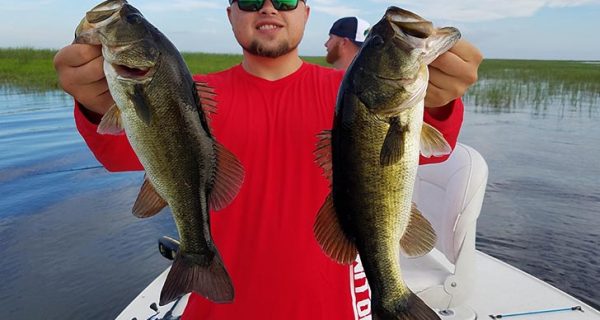 Mother Nature can reign down on a state like Florida, but the fishing here will always remain strong. Lake Okeechobee …
November 1, 2017
For Jambalaya Sauce: 2 each andouille sausage, diced 1 each green bell pepper, diced big 1 each red bell pepper, …
November 1, 2017
For November we go old school jig, and a new all time favorite fly I've ever created...
November 1, 2017
Hard to believe that "season" is upon us. It was such a hot, steamy, wet summer that I'm actually looking …
November 1, 2017
Naples Fishing & Outdoors
I get the luxury of targeting a lot of species with my business but without a doubt my favorite fish to target with light tackle is juvenile tarpon.
November 1, 2017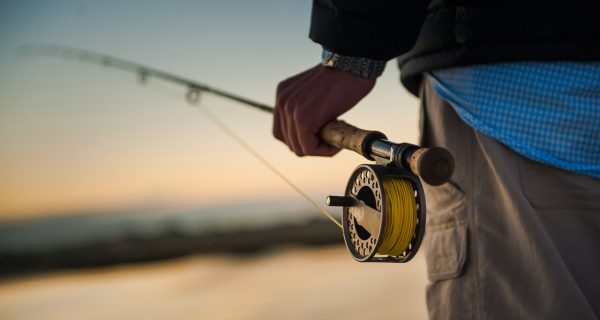 I have lived in Naples since I was 7 years old. Since that time, I have come to discover that there are plenty of activities to enjoy in Southwest Florida.
October 1, 2017
Fishing Tips & Advice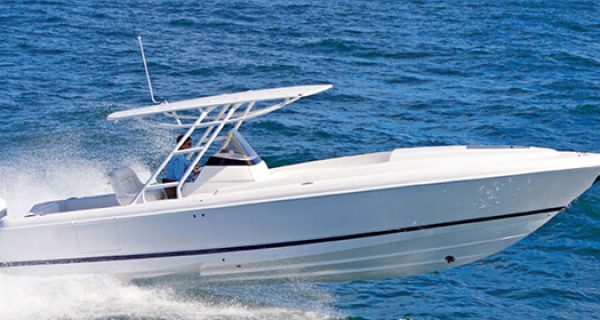 When I recently took over the helm here at Wolcott Marine I knew that I had a lot of learning to do. I knew what I didn't know.
November 1, 2017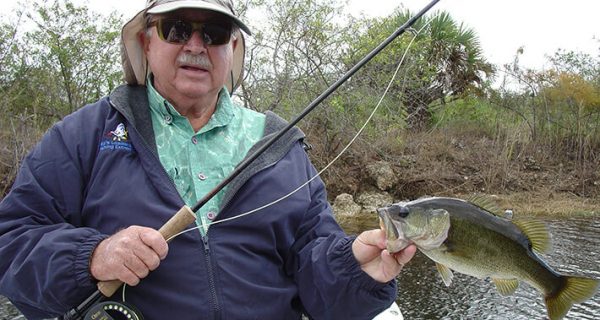 October is one of my all-time favorite months to fish in South West Florida. Salt or Fresh it is just one of those times were you cannot go wrong.
October 1, 2017