Naples Fishing & Outdoors
Coastal Angler Magazine Naples Edition is best resource for anglers & outdoor enthusiasts. Browse through our fishing reports, forecasts, fishing tips and advice from the local guides and prolific anglers.
By Wayne Nichols Florida actually had a winter this year, well a week of it anyway.  Hunting season has pretty …
Feb 1st, 2018
by Misty Wells Hey fellow anglers, have you ever thought "I want to ditch this job and make my living …
Feb 1st, 2018
The Collier County Office of Coastal Zone Management will finalize the planning and is expected to get the approval of the County Commissioners in late January, 2018
Feb 1st, 2018
Naples Fishing Reports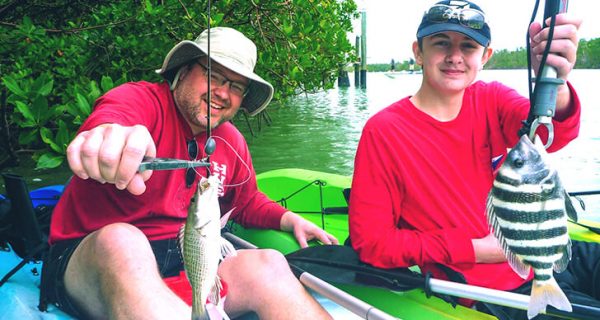 As we transition into the month of February, we can expect cold water, rough conditions, along with plenty of wind.  …
Feb 1st, 2018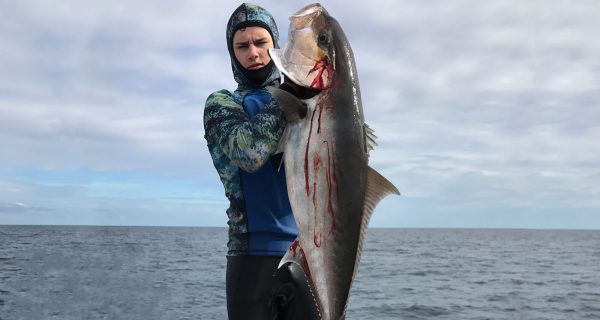 I hope you were able to see me speak at the Naples Boat Show a couple weeks ago.  The topic was Collier County's new artificial reefs and how we as residents can promote them. 
Feb 1st, 2018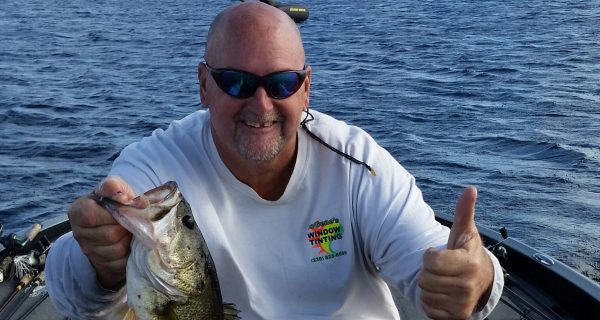 By:  Capt Roan zumFelde. Happy New Year! Well, I hope all had a great start to 2018 and we are …
Feb 1st, 2018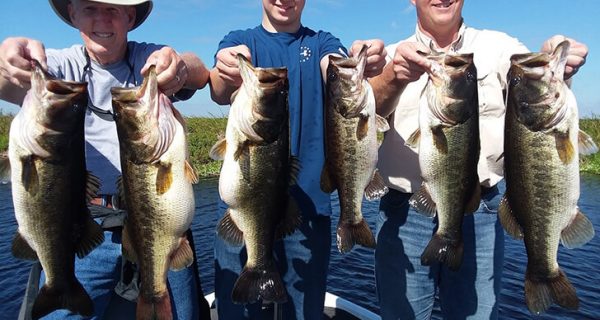 The water level in Lake Okeechobee is very high, the present 15.90-foot level is 13- to 14-inches higher than on this date day last year.
Jan 2nd, 2018
Yellowfin Tuna Nicoise Recipe Ingredients: 1 pound tuna 1 Teaspoon Herbs de Provence 4 large red bliss potatoes, diced, boiled …
Feb 1st, 2018
February 2018 Fly of the Month: Clouser Well, February is here and we need to get deep and slow to …
Feb 1st, 2018
by: Capt. Jim Kalvin February is the time of year that I have a love-hate relationship with the Gulf. It …
Feb 1st, 2018
Naples Fishing & Outdoors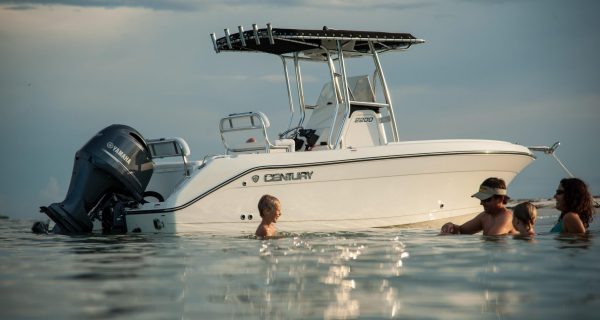 By Mark Raudenbush Here at Wolcott Marine, every day we get the opportunity to help our wonderful customers with the …
Feb 1st, 2018
Fishing Tips & Advice
By Capt. Larry Conley If you're new to this area, fishing is very technical and knowing water depths for a …
Feb 1st, 2018