Naples Fishing & Outdoors
Coastal Angler Magazine Naples Edition is best resource for anglers & outdoor enthusiasts. Browse through our fishing reports, forecasts, fishing tips and advice from the local guides and prolific anglers.
By Capt. Bill D'Antuono Who says there aren't seasons in Florida?  We have fishing seasons.  Amberjack opened for the month …
Jun 1st, 2018
by Capt. Billy Norris Fishing the last month has been fantastic! Despite some after effects of the red tide, the …
Jun 1st, 2018
by Alan Ritchie The major dredge project in the navigation channel at Wiggins Pass is progressing nicely and changes are …
Jun 1st, 2018
Naples Fishing Reports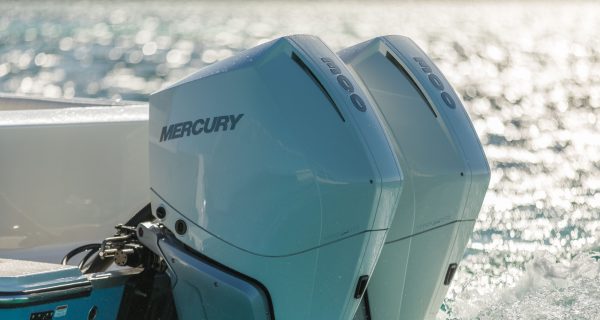 by Mark Raudenbush Mercury Marine has just released two new series of outboard engines, as part of the biggest new …
Jun 1st, 2018
June 2018 Fly of the Month: The Predator Series It is back and it is bad! A part of the …
Jun 1st, 2018
by Leif Johnson With the sun rising ever higher overhead, we go about our work, yelling measurements, ID numbers, and …
Jun 1st, 2018
As some already know, government interference in the business of marina operations and aquatic resource management has been the bane of my existence...
Jun 1st, 2018
Naples Fishing & Outdoors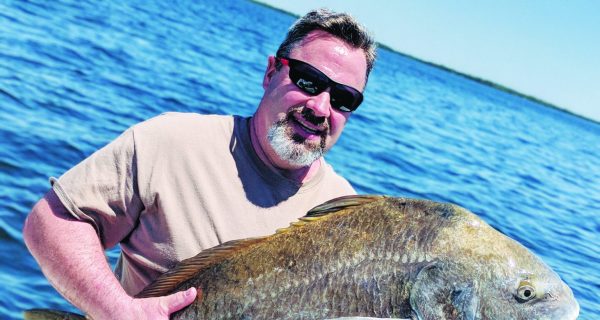 By Capt. Mike Grispo I've been targeting snook primarily, as the bait has been plentiful and with warm water and …
Jun 1st, 2018
Fishing Tips & Advice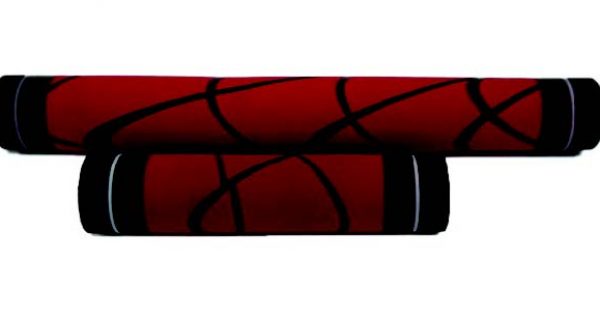 by Shug Clawson I was asked the other day by a new customer, "Why buy a custom fishing rod over …
May 1st, 2018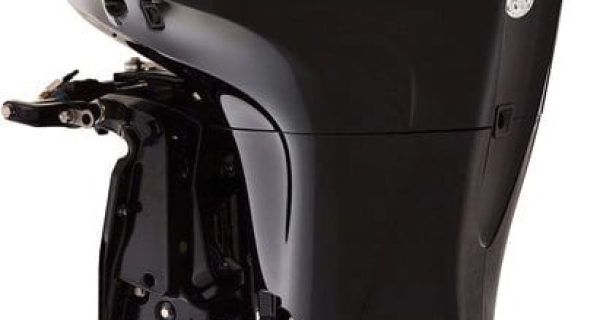 By Mark Raudenbush We get calls here at Wolcott Marine almost daily from customers looking to repower their boats. Before …
Apr 1st, 2018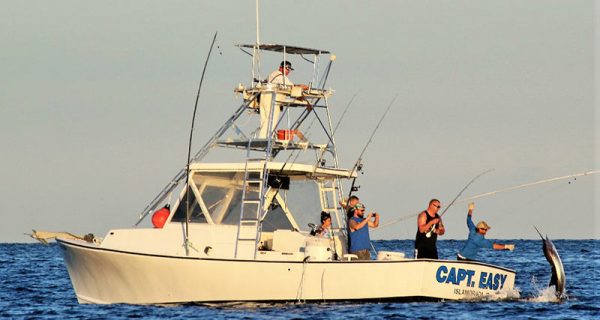 By Bruce Andersen Did you try taking Ryobi Reel that we introduced last month?  I will talk about fishing line …
Apr 1st, 2018