Naples Fishing & Outdoors
Coastal Angler Magazine Naples Edition is best resource for anglers & outdoor enthusiasts. Browse through our fishing reports, forecasts, fishing tips and advice from the local guides and prolific anglers.
Naples Fishing Reports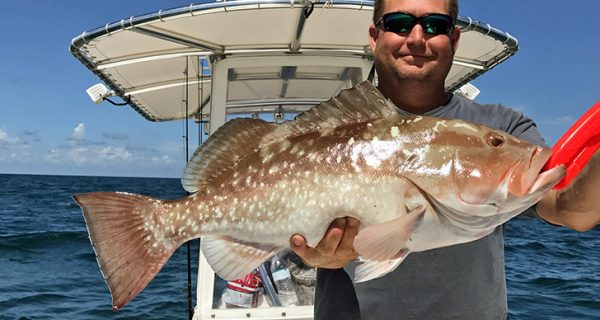 September typically brings our warmest and rainiest month of the year, with average daytime air temperatures of 92°F and average monthly rain fall of 9.2''.
September 1, 2017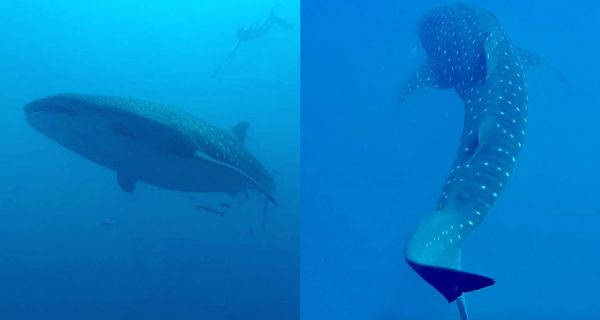 Diving here is different from the Florida Keys or the East Coast, but that is what makes it that much better. Southwest Florida has some very unique dive sites.
September 1, 2017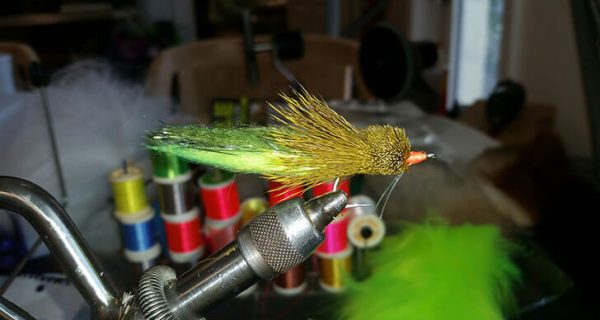 September is here and hopefully, Fall is just around the corner, fishing in the freshwater this month is difficult at best.
September 1, 2017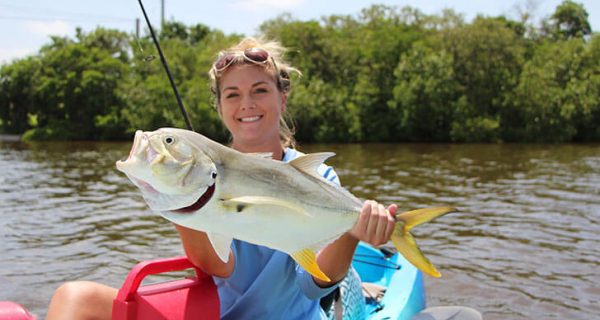 Kayak fishing in skinny water will be productive during September. Get out on the water early, sight fishing game-fish or cast along the mangroves.
September 1, 2017
In The Wake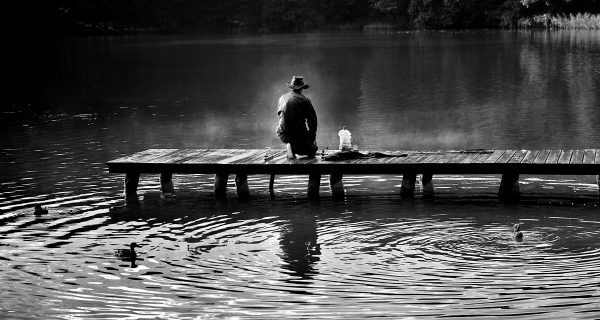 Times sure have changed. I tell those old stories to kids these days and they look at me the way I used to look at my elders.
More in Naples Fishing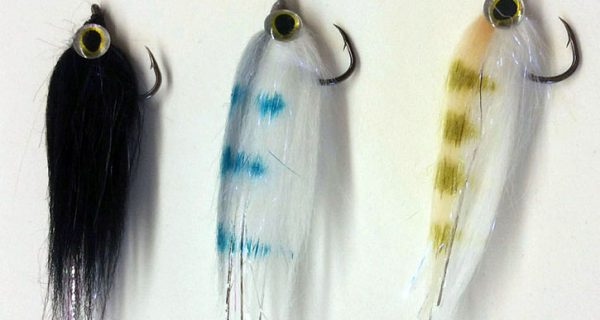 Fly of the Month: A fly for all times. The 1.5 Polar Fiber Brush Minnow.  This fly is tied with …
September 1, 2017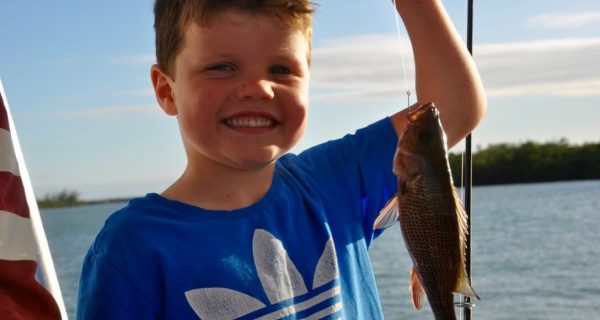 By Captain Marty Martino: Summer fishing in Southwest Florida started off as a challenge. As a captain for Pure Florida …
September 1, 2017
Recipes
Naples Tide Charts