Fort Myers Fishing & Outdoors
Coastal Angler Magazine Fort Myers/Cape Coral/Charlotte Harbor Edition is best resource for anglers & outdoor enthusiasts. Browse through our fishing reports, forecasts, fishing tips and advice from the local guides and prolific anglers.
by Capt. Brian Boxx Summer is officially here and with it comes a new set of challenges. Fishing in the …
Jun 30th, 2019
Capt. Roan zumFelde Well, summer is upon us, this month can be a little difficult for fishing in South west …
Jun 30th, 2019
by Capt. Tom Bailas   Several months ago, I received a phone call from Spencer Brunson, Project Manager for the …
Jun 30th, 2019
From the Captains...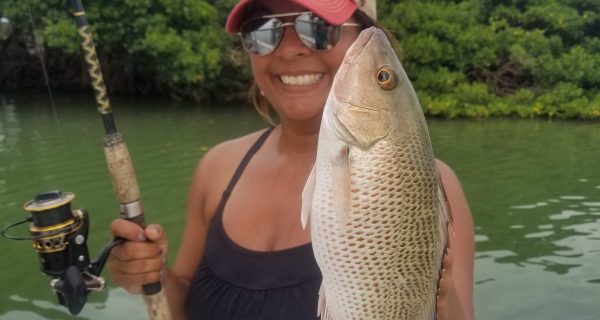 by Capt. James Vadas July is a great time to fish for mangrove snapper in the warm gin clear water …
Jul 1st, 2019
by Capt. Bill D'Antuono The time of year we have all been waiting for – American Red Snapper and gag …
Jul 1st, 2019
by Captain Terry Fisher The months of May, June, and July brings to Boca Grande Pass one of the most …
Jul 1st, 2019
by Mike Hammond The Battle on the Blueway is back again to kick off summer fun in the sun on …
Jun 2nd, 2019
Fort Myers Fishing & Outdoor Articles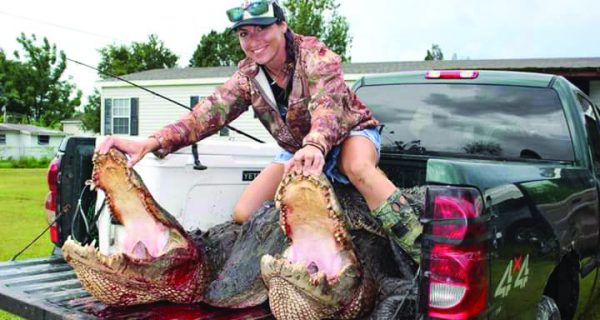 by Wayne Nichols If it's already pushing 100° now, just imagine how hot August is going to be. Gator hunting …
Jul 2nd, 2019