Fort Myers Fishing & Outdoors
Coastal Angler Magazine Fort Myers/Cape Coral/Charlotte Harbor Edition is best resource for anglers & outdoor enthusiasts. Browse through our fishing reports, forecasts, fishing tips and advice from the local guides and prolific anglers.
by Fishin' Frank Why is fishing different? It makes for good mental health.  Humans, that be us, have some weird …
May 1st, 2018
by Leif Johnson I pull, the mud pulls back. For a brief moment, we seem to reach an impasse with …
May 1st, 2018
by Capt. Terry Fisher May is the month for opportunities galore when it comes to targeting fish, both inshore and …
May 1st, 2018
From the Captains...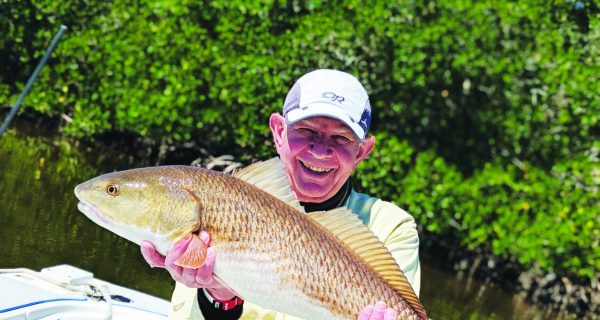 by Capt. Mike Grispo Everyone knows that the wind can be and cold fronts create very inconsistent fishing trends. When …
May 1st, 2018
by Capt. James Marko I'm going to share the most important thing to charter captains and weekend anglers alike. Everything …
May 5th, 2018
May 2018 Fly of the Month: Wiggle Minnow The wiggle minnow is one of my favorite topwater flies. The action …
May 1st, 2018
by John Cassani As most anglers know, fish habitat is varied and critical for successful feeding, reproduction and recruitment. Seagrass …
May 1st, 2018
Fort Myers Fishing & Outdoor Articles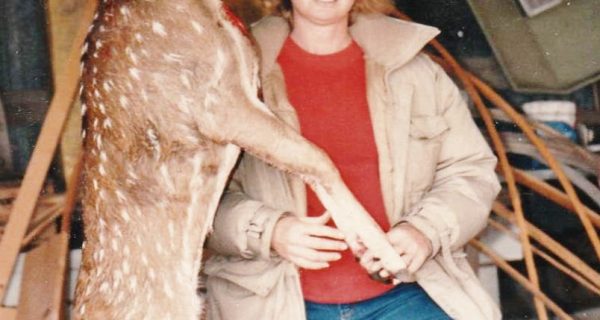 by Misty Wells Every year we all struggle with showing our Moms how important they are and how much we …
May 1st, 2018