Fort Myers Fishing & Outdoors
Coastal Angler Magazine Fort Myers/Cape Coral/Charlotte Harbor Edition is best resource for anglers & outdoor enthusiasts. Browse through our fishing reports, forecasts, fishing tips and advice from the local guides and prolific anglers.
by: Capt. Tom Bailas November brings the largest kingfish tournament in the world to the West Coast of Florida. "King …
Nov 1st, 2018
By: Sheri Daye Spearfishing Mahis can be good for beginners as they are a perfect "starter fish" for anglers who …
Nov 1st, 2018
Downtown Fort Myers makes a splash with the 46th anniversary of the Ft. Myers Boat Show on the Caloosahatchee, …
Nov 1st, 2018
From the Captains...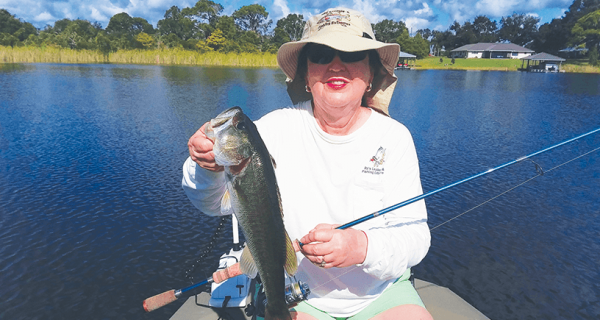 By Capt. Roan zumFelde Wow, November is finally here and we get a little break from this heat.  Fall fishing …
Nov 1st, 2018
by Mike Hammond With all the narrow and protected water along the Calusa Blueway, this is a great location for …
Nov 1st, 2018
For the first time, anglers have the option of a trolling motor with built-in Down Imaging sonar. Minn Kota's new …
Nov 1st, 2018
Fort Myers Fishing & Outdoor Articles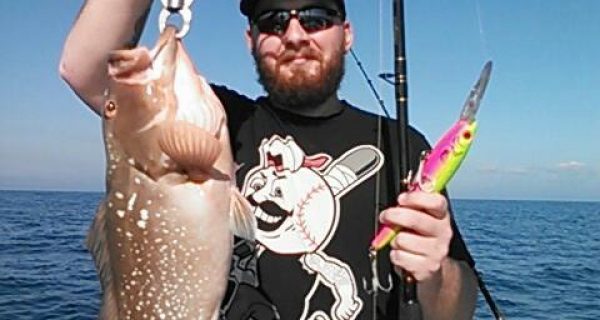 by Capt. Bart Marx Hello Fellow Anglers, November has once again rolled around. This is to me, the month you …
Nov 1st, 2018