Fort Myers – Live, Fish, Play
Coastal Angler Magazine Fort Myers, Cape Coral, and Charlotte Harbor is your go-to resource for everything for the Outdoor Enthusiast. Browse for Boats & Accessories, get fishing tips from local Captains, find local businesses for all your needs, new product reviews and local events happening in your area.
As families gear up for summer, we here at Gulf Coast Kayak are in full swing planning activities for our …
Apr 1st, 2020
How a Southwest Florida Mother's Love for Fishing Grew into Ocean-Sized Opportunities Since I was a kid, I've always loved …
Apr 1st, 2020
Should you find yourself in the unfortunate position of losing an important or valuable item in the Peace River, Charlotte …
Apr 1st, 2020
From the Captains...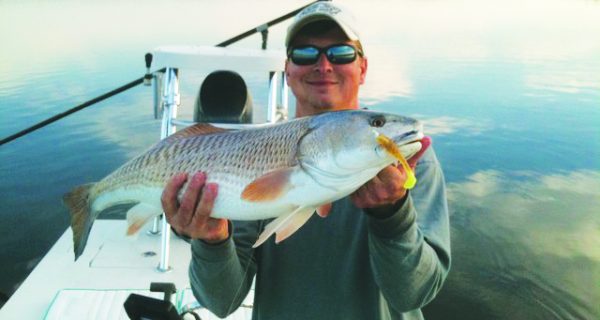 Capt. Mike Manis For the next two months, the combination of water temperature, bait migration, and tide schedules are promising.  …
Apr 2nd, 2020
Dan Carns There is a lot of talk lately about kayakers encountering near misses with power boats and some videos …
Mar 2nd, 2020
Dan Carns Imagine for a moment that you want to go to paradise, so you begin to conjure up a …
Apr 2nd, 2020
Mike Hammond With traffic starting to lighten in the next few weeks, our beloved barrier islands become more accessible again. …
Apr 2nd, 2020
Fort Myers Fishing & Outdoor Articles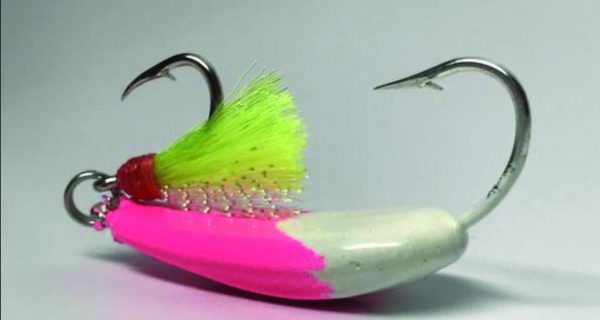 By Joe Sheaffer A couple of years ago, I observed a man on the Venice Jetty catching a Pompano on …
Apr 2nd, 2020
Business Spotlight