Fort Myers Fishing & Outdoors
Coastal Angler Magazine Fort Myers/Cape Coral/Charlotte Harbor Edition is best resource for anglers & outdoor enthusiasts. Browse through our fishing reports, forecasts, fishing tips and advice from the local guides and prolific anglers.
by Chasten Whitfield Our team woke up at five in the morning to catch bait fish at the Skyway Bridge …
Sep 1st, 2018
by Misty Wells It is time to get serious.  As bow season approaches, there are quite a few things you …
Sep 1st, 2018
Submitted by the Conservancy of Southwest Florida Registration now open for the Conservancy's 2018 RedSnook Catch and Release Charity Tournament …
Sep 1st, 2018
From the Captains...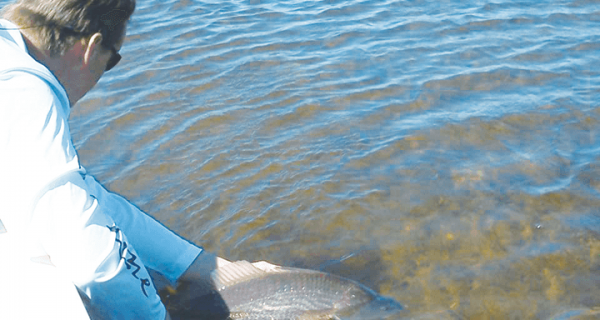 by Capt. Mike Manis It's been a trying summer on our coast. It's probably anybody's guess as to how our …
Sep 1st, 2018
by Capt. Mike Manis For lack of a better word, this could be considered the height of "dog days of …
Aug 1st, 2018
by Mike Hammond Most paddlers and anglers I know, help clean up trash whenever they are on the Calusa Blueway. …
Sep 1st, 2018
Fort Myers Fishing & Outdoor Articles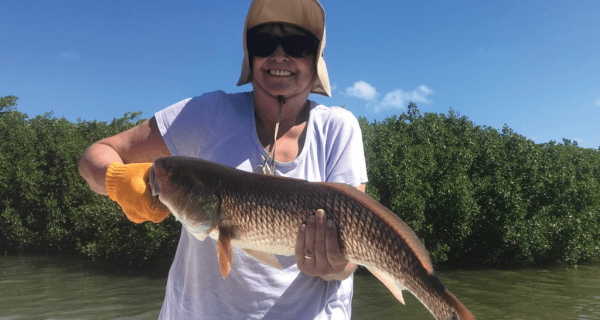 by Capt. Terry Fisher August fishing proved to be rather tough due to the red tide and algae blooms, which …
Sep 1st, 2018