Fort Myers Fishing & Outdoors
Coastal Angler Magazine Fort Myers/Cape Coral/Charlotte Harbor Edition is best resource for anglers & outdoor enthusiasts. Browse through our fishing reports, forecasts, fishing tips and advice from the local guides and prolific anglers.
For the past 89 years, many anglers have competed in the great Sarasota Tarpon Tournament and the tradition continues this …
Apr 30th, 2019
by Capt. Bill D'Antuono Dive season is here! Stash your 5mm wetsuit away and dust off your rash guards because …
Apr 30th, 2019
On Sunday March 31st Lance  Jackson hooked into a Cubera Snapper which weighed in on an IGFA certified scale at …
Apr 30th, 2019
From the Captains...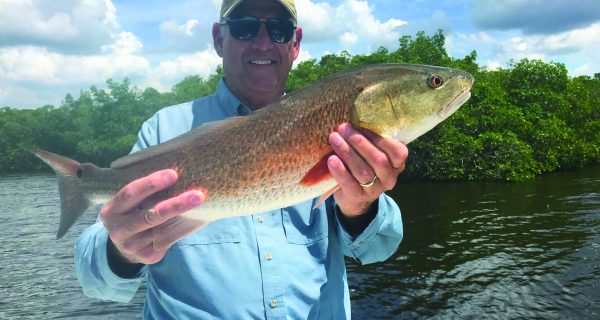 by Capt. Dave Stephens May is the month that everything in the harbor is in full swing. The options an …
May 1st, 2019
by Capt. James Marko You've always heard of the black tip migration that happens on the East Coast, but no …
May 1st, 2019
Keep Lee County Beautiful will host this year's Global Youth Service Day (GYSD) on Saturday, April 13th from 9am-1pm at …
Apr 1st, 2019
by Mike Hammond With Florida being such a transient state, there are many people new to the area looking for …
May 1st, 2019
Fort Myers Fishing & Outdoor Articles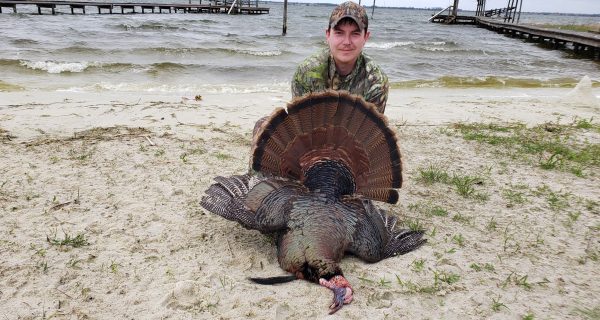 by Capt. Wayne Nichols Well the 2019 Flappy Bird Challenge has come to an end. A lot of Osceola's got …
May 1st, 2019