Latest in Fishing & Outdoors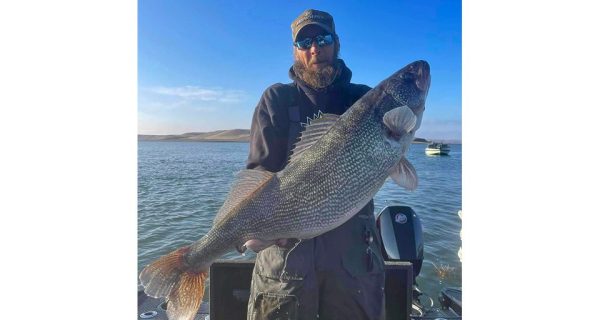 If you've ever dreamed of catching a record-class walleye, drop what you're doing and go pull some crankbaits at South Dakota's Lake Oahe. In a time span of about two weeks, the previous two-decade-old state record has been bested twice at this long impoundment of the Missouri River. Both giant walleye were caught trolling crankbaits.

Just Right, a 56 Viking run by Capt. Robbie Brown, rallied on the final day of competition to win the 20th Annual Virginia Beach Billfish Tournament. The team released a blue marlin and sailfish on the first day before adding another nine sailfish releases on Saturday, good for 900 points overall and the tournament championship.
Leland, Michigan and Carlson's Fishery - FISHTOWN USA is a must visit if you are in northern Michigan!
Tec diving is obstacle-ridden and humbling, but can reignite a fading passion. It can leave you with a sense of accomplishment and a refined set of diving skills. It grants access to depths beyond recreational limits, where lesser-known shipwrecks and deep reefs lie, waiting to be explored.