Latest in Fishing & Outdoors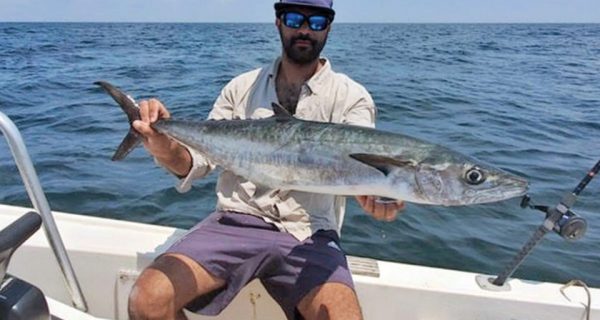 A stuttering buzz from the stern brought Ken to his feet. He cranked in a Spanish mackerel to get things started. It was followed by a bluefish, and then Adam got a second Spanish.

The 58th Annual Islamorada Sailfish Tournament kicked off at Whale Harbor hosting 80 anglers along with family and friends with a grand buffet including stone crabs.   The sailfish action started on Friday morning and continued over the next two days concluding on December 5th.