Latest in Fishing & Outdoors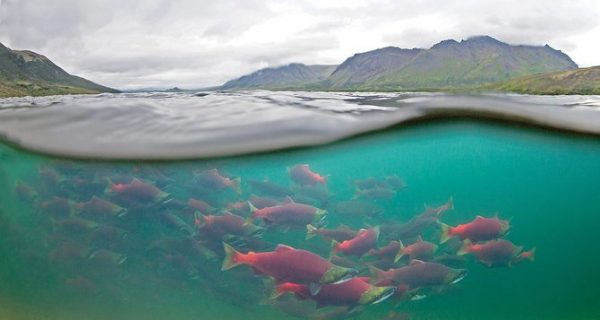 The wildlife is astounding. To be there is like stepping into a documentary film, with bears, moose and bald eagles going about their business unconcerned by human visitors. On a July afternoon, I watched in terror as a brown bear crashed from the brush, bluff charged my wife and stole the sockeye salmon from the end of her line. It's that kind of place.

112 Keys Kids participated in the 25th Annual Keys Kids Fishing Derby on September 25th hosted by the Lorelei.  Junior anglers pay no fee to participate in this event.  They may fish in one of three different divisions, Offshore, Shoreline or Backcountry and awards are given for three different age groups in each of these divisions.