Latest in Fishing & Outdoors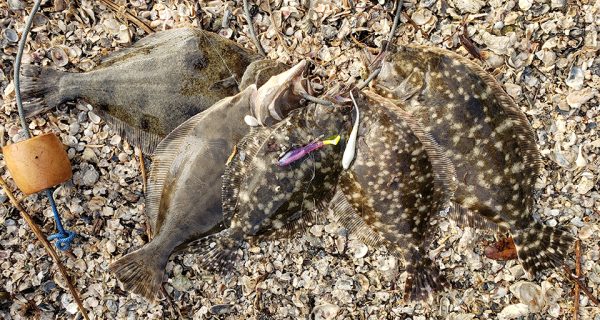 As the temps fall, fishing gets hotter. The options are tough to choose from. There's the flounder run, schools of trout and reds under flocks of gulls, or the preliminary to giant trophy trout time on the Texas coast.
The 56th Annual Islamorada Sailfish Tournament kicks off at Whale Harbor's banquet facility on Thursday December 5th 2019. Fishing will …
Nov 5th, 2019
Celebrating its 60th anniversary, the Fort Lauderdale International Boat Show (FLIBS) - the world's largest in-water boat show - officially opened with a traditional maritime ribbon-cutting ceremony made up of colorful signal flags and a Bahamian Junkanoo Band.
Oct 31st, 2019