Latest in Fishing & Outdoors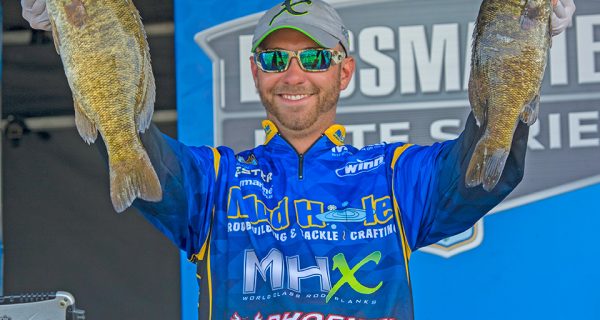 Bass pro Brandon Lester with a double handful St. Lawrence smallies. Each year, Bassmaster Magazine releases rankings of the …
Aug 20th, 2019
Currently, almost 250 guides, charters, fishing lodges, outfitters, and fly shops are set up for booking through Fisher Guiding. This week, we went live with a few new features that make booking and scheduling both easier and more transparent for all parties.
I recently had great day fishing the Indian River Lagoon, and the good news is the trout are back in some of their old haunts south of Vero and Fort Pierce.
The Croakies ARC System – The most technically advanced line of sport retainers, with a sleek and modern look – …
Typically coming in under 30 pounds, it is easy to transport, it's quiet and super stealthy, and with a standing view it makes for a fantastic platform.
The 11th Annual Blue Wild Ocean Adventure Expo, an action-packed water sports expo for watersport enthusiasts of all ages.
Kaku's Voodoo Child has Arrived. New for 2018, the Kaku Voodoo is the ultimate sight casting paddle craft. This Authentic Fishing Paddle …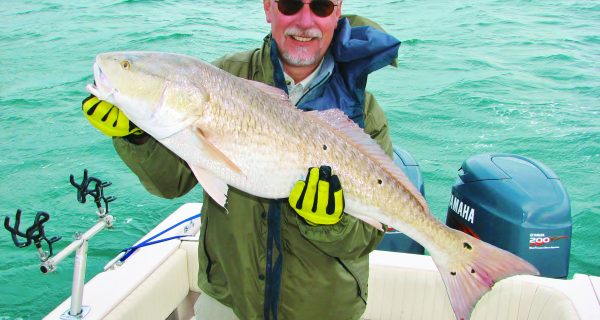 Why choose between Saltwater and Freshwater? Over the years, freshwater anglers have asked me what kind of gear they need …
FISHLAB TACKLE TO HIT THE MARKET FOR 2020 New brand, FishLab, promises to bring decades of industry experience and knowledge …
Jul 17th, 2019
"2019 ICAST Best of Category" Award Winners Each year, ICAST showcases the latest and greatest in fishing gear at the …
Jul 16th, 2019