Latest in Fishing & Outdoors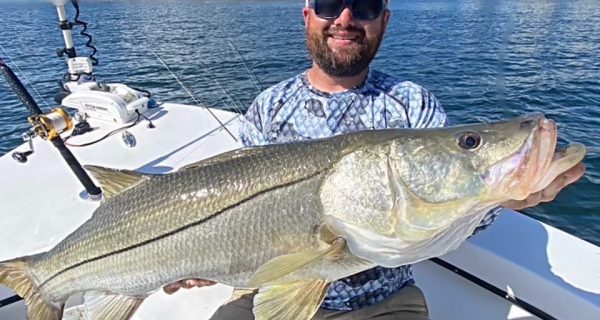 Florida boasts some of the best snook fishing in the world, but such a popular gamefish must be managed carefully. Starting June 1, recreational harvest of snook in Atlantic state and federal waters of Florida will close and remain closed through August during peak spawning season.

SandBob earned top boat honors after releasing one blue marlin and three sailfish for a total of 800 points.
Stretching 500 miles across the northern side of the Virgin Islands and Puerto Rico, the Puerto Rico Trench is the deepest in the Atlantic Ocean.
Tec diving is obstacle-ridden and humbling, but can reignite a fading passion. It can leave you with a sense of accomplishment and a refined set of diving skills. It grants access to depths beyond recreational limits, where lesser-known shipwrecks and deep reefs lie, waiting to be explored.