Latest in Fishing & Outdoors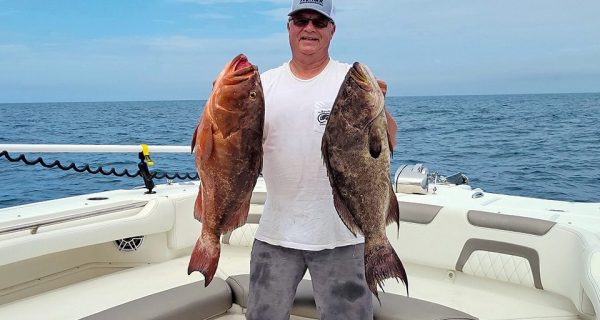 Rhodan made the tool for serious offshore boats to sit on the same place without using the anchor. Partner this Rhodan with a couple 36 volt lithium deep-cycle batteries, like Dakota, Ionic or Lithium Pros on a battery switch, and you have the tools it takes to score.

Skippers Dockside Restaurant, in Key Largo, hosted the 8th Annual Skippers Dolphin Tournament with sixty nine teams made up of 270 anglers competing for over $80,000 in cash plus amazing trophies from King Sailfish Mounts.