Latest in Fishing & Outdoors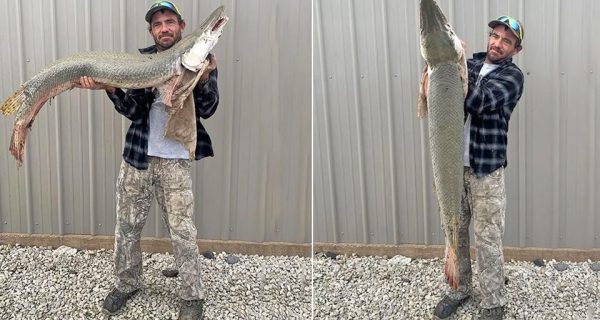 On a warm night late last month, one angler fishing the Neosho River caught something he probably never expected to see – a four and a half-foot, 39.5-pound Alligator Gar. Alligator Gar aren't native to Kansas and have never been documented there.

Captain Pete Speeches of Scarborough, ME and the crew of Backstabber, brought a giant bluefin to the scale weighing 719 pounds to win the Third Annual Casco Bay Bluefin Bonanza and the coveted Casco Bay Cup, their second consecutive victory.