Latest in Fishing & Outdoors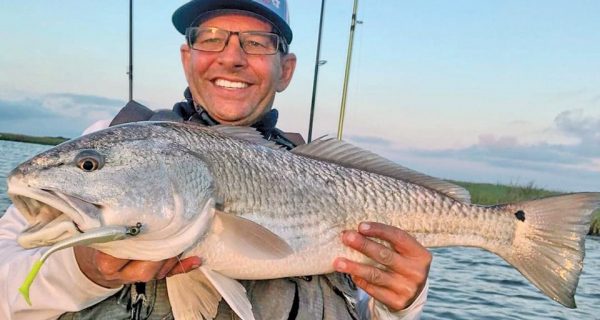 Not only are flounder easier to find when they travel though the passes in their voyage to their spawning grounds, they also feed aggressively as they follow baitfish out of the bays. When I focus on flounder, I change my presentation dramatically. I like to apply scent to my lures, which gives you a great advantage when it comes to catching flounder.

Captain Pete Speeches of Scarborough, ME and the crew of Backstabber, brought a giant bluefin to the scale weighing 719 pounds to win the Third Annual Casco Bay Bluefin Bonanza and the coveted Casco Bay Cup, their second consecutive victory.