Latest in Fishing & Outdoors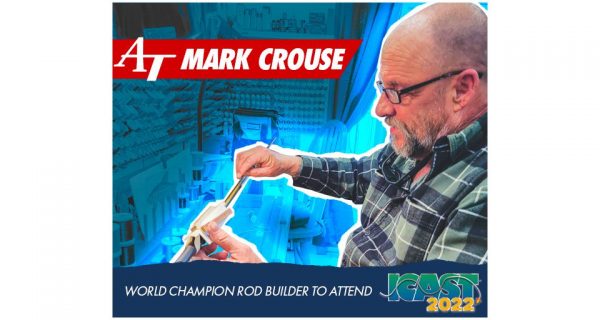 We are excited to announce World Champion Rod Builder Mark Crouse will be joining American Tackle at ICAST 2022! Mark will not only be showcasing a variety of amazing rod-building techniques, but also demonstrating different ways to use as well as customized American Tackle Components & products.

Artemis is based out of Charleston, SC. The fish was caught off of Charleston and weighted at Tolers Cove Marina in Mt. Pleasant.