Latest in Fishing & Outdoors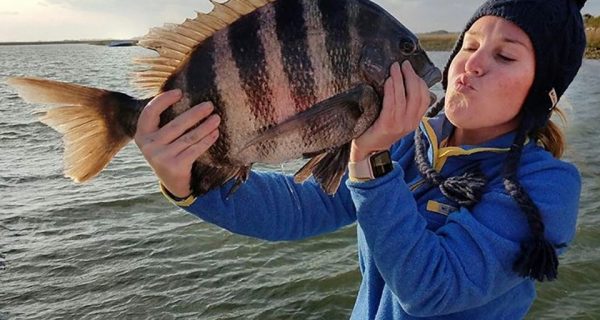 February is primetime for sheepshead. Here are some tips, tricks and tactics from Alabama's David Rainer.

The two day competition was greeted by nearly calm conditions on the first day and it was only minutes after lines in that the first fish was released and tagged aboard the Kalex.