Latest in Fishing & Outdoors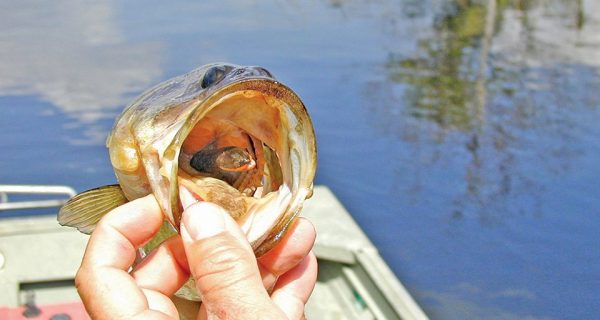 Largemouth bass eat spinnerbaits. That alone should be enough to convince you they'll consume anything that fits in their prodigious mouths. In case it's not, here's a little more evidence from the FWC Fish and Wildlife Resource Institute.

Artemis is based out of Charleston, SC. The fish was caught off of Charleston and weighted at Tolers Cove Marina in Mt. Pleasant.