Latest in Fishing & Outdoors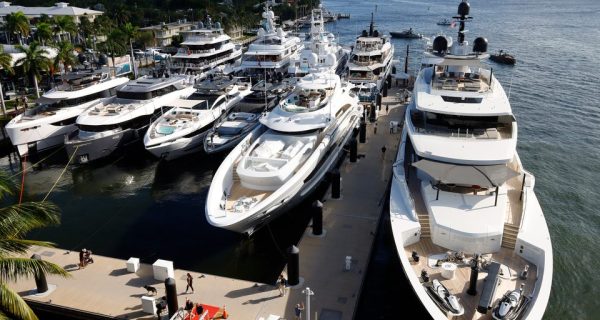 The 64th Annual Fort Lauderdale International Boat Show closed out an exciting weeklong event of boating and yachting excitement. With an impressive lineup of yachts, exhibitors, and experts, FLIBS drew the global marine industry to the city of Fort Lauderdale!

Just Right, a 56 Viking run by Capt. Robbie Brown, rallied on the final day of competition to win the 20th Annual Virginia Beach Billfish Tournament. The team released a blue marlin and sailfish on the first day before adding another nine sailfish releases on Saturday, good for 900 points overall and the tournament championship.
Leland, Michigan and Carlson's Fishery - FISHTOWN USA is a must visit if you are in northern Michigan!
Tec diving is obstacle-ridden and humbling, but can reignite a fading passion. It can leave you with a sense of accomplishment and a refined set of diving skills. It grants access to depths beyond recreational limits, where lesser-known shipwrecks and deep reefs lie, waiting to be explored.