Latest in Fishing & Outdoors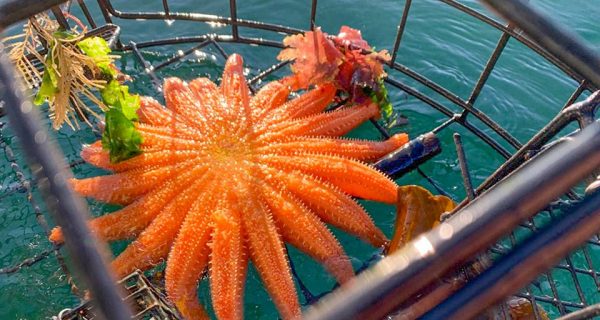 Among the largest and fastest sea stars in the world, with its 16 to 24 limbs reaching a diameter of up to one metre. It lives along the vast majority of the Pacific coast of North America.

Captain Pete Speeches of Scarborough, ME and the crew of Backstabber, brought a giant bluefin to the scale weighing 719 pounds to win the Third Annual Casco Bay Bluefin Bonanza and the coveted Casco Bay Cup, their second consecutive victory.