Latest in Fishing & Outdoors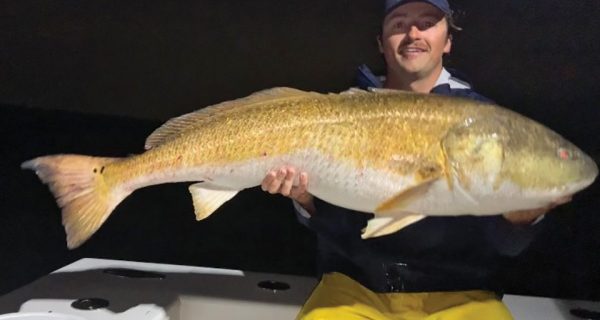 For red drum, 50 inches is a benchmark. Bull reds 50 inches and longer are not common, but they definitely occur. Fifty-inchers are caught every year. That's why Capt. Jack Limroth, of King Tide Charters in Virginia Beach, must know his recently submitted potential IGFA world length record might not stand long.

Captain Pete Speeches of Scarborough, ME and the crew of Backstabber, brought a giant bluefin to the scale weighing 719 pounds to win the Third Annual Casco Bay Bluefin Bonanza and the coveted Casco Bay Cup, their second consecutive victory.