Latest in Fishing & Outdoors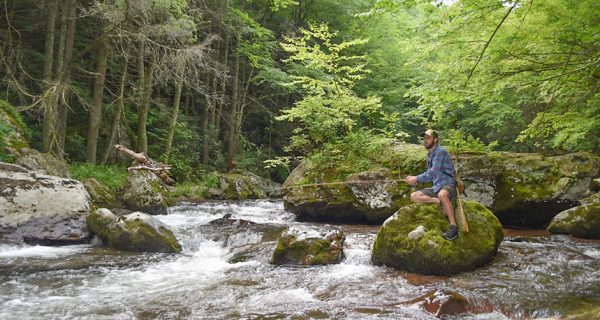 As pristine as the setting is, the Virginia Creeper Trail runs along much of the stream, making it one of the most accessible wild trout fisheries in the state.
The eighth annual Cheeca Lodge All-American Backcountry Tournament is slated for Veteran's Day weekend, Nov. 12-14. This tournament inspired by President George Bush honors war heroes and features some of the best inshore fishing in the world out of Islamorada, Fla.
Enter to win a new prize every week from Jelly Bean Rugs through the month of October!