Boats & Boating
Everything you need to know about boating from news, events, shows to boat reviews, maintenance, gear, accessories and more.
Latest in Boating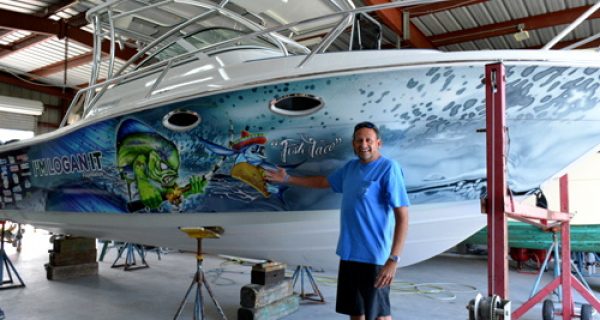 The TACO Marine® Project Boat Raffle Fundraiser winner was randomly selected in a drawing held on November 5 at the Fort Lauderdale International Boat Show.
Boat Reviews
With a dedicated focus to safety, Gulfstream designs customizable center consoles that ensure comfortable fishing and cruising as they are unsinkable.
An initial patented hull designed by Michael Peters Yacht Designs, of Sarasota, Florida, presents gorgeously unique lines that are sure to turn heads.
Shows & Events
Gear & Accessories
Safety & Maintenance