Boats & Boating
Everything you need to know about boating from news, events, shows to boat reviews, maintenance, gear, accessories and more.
Latest in Boating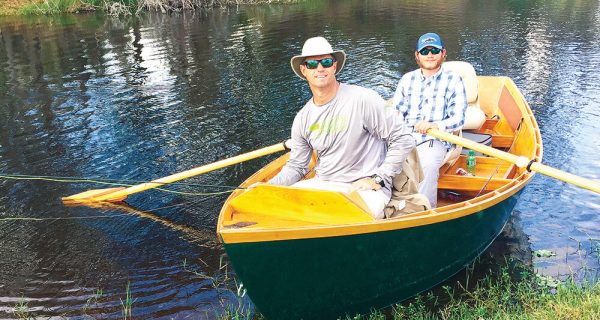 Freestone skiffs are a go-to vessel on the big trout streams and rivers out West, but you might do a double take if you saw one on a Florida backwater.
Boat Reviews
An initial patented hull designed by Michael Peters Yacht Designs, of Sarasota, Florida, presents gorgeously unique lines that are sure to turn heads.
Shows & Events
Gear & Accessories
Safety & Maintenance