Houston, Texas – AkzoNobel, a leading provider of yacht and marine coatings was awarded the prestigious Innovation Award for Boat Care and Maintenance at the 2018 International Boatbuilders' Exhibition and Conference (IBEX) in Tampa, Florida.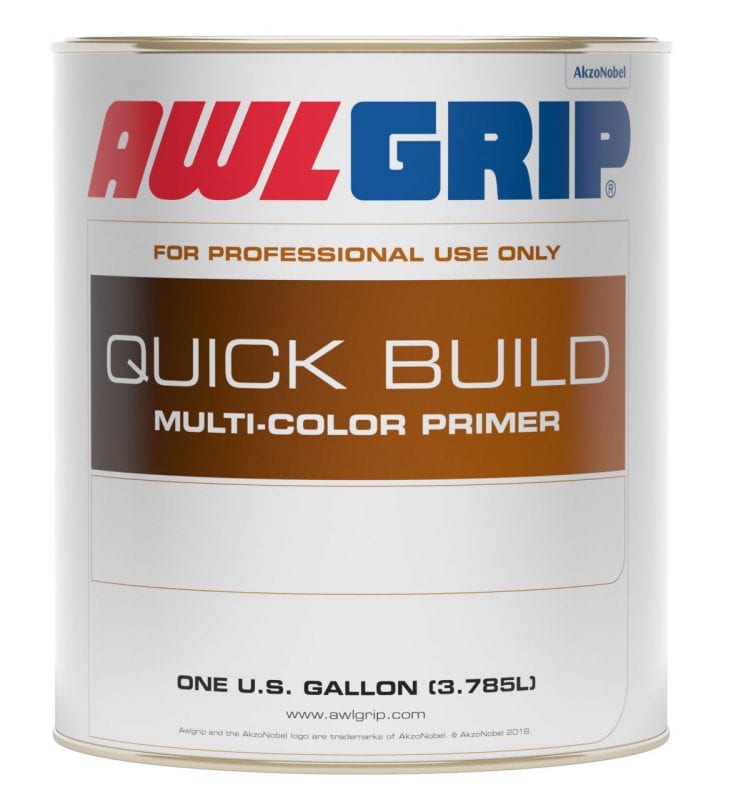 IBEX is the largest marine industry trade event in North America, and an important gathering for yacht industry professionals to network and showcase their latest achievements. The award was given in recognition of new, cutting-edge coatings offered by AkzoNobel's Awlgrip brand and to celebrate the innovative qualities of Quick Build, a new product now available.
Quick Build Sealer or Surfacer is an advanced and versatile yacht priming system, formulated to increase productivity at every stage of application. Using an innovative system of six primary color primers, Quick Build can create a color base to closely match any topcoat color and is compatible with any Awlgrip topcoat, resulting in improved hiding characteristics and allowing a full system to be achieved in a single day.