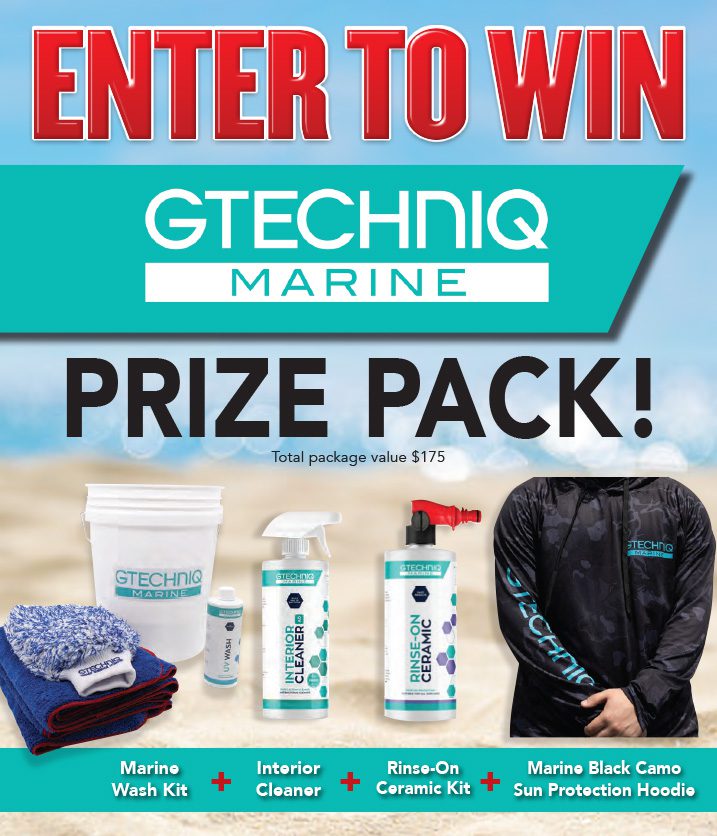 Photos for illustration purposes only. Actual prize may vary from what is shown. By entering this contest gives advertiser the right to contact you via email.
Contest runs from September 1, 2023 – September 29, 2023. Winner will be announced on Facebook on September 29th
For any questions or more on contest details please email webmaster@oastalanglermagazine.com. Good luck!