Conservation
Environmental and waterway news.
Latest in Conservation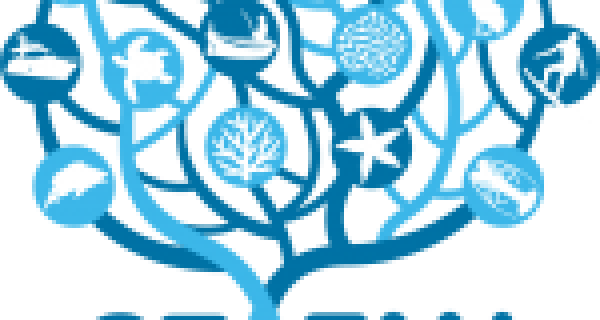 Florida's coral reefs are facing many global and local threats such as warming waters, ocean acidification, poor water quality, physical impacts and coral disease and bleaching. However, there are many things you can do to help. Even small changes can help protect coral reefs and keep them healthy, such as reducing plastic waste, recycling, conserving water, and volunteering.