Conservation
Environmental and waterway news.
Latest in Conservation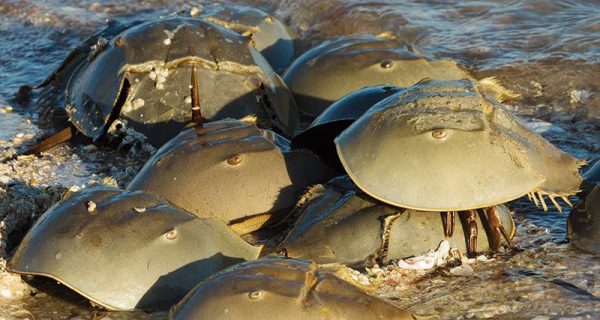 House Bill 349 is a so-called "seagrass mitigation bill" which in practice further opens the door to more seagrass decline in the Indian River Lagoon. If passed into law, it gives coastal developers a big fat hall pass to continue doing business as usual, seagrass be damned.
Popular This Month
The spawn is on! Water levels are high; depths are plenty for navigating the mouths of the lakes, especially the …
Lake O fishing for both bass and crappie has been exceptional providing great eating crappie to take home and catch …
Nosara in Costa Rica discuss how dorado season is shaping up. For much of the U.S. it is time to …
December is the time of the year to sight fish in Mosquito Lagoon. Usually, the cooler weather thins out the …