By: Dan Carns
It seems funny to discuss winter here in S.W. Florida as throngs of people are making plans right now to come to the Sunshine State. When they arrive its going to be really warm and beautiful but for those who live here "winter is coming" and the fish know it!
Our winter transitions takes place slowly so the main three fish, Snook, Redfish and Spotted Sea Trout are positioning themselves to hunker down in the most protected place possible and lucky for kayak anglers it's in pretty shallow and sheltered water. There is a rumor that you can't catch these fish year round but once you learn where they are hiding out it's game on.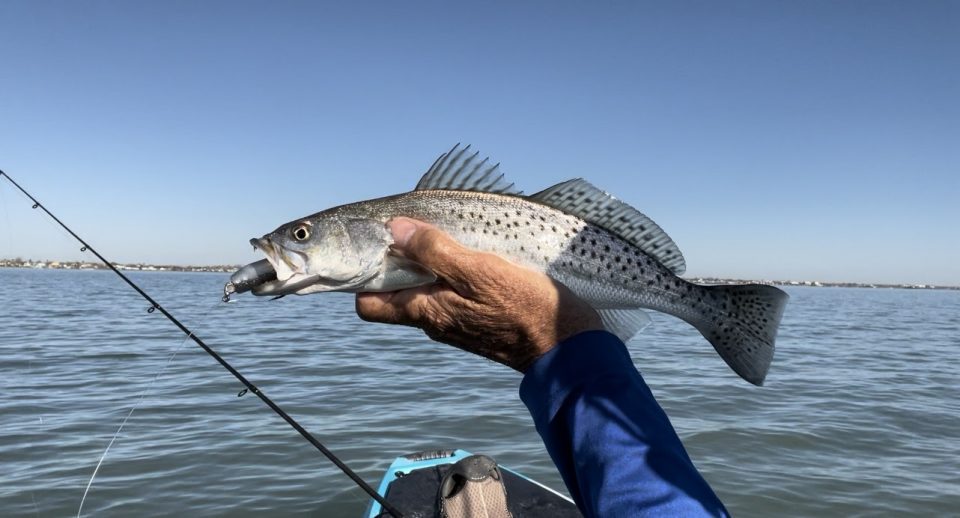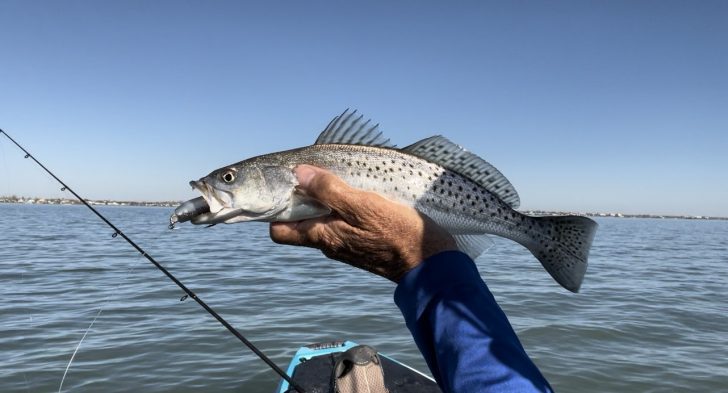 Of coarse we've just left "Red October" behind but the truth is that Redfish will still be plentiful on the grass flats and in the low water drop-offs during November and December. As the water begins to cool off experienced kayakers can continue to chase down these cautious fish in very shallow water. You'll find them in the backcountry as Mangrove mazes are called but stealth is a must. Quite approaches and long casts beyond them and slow presentations will earn their trust and just maybe a winter redfish.
Snook are another shelter seeking fish hiding out in just the same places as the Redfish. Winter tides can be very shallow so Snook and Redfish find suitably deep stretches of sheltered mangrove covered channels to call home for the "winter".  During long stretches of warm days and bluebird skies they will tend to move out from sheltered winter hiding spots, poking out into the bays and staging up around the untold number of mangrove island that is the kayak anglers domain. These fish still need to eat but they are in a modified hibernation so they need less food and are not inclined to spend too much energy chasing bait. Slow your presentations down and try not to put lures or bait right on top of them, slowly bring these within eye shot as they have superior eye site. Also down size your fluorocarbon leaders as that superior eyesight will detect anything that seems unnatural.
Spotted Sea Trout are the most reliable winter fish for people to target here in the winter. Grass and mud covered flats are a trout haven but you need to understand their feeding behavior to really enjoy the "bite". Sometime around mid morning the sun starts to warm the bottom up a bit. You may notice a little feeding activity that might include surface rings just like in a fresh water trout pond. These Trout will have been around you the whole time but due to the way they feed they will only eat when ready. Many a fishing day has been saved by this dependable fish so be glad if you've come across a trout flat!
Slow it down, learn to read the signs of spooky fish in shallow water. Go into the backcountry and enjoy the peace and quite that only kayakers can reach.
It's A Wild World-Get Out There! @paddlinandfishin
Dan