Saltwater Fishing
Saltwater fishing, catch photos, surf fishing, inshore and offshore – it is all here.
Latest in Saltwater Fishing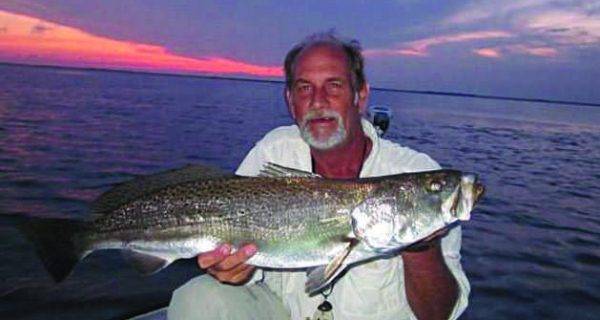 Catching a cooler full of seatrout can sometimes be downright easy. Catching just one gator trout heavier than 5 pounds is a different story. If you want to catch gator trout consistently, you've got to target them.
Drone footage shows sharks approaching surfers and paddle boarders near the Fort Pierce Inlet in Fort Pierce, Florida. At one point a big shark nearly attacks a smaller shark right next to a surfer.