Saltwater Fishing
Saltwater fishing, catch photos, surf fishing, inshore and offshore – it is all here.
Latest in Saltwater Fishing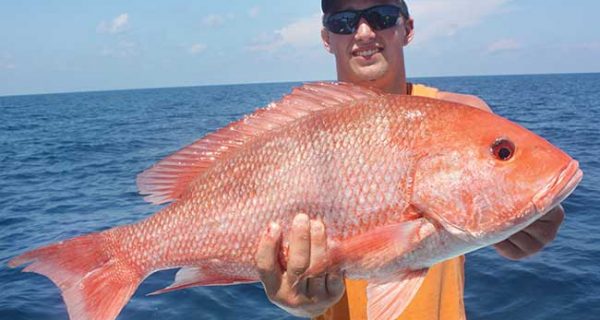 With federal approval of Exempted Fishing Permits (EFPs) for red snapper in the Gulf of Mexico, the five Gulf states will manage red snapper seasons in state and federal waters for the 2018-2019 seasons. The bag-limit in federal waters remains 2 fish per person per day, with a 16-inch minimum length. Every state except Texas has the same limit for its state waters.
Jun 16th, 2018
Drone footage shows sharks approaching surfers and paddle boarders near the Fort Pierce Inlet in Fort Pierce, Florida. At one point a big shark nearly attacks a smaller shark right next to a surfer.