Fishing Tips
Sharpen your fishing skills and learn new with fishing tips and advice from expert anglers nationwide.
Latest Fishing Tips & Advice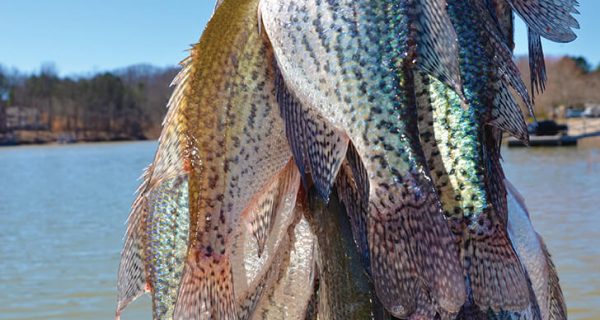 Spring is almost here on the Gulf and Atlantic coasts. Soon the redbuds and crabapples and a host of other flowering trees and plants will be budding.
Feb 20th, 2018
If you've ever found yourself fishing for largemouths after a bitter cold front, then you might be familiar with how tough northern winds can be.
Kingfish season has come again to southwest Florida waters. For fly fishers and conventional anglers alike, these super speedsters offer exciting action.
The seven small islands that make up the Dry Tortugas lie 70 miles due west of Key West, a fisherman's and naturalist's paradise. These are hidden jewels.