Fishing Tips
Sharpen your fishing skills and learn new with fishing tips and advice from expert anglers nationwide.
Latest Fishing Tips & Advice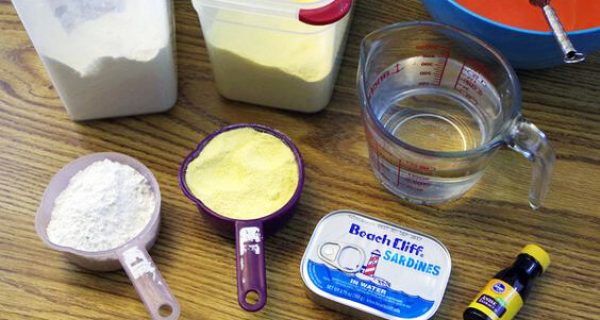 Are you looking a way to catch your target without hurting your pocket? You have probably come across several brands …
Dec 1st, 2019
Smallmouth bass (Micropterus dolomieu) are a member of the ray-finned family of fish that includes largemouth bass, panfish and crappie. Originally native to the Mississippi River basin and the Great Lakes, smallmouth bass are now found throughout eastern North America, ranging from southern Canada to Alabama and Georgia.
How to be successful while winter fishing this year, from location to techniques. A lot of anglers see winter as …