Freshwater Fishing
Browse our collection of freshwater fishing articles, tips and advice from seasoned authors and various stories on the fresh waters.
Latest in Freshwater Fishing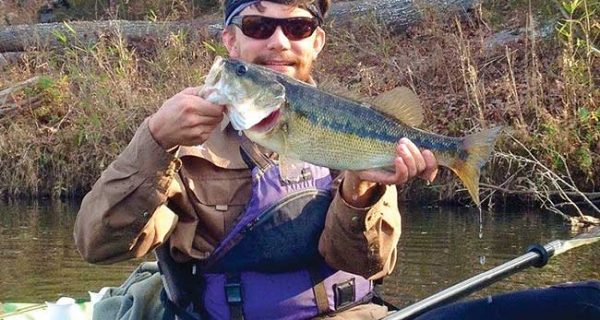 Spotted bass are some people's favorite and other people's least favorite bass. They were originally native to the Tennessee and Coosa River basins and have been widely introduced to other watersheds across the Southeast.
May 17th, 2018
Whether from shore, canoe or yacht, there are basic safety tips every angler should follow. A few moments of preparation could save your life.
This May is a great opportunity to introduce yourself or family members to the world of Charleston pier fishing.  As …