Freshwater Fishing
Browse our collection of freshwater fishing articles, tips and advice from seasoned authors and various stories on the fresh waters.
Latest in Freshwater Fishing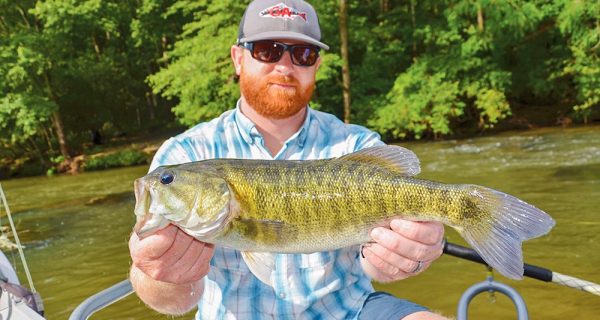 Take the aggression of a largemouth and the fight of a smallmouth; mix them together in gorgeous scenery one might normally associate with trout. This is the recipe for shoal bass on the upper end of Georgia's Chattahoochee River. It's river fishing for a bass that's as game as gamefish come.
The spawn is on! Water levels are high; depths are plenty for navigating the mouths of the lakes, especially the …