Freshwater Fishing
Browse our collection of freshwater fishing articles, tips and advice from seasoned authors and various stories on the fresh waters.
Latest in Freshwater Fishing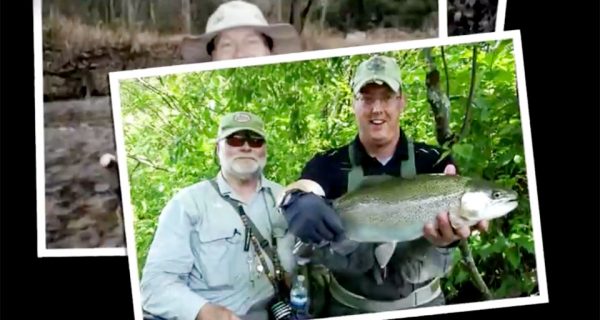 Trout Fishing in Blue Ridge GA. It's the Trout Fishing Capital of Georgia! See how and where the big ones …
Are you looking a way to catch your target without hurting your pocket? You have probably come across several brands …
Read the June 2020 issue of Coastal Angler and The Angler Magazine in your area!