Freshwater Fishing
Browse our collection of freshwater fishing articles, tips and advice from seasoned authors and various stories on the fresh waters.
Latest in Freshwater Fishing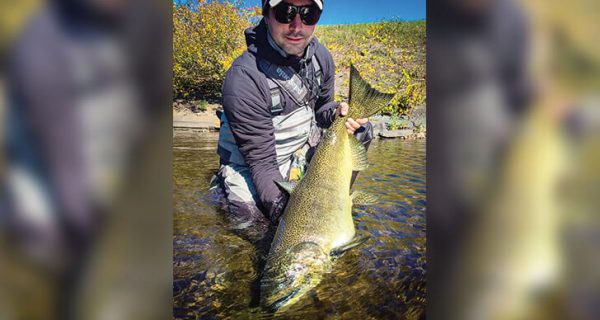 Lake Ontario consistently produces some of the best Great Lakes salmon catches, and this year's fishing has been nothing short of spectacular.
September 20, 2017
Anglers should know that all three species of sturgeon in Florida - Gulf, Atlantic and shortnose - are protected from harvest by state and federal law.
The weather As an avid angler have you ever wondered what happens to the fish and waterways during and after a hurricane?