Freshwater Fishing
Browse our collection of freshwater fishing articles, tips and advice from seasoned authors and various stories on the fresh waters.
Latest in Freshwater Fishing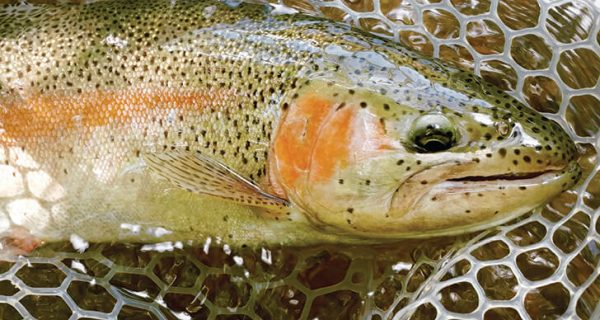 We cannot be careless about the clothing we wear, and there should be some safety planning in place before a trip for some frigid wintertime trout.
Dec 1st, 2017
The thrill of feeling the strike and hearing a drag sing, and ultimately landing the fish puts a smile on my face that's hard to wipe off.
December, the last month of the year, the month that brings us our first day of Winter, and during this …