Freshwater Fishing
Browse our collection of freshwater fishing articles, tips and advice from seasoned authors and various stories on the fresh waters.
Latest in Freshwater Fishing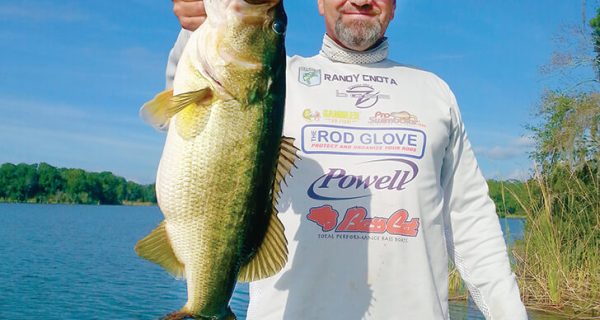 Spring means one thing to me… bedding bass! This is that magical time of the year when giant bass come to the shallows to procreate.
Mar 20th, 2018
Well, it's the dog days of summer. The fishing can be hot for many species during the summer months and all too often panfish take the back seat.
March Madness is here – bring on the cobia! This is the historic time frame that the migration of cobia …