Freshwater Fishing
Browse our collection of freshwater fishing articles, tips and advice from seasoned authors and various stories on the fresh waters.
Latest in Freshwater Fishing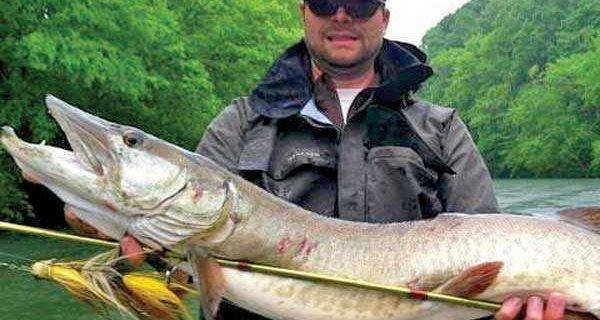 Deep through the heart of Middle Tennessee flow numerous rivers that comprise some of the finest bastions of southern muskies. They prowl timber, weed beds, sand bars and ledges, looking to ambush every other species that swims in (and on) the same waters, causing anglers to fumble with their line and turn jittery as their massive silhouettes rise from nowhere behind a well-thrown fly.
Are you looking a way to catch your target without hurting your pocket? You have probably come across several brands …
Cold weather is behind us. May signals a more stable weather pattern with warmer weather in Central Florida. Post-spawn largemouth …