Freshwater Fishing
Browse our collection of freshwater fishing articles, tips and advice from seasoned authors and various stories on the fresh waters.
Latest in Freshwater Fishing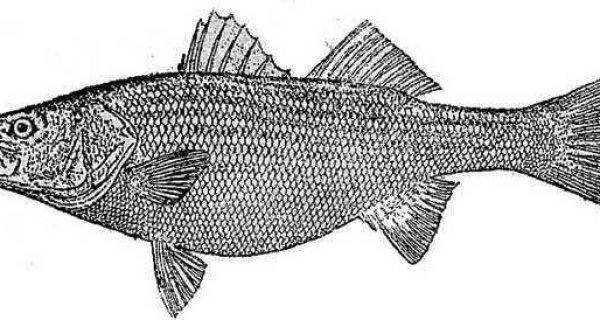 Striped bass are an anadromous species native to the Atlantic coast and Gulf of Mexico but have been introduced to the Pacific and numerous freshwater bodies of water, particularly in the South and Mid-west. Striped bass spend their adult lives in saltwater but move into freshwater systems to spawn. When it was discovered that they could survive and adapt to freshwater bodies many wildlife management agencies began stocking the species in reservoirs for recreational purposes and to control baitfish populations that boomed under these man-made conditions. Few freshwater systems are conducive to successful striper spawns; annual stocking is required to maintain these populations.
Are you looking a way to catch your target without hurting your pocket? You have probably come across several brands …
Cold weather is behind us. May signals a more stable weather pattern with warmer weather and HOT fishing in Central …