Freshwater Fishing
Browse our collection of freshwater fishing articles, tips and advice from seasoned authors and various stories on the fresh waters.
Latest in Freshwater Fishing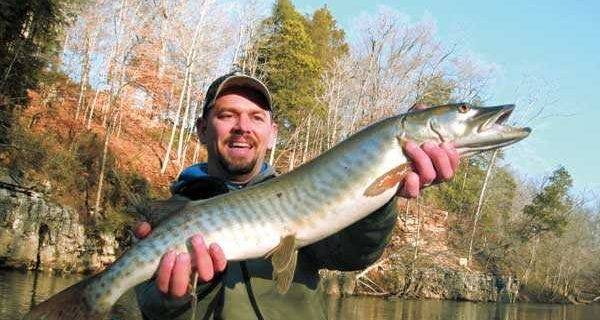 A couple of years ago, there was an undercurrent of musky fever, and then musky fever on the fly climbed to an all-time high. We read articles while tuning into the almost constant internet chatter. Everyone was talking about chasing musky for many days before even seeing one. We watched videos of anglers catching long, toothy fish, hoisting them over their heads in victory, showing shotgun poses along with new camera angles to help bring musky fever to its highest possible temperature. Musky was the fish of 1,000 or 10,000 casts—I really cannot remember.
Apr 4th, 2013
Are you looking a way to catch your target without hurting your pocket? You have probably come across several brands …
Most rods blanks today are made of fiberglass, graphite or a composite mix that includes graphite, boron or even a ceramic additive. While much has been made of the differences between these materials, they aren't hard to understand - and all three have advantages and disadvantages.