Freshwater Fishing
Browse our collection of freshwater fishing articles, tips and advice from seasoned authors and various stories on the fresh waters.
Latest in Freshwater Fishing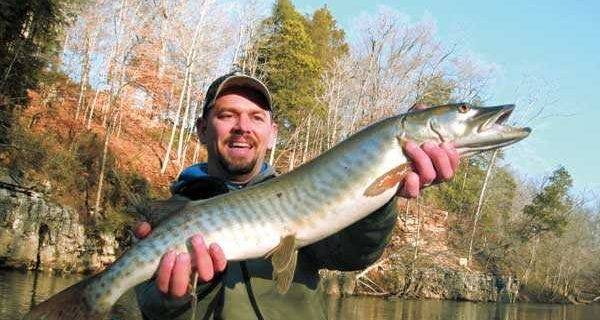 A couple of years ago, there was an undercurrent of musky fever, and then musky fever on the fly climbed to an all-time high. We read articles while tuning into the almost constant internet chatter. Everyone was talking about chasing musky for many days before even seeing one. We watched videos of anglers catching long, toothy fish, hoisting them over their heads in victory, showing shotgun poses along with new camera angles to help bring musky fever to its highest possible temperature. Musky was the fish of 1,000 or 10,000 casts—I really cannot remember.
The spawn is on! Water levels are high; depths are plenty for navigating the mouths of the lakes, especially the …