Freshwater Fishing
Browse our collection of freshwater fishing articles, tips and advice from seasoned authors and various stories on the fresh waters.
Latest in Freshwater Fishing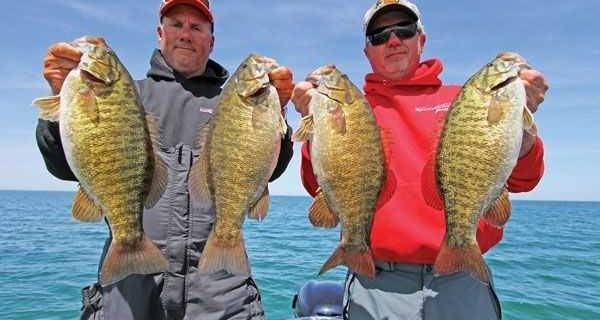 There is no doubt that spotted bass have more in common with smallmouths than largemouths. In fact, when the two are present in the same waters, they will mix to create a hybrid that anglers commonly refer to as the "Meanmouth"—an aggressive critter with war paint across the eye, a big powerful tail and a really bad attitude.
Are you looking a way to catch your target without hurting your pocket? You have probably come across several brands …
Cold weather is behind us. May signals a more stable weather pattern with warmer weather in Central Florida. Post-spawn largemouth …