Freshwater Fishing
Browse our collection of freshwater fishing articles, tips and advice from seasoned authors and various stories on the fresh waters.
Latest in Freshwater Fishing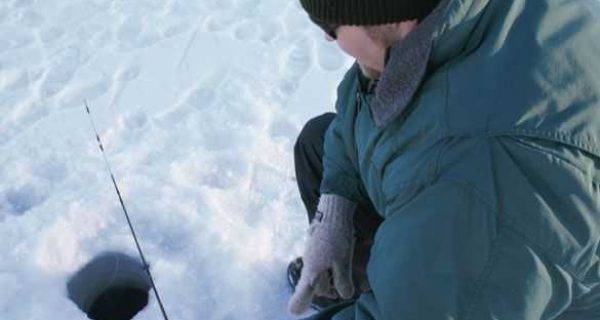 I just can't understand why a person who really enjoys fishing would not try ice fishing. Ice fishing provides an opportunity to get some exercise out in the freshest and cleanest air we have all year.
Are you looking a way to catch your target without hurting your pocket? You have probably come across several brands …