Freshwater Fishing
Browse our collection of freshwater fishing articles, tips and advice from seasoned authors and various stories on the fresh waters.
Latest in Freshwater Fishing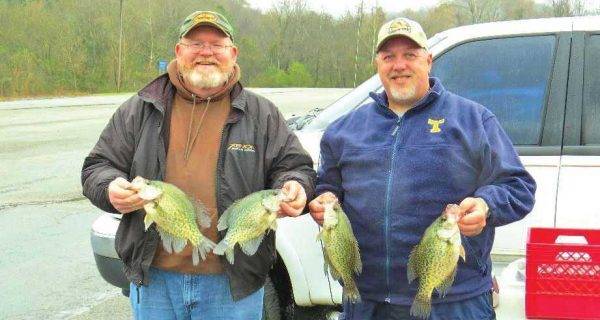 Do you ever think about water clarity? Other than when you pull up to the lake and notice, wow, the water sure is muddy today from all the recent rains.
Are you looking a way to catch your target without hurting your pocket? You have probably come across several brands …