Freshwater Fishing
Browse our collection of freshwater fishing articles, tips and advice from seasoned authors and various stories on the fresh waters.
Latest in Freshwater Fishing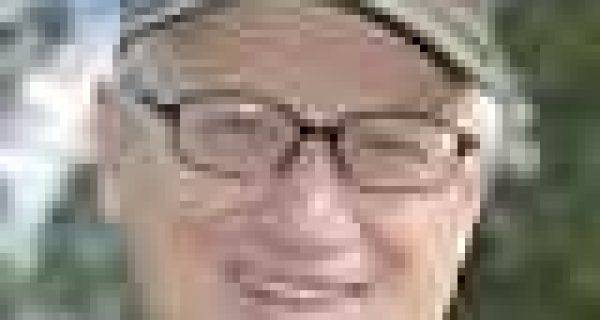 Basic summer fishing can incorporate almost any type of freshwater fishing fun. It can include hard-core constant casting all day long to bass structure or sitting in a boat soaking bait for carp. I like both, with the ease of boat fishing bait for carp a leisurely way to spend a hot summer afternoon.
The spawn is on! Water levels are high; depths are plenty for navigating the mouths of the lakes, especially the …