Freshwater Fishing
Browse our collection of freshwater fishing articles, tips and advice from seasoned authors and various stories on the fresh waters.
Latest in Freshwater Fishing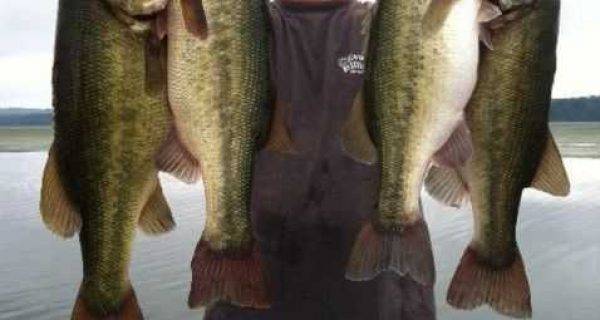 Much has been written about the best bass lakes in the country and they all include one of the biggest and most diverse, Kentucky Lake. Spanning from Kentucky through the entire state of Tennessee, this lake has it all, from accessibility of ramps to tremendous fishing to small towns dotting the shorelines with charm and hospitality. It is truly an outdoorsman's paradise and a great family retreat.
Oct 22nd, 2012
Are you looking a way to catch your target without hurting your pocket? You have probably come across several brands …
Most rods blanks today are made of fiberglass, graphite or a composite mix that includes graphite, boron or even a ceramic additive. While much has been made of the differences between these materials, they aren't hard to understand - and all three have advantages and disadvantages.