Freshwater Fishing
Browse our collection of freshwater fishing articles, tips and advice from seasoned authors and various stories on the fresh waters.
Latest in Freshwater Fishing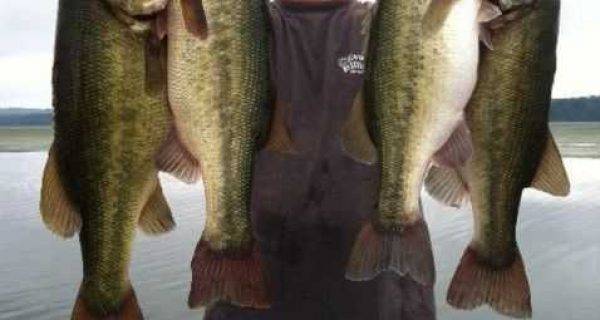 Much has been written about the best bass lakes in the country and they all include one of the biggest and most diverse, Kentucky Lake. Spanning from Kentucky through the entire state of Tennessee, this lake has it all, from accessibility of ramps to tremendous fishing to small towns dotting the shorelines with charm and hospitality. It is truly an outdoorsman's paradise and a great family retreat.
Captain Mark Henderson breaks down the step-by-step process of rigging outriggers in this easy-to-follow video. Whether rigging one, two or three lines, this video has everything you need to know to get your outriggers ready for fishing.