Freshwater Fishing
Browse our collection of freshwater fishing articles, tips and advice from seasoned authors and various stories on the fresh waters.
Latest in Freshwater Fishing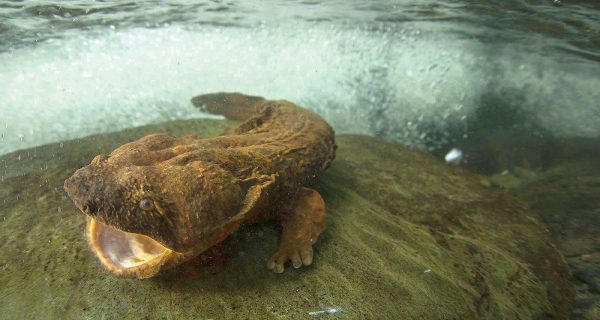 Keeping an eye out for Hellbenders. With fall fishing in full swing, the N.C. Wildlife Resources Commission is asking the …
Dec 18th, 2018
Are you looking a way to catch your target without hurting your pocket? You have probably come across several brands …
Most rods blanks today are made of fiberglass, graphite or a composite mix that includes graphite, boron or even a ceramic additive. While much has been made of the differences between these materials, they aren't hard to understand - and all three have advantages and disadvantages.