Freshwater Fishing
Browse our collection of freshwater fishing articles, tips and advice from seasoned authors and various stories on the fresh waters.
Latest in Freshwater Fishing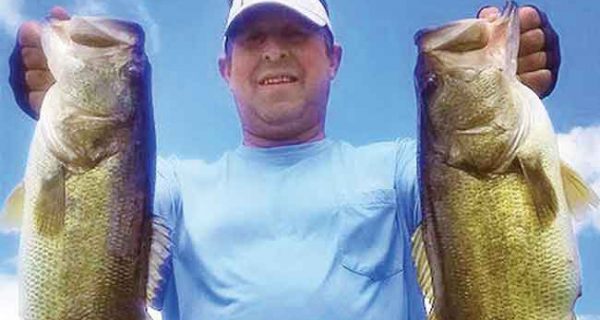 On lakes where there is a lot of aquatic vegetation, such as hydrilla, lily pads, reeds, etc., the bass depend on it for cover and prey. With all of this cover, there is an excellent opportunity for catching big bass on hollow body frogs.
Jun 13th, 2018
Spring into action with this Fishing Tactics! Spring is here on Florida's southern Gulf coast, and more consistent warmer temperatures …
Angler's App Getting Closer to Reality To help Anglers fish smarter not harder, the free App FECOP is designing for …