Sarasota Fishing & Outdoors
Coastal Angler Magazine's Sarasota/Bradenton/Venice Edition is best resource for anglers & outdoor enthusiasts. Browse through our fishing reports, forecasts, fishing tips and advice from the local guides and prolific anglers.
Mike Short, Catch-A-Dream Volunteer Host      "Mike, how are your sea legs these days?" That was how my introduction to …
Dec 1st, 2018
America Go Fishing Fishing & Dive Sites Memory Cards Over 5,000 Waypoints in 35 coastal counties, it's all about the …
Dec 1st, 2018
When Don Wynn established Sunshine Ace Hardware in 1958, the Naples based company was built on a set of core …
Dec 1st, 2018
From the Captains...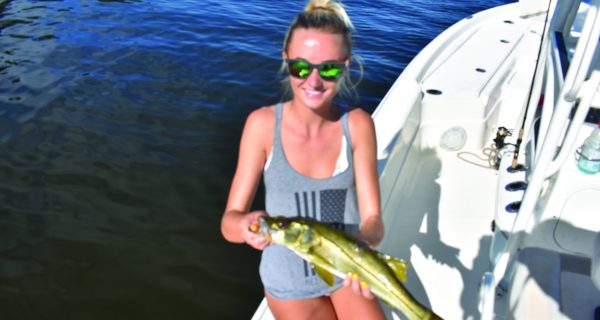 By: Chasten Whitfield I came home from college for a short break and the first morning we were home my …
Dec 1st, 2018
Tidecharts
By: Eric Henson The cold months are here but the fishing is still heating up! Just about every trip I …
Dec 1st, 2018
by Captain Terry Fisher It is that time of year when the area 'lights' up with numerous visitors and home …
Dec 1st, 2018
Sarasota Fishing & Outdoor Articles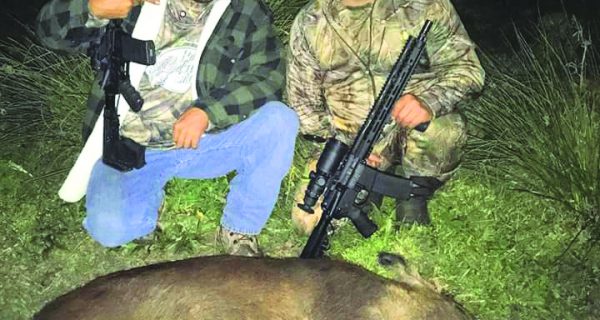 by Wayne Nichols Well, the weather this time of year is definitely hit and miss. You wake thinking the temps …
Dec 4th, 2018