Sarasota – Live, Fish, Play
Coastal Angler Magazine Sarasota, Bradenton, and Venice is your go-to resource for everything for the Outdoor Enthusiast. Browse for Boats & Accessories, get fishing tips from local Captains, find local businesses for all your needs, new product reviews and local events happening in your area.
By:  Capt Roan zumFelde Merry Christmas to all and Happy New Year.  I hope everyone has had a wonderful year …
Dec 2nd, 2019
Powered by Mercury Offshore Performance Specialties is recognized throughout the Southeast United States as a leading supplier of high-performance products …
Dec 2nd, 2019
By Capt. Tim Ramsey There are two things wrong with fishing by yourself. The first is, you miss the camaraderie …
Dec 2nd, 2019
From the Captains...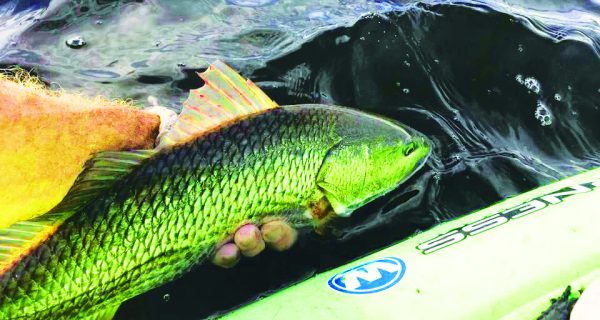 By Dan Carns When it comes to landing fish in a kayak everyone has their preferred method, some use a …
Dec 3rd, 2019
Tidecharts
By Capt. Philip Watson The winter season is setting in and the shallow reefs are alive! I favor ledges in …
Dec 3rd, 2019
By: Eric Henson Well it's that time of year again and the holiday season is in full swing! We are …
Dec 3rd, 2019
By Capt. Neil Eisner There are three things to look at when buying that new fishing rod, length, power, and …
Dec 3rd, 2019
Sarasota Fishing & Outdoor Articles
by Rick Bennett In March 2019, my two teenage sons were out in our family's 22' center console with friends …
Dec 3rd, 2019
Business Spotlight