Sarasota Fishing & Outdoors
Coastal Angler Magazine's Sarasota/Bradenton/Venice Edition is best resource for anglers & outdoor enthusiasts. Browse through our fishing reports, forecasts, fishing tips and advice from the local guides and prolific anglers.
It's that time of year when you may be fishing for snapper and grouper. Continue your role as a conservationist …
Aug 1st, 2018
by Capt. Tom Bailas Sometimes things in life are definitely in the hands of the man up above. We travel …
Aug 1st, 2018
by: Dick Braun Well the Punta Gorda, early summer FATC show was a huge success with over 55 tables of …
Aug 1st, 2018
From the Captains...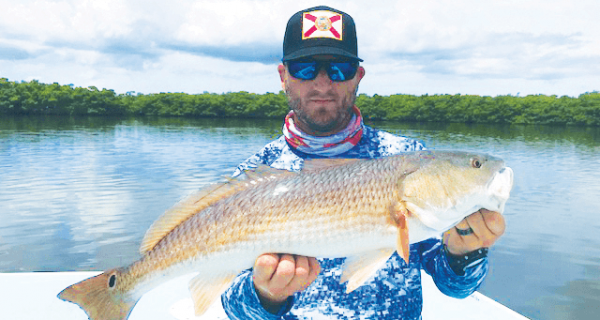 by: Capt. Rachel Cato Just because the water temperature rises, it doesn't mean the fishing slows.  Actually, I tend to find …
Aug 1st, 2018
Tidecharts
By Conservancy Research Manager Dr. Jeff Schmid The Conservancy of Southwest Florida was recently awarded a research grant from the Sea …
Aug 1st, 2018
By Dan Carns Kayak fishing in the summer can be very productive and enjoyable but requires some preplanning and precaution. …
Aug 1st, 2018
by Capt. Roan zumFelde Materials List: Thread:  White 210 Flat waxed Hook:  Trident Live Bait Hook 1/0 or equivalent …
Jul 1st, 2018
Sarasota Fishing & Outdoor Articles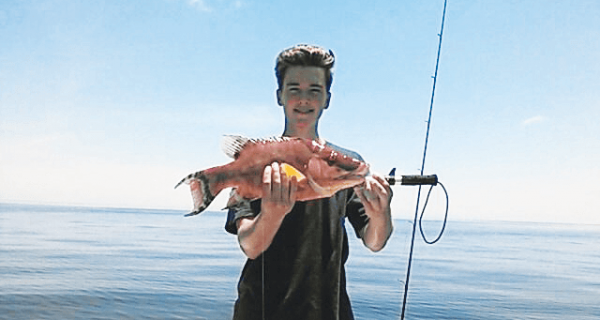 by Capt. Bart Marx Hello fellow anglers, the hot days of summer are here. This is the time of year …
Aug 1st, 2018