Sarasota – Live, Fish, Play
Coastal Angler Magazine Sarasota, Bradenton, and Venice is your go-to resource for everything for the Outdoor Enthusiast. Browse for Boats & Accessories, get fishing tips from local Captains, find local businesses for all your needs, new product reviews and local events happening in your area.
by Capt. Justin Napior  Happy October everyone! I've got something a little different this month. I wanted to share a …
Oct 1st, 2019
by Capt Roan zumFelde I cannot say much bad about October in South West Florida; one of the greatest months …
Oct 1st, 2019
From the Captains...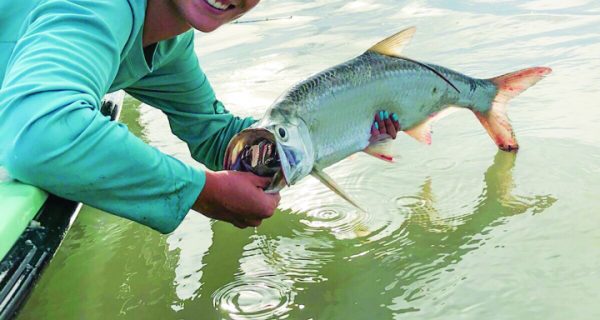 By: Chasten Whitfield This month, I decided to take some me time and go fishing for tarpon with some friends. …
Oct 1st, 2019
Tidecharts
By: Eric Henson I always like to call this month's article "The Hunt for RED October".  There are a couple …
Oct 1st, 2019
by Capt. Neil Eisner When fishing, we all need to practice more stealth. I like to fish for redfish in …
Oct 1st, 2019
By Joe Sheaffer Spending most of my fishing time in shallow water has presented a few challenges for me. I …
Oct 1st, 2019
Sarasota Fishing & Outdoor Articles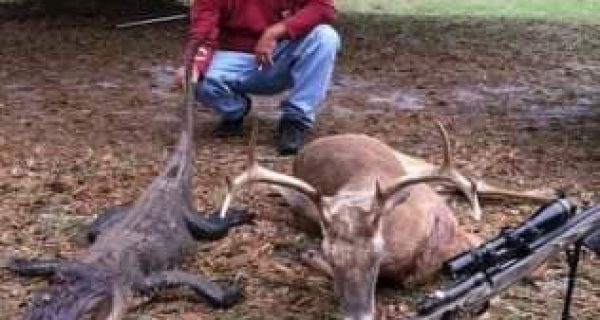 By Wayne Nichols Below average conditions, above average hunting. Hunting season is in full swing across Florida and our weather …
Oct 1st, 2019
Business Spotlight