Sarasota Fishing & Outdoors
Coastal Angler Magazine's Sarasota/Bradenton/Venice Edition is best resource for anglers & outdoor enthusiasts. Browse through our fishing reports, forecasts, fishing tips and advice from the local guides and prolific anglers.
By: Captain Terry Fisher I am always excited when June arrives to fish anywhere around the State of Florida. Stronger …
Jun 1st, 2018
by: Eric Henson But, if you are in the right place at the right time the fishing is hot as …
Jun 1st, 2018
by Dick Braun Part 1: F.A.T.C. Florida Antiques Tackle Collectors will be holding a show in Punta Gorda at the …
Jun 1st, 2018
From the Captains...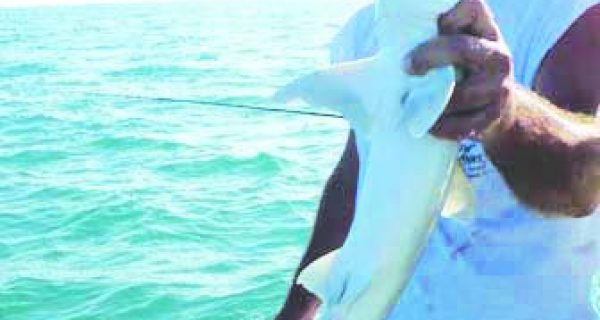 by: Capt. Frank Hommema Sharks and catfish go together so often and this was a lesson I had to relearn. …
Jun 1st, 2018
Tidecharts
By Dan Carns Kayak fishing in the summer can be very productive and enjoyable but requires some preplanning and precaution. …
Jun 1st, 2018
by Leif Johnson Silent Guardians of the Coast  With the sun rising ever higher overhead, we go about our work, yelling …
Jun 1st, 2018
June 2018 Fly of the Month: The Predator Series It is back and it is bad! A part of the …
Jun 1st, 2018
Sarasota Fishing & Outdoor Articles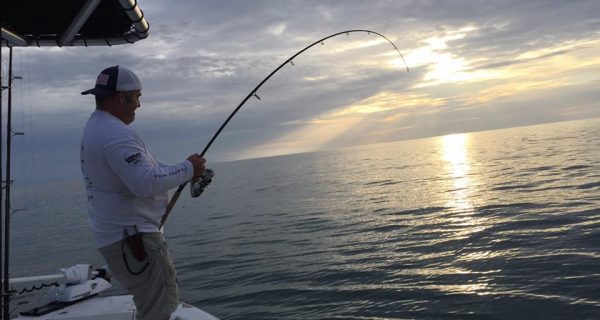 For the past 88 years, anglers have competed in the Sarasota Tarpon Tournament. This event is the oldest, continuous running, …
May 1st, 2018