Sarasota Fishing & Outdoors
Coastal Angler Magazine's Sarasota/Bradenton/Venice Edition is best resource for anglers & outdoor enthusiasts. Browse through our fishing reports, forecasts, fishing tips and advice from the local guides and prolific anglers.
by Eric Henson This time of year, one the most common questions I get asked is: "When is the best …
Aug 2nd, 2019
 By:  Capt Roan zumFelde August in SWFL is not always a pleasant month to fish.  Wet, buggy, and unbelievably hot …
Jul 31st, 2019
by Wayne Nichols It's that time of year again. Everyone is descending on the Florida Keys. That can only mean …
Jul 31st, 2019
From the Captains...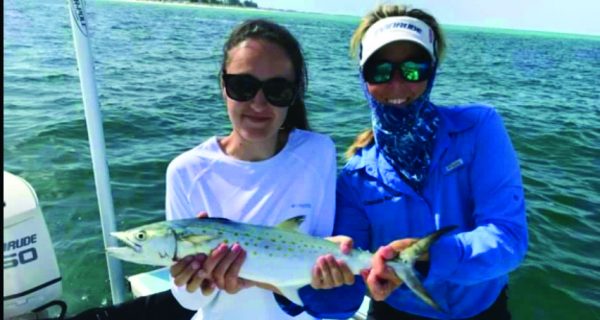 by Capt. Rachel Cato Action fires up this month on the grass flats with snapper, trout, and bluefish.  The preferred bait …
Aug 2nd, 2019
Tidecharts
by Eric Henson You are most likely an avid angler or at the very least you enjoy fishing! Ever since …
Jul 2nd, 2019
There's no guarantee what you'll catch. Sure we can target species based on the patterns we recognize, but depending on …
Aug 1st, 2019
Sarasota Fishing & Outdoor Articles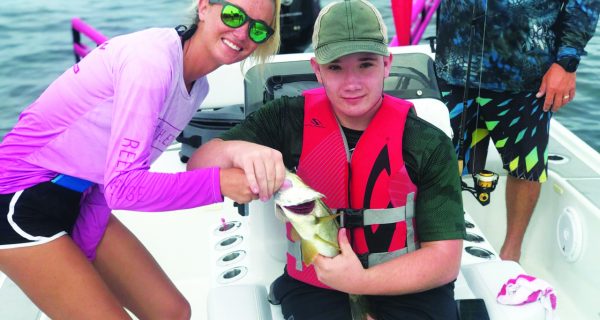 by Chasten Whitfield I had just fished up filming with PENN Reels two days before a scheduled fishing excursion with …
Aug 2nd, 2019