Sarasota Fishing & Outdoors
Coastal Angler Magazine's Sarasota/Bradenton/Venice Edition is best resource for anglers & outdoor enthusiasts. Browse through our fishing reports, forecasts, fishing tips and advice from the local guides and prolific anglers.
By, Capt Roan zumFelde March is here and everyone will be looking for bedding bass this month.  Whether on lakes …
Feb 28th, 2019
by Captain Terry  Fisher I remember many years ago hiring guides to take me fishing and put me on fish …
Feb 28th, 2019
Your home isn't really just filthy, it's infected. Dirt, dust, and debris build up with time, allowing for the growth of …
Feb 28th, 2019
From the Captains...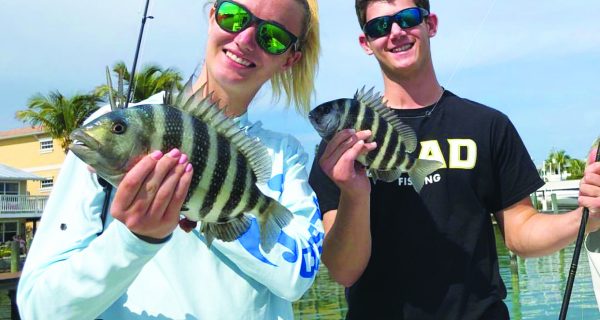 By Chasten Whitfield My bass team mate Adam and I made a quick trip to Cortez after returning from college …
Mar 1st, 2019
Tidecharts
By Eric Henson Spring is here and the fish are getting fired up! We actually had a pretty chilly …
Mar 1st, 2019
Here at FishLikeUs we take our clients from "bait to plate" and today we're going to talk about the "plate" …
Mar 1st, 2019
America Go Fishing Fishing & Dive Sites Memory Cards Over 5,000 Waypoints in 35 coastal counties, it's all about the …
Jan 1st, 2019
Sarasota Fishing & Outdoor Articles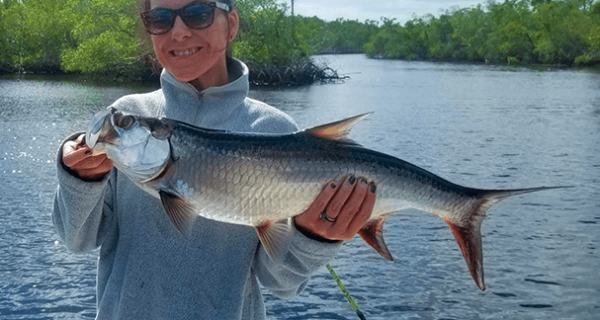 by Capt. Brian Boxx March in Southwest Florida is typically a transitional month, shifting from our Winter patterns to our …
Mar 10th, 2019