Sarasota Fishing & Outdoors
Coastal Angler Magazine's Sarasota/Bradenton/Venice Edition is best resource for anglers & outdoor enthusiasts. Browse through our fishing reports, forecasts, fishing tips and advice from the local guides and prolific anglers.
First mate, Trisha and happy client showing off a beautiful kingfish.  TNT Fishing Charters out of Venice is happy to …
Oct 1st, 2018
By: Eric Henson The weather is cooling down, the snowbirds aren't here yet, and the kids are in school – …
Oct 1st, 2018
by Chasten Whitfield Our team woke up at five in the morning to catch bait fish at the Skyway Bridge …
Sep 1st, 2018
From the Captains...
by Gene Dyer Just over a year ago, all of us in South Florida experienced Hurricane Irma on some level. …
Oct 1st, 2018
Tidecharts
by Dan Carns I have the pleasure of chasing Striped Bass every year on Cape Cod with six or seven …
Sep 1st, 2018
by Capt. James Marko Yea, I wouldn't believe it either if we didn't actually catch one!  Sailfish is one of …
Sep 1st, 2018
By Eric Henson The weather is cooling down, the snowbirds aren't here yet, and the kids are in school – …
Sep 30th, 2018
Sarasota Fishing & Outdoor Articles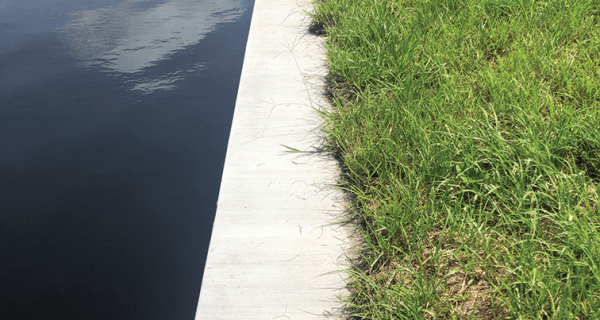 by Ashlee R. Graham Owning a waterfront home is naturally appealing and desirable. If your property is equipped with a …
Oct 1st, 2018
By Dick Braun The St. Petersburg Florida Antique Tackle Collectors Club (FATC) show was a huge success. A really nice …
Sep 30th, 2018
by Capt. Mike Anderson As we step into September water temps start to slowly cool down, which we badly need and …
Sep 28th, 2018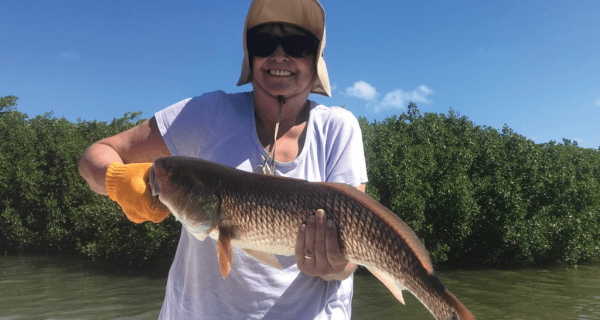 by Capt. Terry Fisher August fishing proved to be rather tough due to the red tide and algae blooms, which …
Sep 1st, 2018
by Dick Braun By the time you see this article the August show in St Petesburg, FL will be over …
Sep 1st, 2018
by Capt. Rachel Cato Anglers can expect a slow bite if the water temperature is still high at the beginning …
Sep 1st, 2018
by Eric Henson Fishing in September is not only my Birthday month but also one of my most favorite months …
Sep 1st, 2018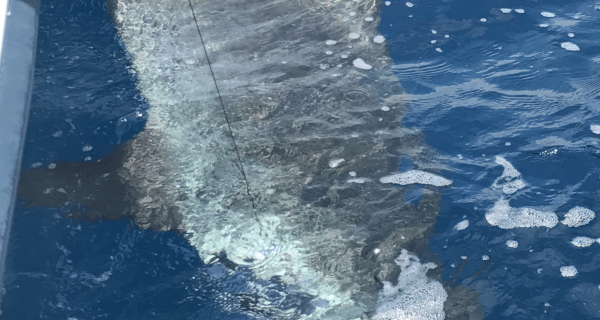 By Capt. Tom Bailas This particular morning my day started off with the usual routine of preparation for a full …
Sep 1st, 2018