Sarasota Fishing & Outdoors
Coastal Angler Magazine's Sarasota/Bradenton/Venice Edition is best resource for anglers & outdoor enthusiasts. Browse through our fishing reports, forecasts, fishing tips and advice from the local guides and prolific anglers.
Action Craft Boats is pleased to announce the latest addition to their successful lineup of flats fishing boats. The Model …
Jun 2nd, 2019
by  Capt. Roan zumFelde Summer is definitely here and boy she got steamy fast. Water levels in the canals off …
May 31st, 2019
by Captain Terry Fisher The month of May brings to Boca Grande Pass ('Pass') one of the most spectacular, natural …
May 31st, 2019
From the Captains...
by:Chasten Whitfiel We started off our morning at the boat dock in Cortez at 7am and I found myself helping …
Jun 2nd, 2019
Tidecharts
By Eric Henson Well, we just got some either excellent news for some of us and not so great news …
Jun 2nd, 2019
As waters warm and the signs of summer appear anglers look forward to seeing more Pompano! Mainly a surf fish …
May 31st, 2019
by Captain Terry Fisher June is a month for opportunities galore when it comes to targeting fish inshore and offshore. …
Jun 2nd, 2019
Sarasota Fishing & Outdoor Articles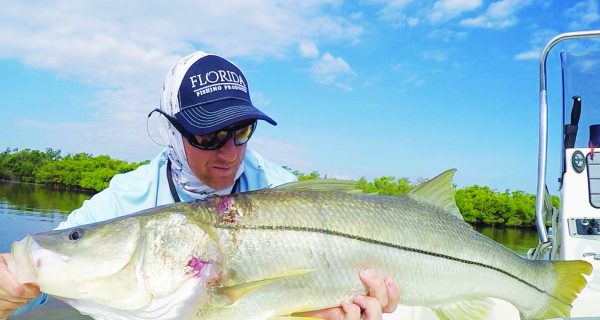 by Capt. Justin Napior Hello everyone, Captain Justin Napior here, local fishing guide, avid fisherman, and conservationist. I grew up …
Jun 1st, 2019