Sarasota Fishing & Outdoors
Coastal Angler Magazine's Sarasota/Bradenton/Venice Edition is best resource for anglers & outdoor enthusiasts. Browse through our fishing reports, forecasts, fishing tips and advice from the local guides and prolific anglers.
by Dan Carns Many of you have heard the name Mister Twister, long-time player in the freshwater fishing world …
Apr 1st, 2018
By Dick Braun Well, the blind squirrel found one! I received a phone call from a gentleman who said he …
Apr 1st, 2018
'Reel Life' By Misty Wells As we all sit back and take a look around for the next generation …
Apr 1st, 2018
From the Captains...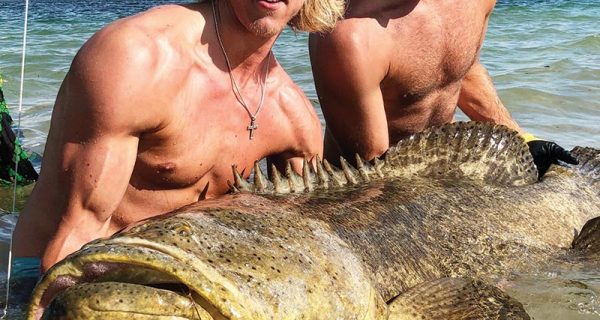 by Capt. James Marko If you're from the Lee County area then you know every February through March we have …
Apr 1st, 2018
by Dan Carns: Kayaks are inherently suited to dock fishing, but do require some advance planning and maneuvering to …
Dec 1st, 2017
If you've spent any time on the water lately you've probably noticed something. The sun is brutal—and unless you prefer …
Mar 1st, 2018
March 2018 Fly of the Month: CJ Tarpon Thunder In development since last tarpon season. We are bringing this …
Mar 1st, 2018
Sarasota Fishing & Outdoor Articles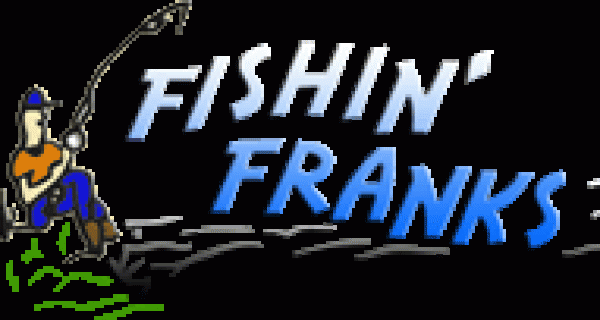 by Fishin' Frank What is the perfect bait? Are there any rules about bait? Which stay constant or true? Not …
Apr 1st, 2018