Sarasota – Live, Fish, Play
Coastal Angler Magazine Sarasota, Bradenton, and Venice is your go-to resource for everything for the Outdoor Enthusiast. Browse for Boats & Accessories, get fishing tips from local Captains, find local businesses for all your needs, new product reviews and local events happening in your area.
Marissa Williams What brings you back to the water? Where did your passion start? My dad tells this story of …
Apr 30th, 2020
To keep your vessel's hull smooth and clear of any fouling, regular scheduled cleaning is required in Florida's Southwest tropical …
Apr 30th, 2020
by Captain Billy Norris Tarpon are one of the most sought-after gamefish in the world.  Drag screaming runs, combined with …
Apr 30th, 2020
From the Captains...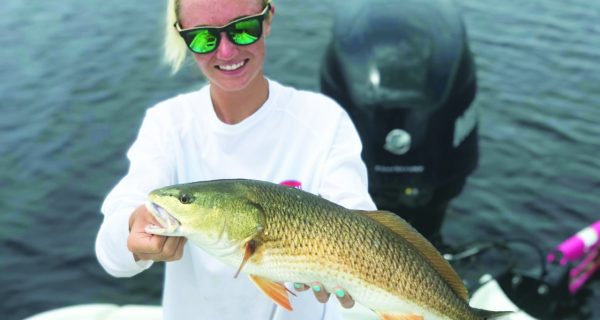 By: Chasten Whitfield We started out the day late once again, as it seems by the time we get together …
May 1st, 2020
Tidecharts
Eric Henson Well it that time of year again! With the warmer water temps the tarpon showed up early this …
May 1st, 2020
By Joe Sheaffer Pier-Beach and Jetty Many of us are lucky enough to have some type of fishing vessel …
May 1st, 2020
Capt. Neil Eisner Looking for new spots is a must if you want to become a good angler. That's why …
May 1st, 2020
Sarasota Fishing & Outdoor Articles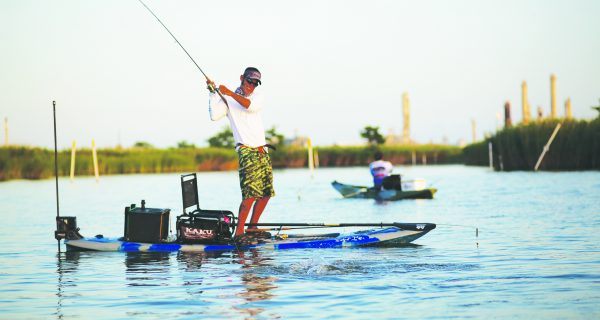 By CAM Staff With the explosion of kayaks and stand-up paddleboards (SUPs) in fishing, new boats have hit the market …
May 1st, 2020
Business Spotlight