Freshwater Fishing
Browse our collection of freshwater fishing articles, tips and advice from seasoned authors and various stories on the fresh waters.
Latest in Freshwater Fishing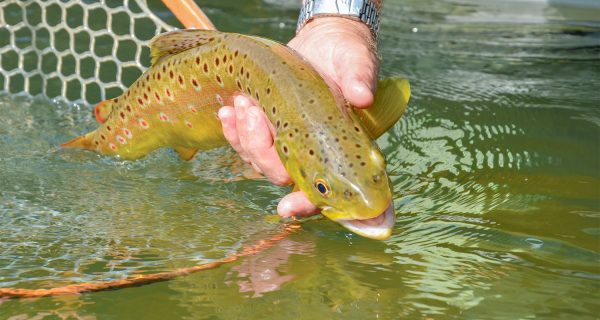 October is a magical time on a trout stream. In preparation for the spawn, hormones flood a brown trout's body …
Captain Mark Henderson breaks down the step-by-step process of rigging outriggers in this easy-to-follow video. Whether rigging one, two or three lines, this video has everything you need to know to get your outriggers ready for fishing.