Freshwater Fishing
Browse our collection of freshwater fishing articles, tips and advice from seasoned authors and various stories on the fresh waters.
Latest in Freshwater Fishing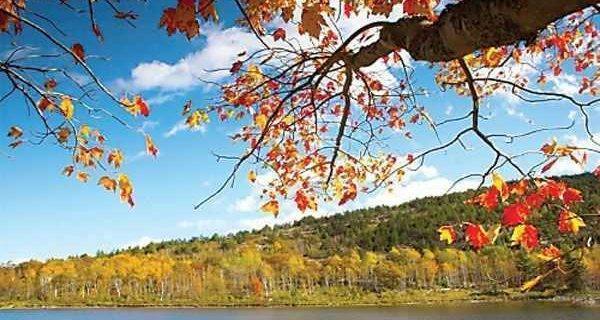 Fishing in New England in September is awesome! The summer residents and tourists are gone, the lakes and ponds are vacant during the week and not that busy on the weekends. The days are warm, the nights cool, the sky is a brilliant blue, the clouds are pure white and the trees are magnificent in their fall colors of reds, orange, yellow, gold, brown and green.
Are you looking a way to catch your target without hurting your pocket? You have probably come across several brands …
Cold weather is behind us. May signals a more stable weather pattern with warmer weather in Central Florida. Post-spawn largemouth …