Outdoors
Diving, Spearfishing, Conservation, Boating, Hunting, Travel & Paddle Sports
Within 10 minutes of keeping constant pressure, "Alex the Irishman" fought his first permit to the net. It's a fish both of us will remember the rest of our lives.
Tec diving is obstacle-ridden and humbling, but can reignite a fading passion. It can leave you with a sense of accomplishment and a refined set of diving skills. It grants access to depths beyond recreational limits, where lesser-known shipwrecks and deep reefs lie, waiting to be explored.
Questions about tagged Whale Sharks Whale sharks are nomadic, but the recent travels of two tagged whale sharks raises questions …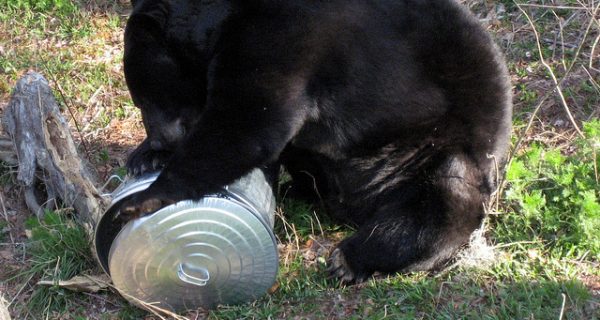 As part of ongoing efforts to reduce conflicts with bears, the FWC is releasing two new videos in the "Living with Florida Black Bears" series.