Outdoors
Diving, Spearfishing, Conservation, Boating, Hunting, Travel & Paddle Sports
Stretching 500 miles across the northern side of the Virgin Islands and Puerto Rico, the Puerto Rico Trench is the deepest in the Atlantic Ocean.
Tec diving is obstacle-ridden and humbling, but can reignite a fading passion. It can leave you with a sense of accomplishment and a refined set of diving skills. It grants access to depths beyond recreational limits, where lesser-known shipwrecks and deep reefs lie, waiting to be explored.
Questions about tagged Whale Sharks Whale sharks are nomadic, but the recent travels of two tagged whale sharks raises questions …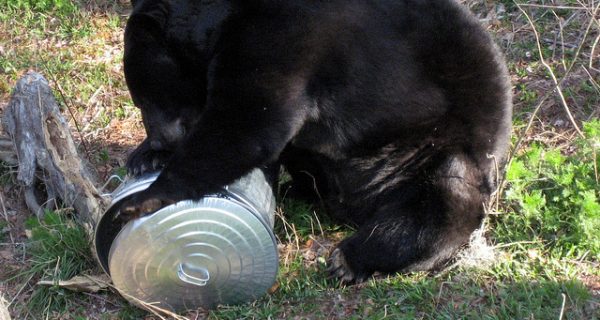 As part of ongoing efforts to reduce conflicts with bears, the FWC is releasing two new videos in the "Living with Florida Black Bears" series.