Outdoors
Diving, Spearfishing, Conservation, Boating, Hunting, Travel & Paddle Sports
Prepare your pen and paper because, in this article, I will mention some of these mind-blowing places I visited which will captivate your hearts and minds.
Wahoos are one of the most coveted fish for bluewater hunters. That is because they are stealthy, good-tasting, and way smarter than you are.
Questions about tagged Whale Sharks Whale sharks are nomadic, but the recent travels of two tagged whale sharks raises questions …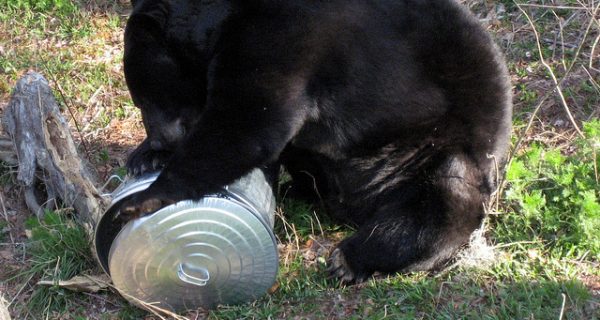 As part of ongoing efforts to reduce conflicts with bears, the FWC is releasing two new videos in the "Living with Florida Black Bears" series.