Outdoors
Diving, Spearfishing, Conservation, Boating, Hunting, Travel & Paddle Sports
DESTINATION: Santee Cooper Lakes South Carolina FISH: Striped Bass, Catfish, Largemouth Bass, Crappie, Shellcracker PEAK SEASON: Year-round THE FISHING: For …
Find out how Florida's commercial lionfish harvest works, and how these beautiful yet delicious fish go from sea to table. …
Unlike internal combustion engines, boats with electric outboard motors are quieter, environmentally friendly and part of the global sustainable landscape. Even more spectacular for boaters, the electric outboard engine market is growing rapidly because it offers products whose running and maintenance costs are a fraction of those of gasoline engines.
Questions about tagged Whale Sharks Whale sharks are nomadic, but the recent travels of two tagged whale sharks raises questions …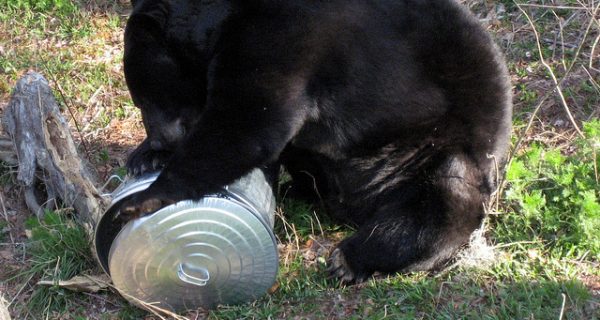 As part of ongoing efforts to reduce conflicts with bears, the FWC is releasing two new videos in the "Living with Florida Black Bears" series.