Outdoors
Diving, Spearfishing, Conservation, Boating, Hunting, Travel & Paddle Sports
I've traveled all over the Gulf Coast in search of trophy trout. As a self-proclaimed "purist," 25 miles east of Raymondville, Texas is as good as it gets.
In the blue void of water beneath the sea, a large shadow looms in the distance. As you approach, the outline of a sunken ship begins to appear.
You can take part in one of our classes and brush up on your boating skills or visit the exhibits and watch dealer demos to learn about the latest tech.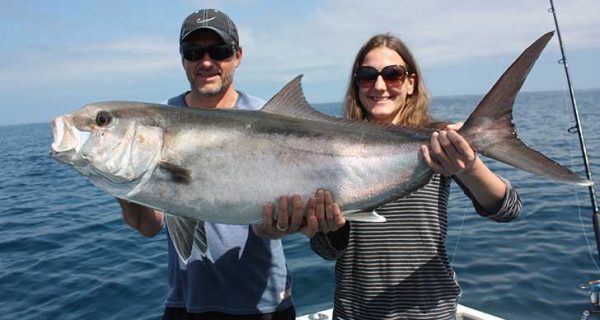 UF's Fisheries and Aquatic Sciences program has ongoing several research projects studying greater amberjack in the Gulf of Mexico.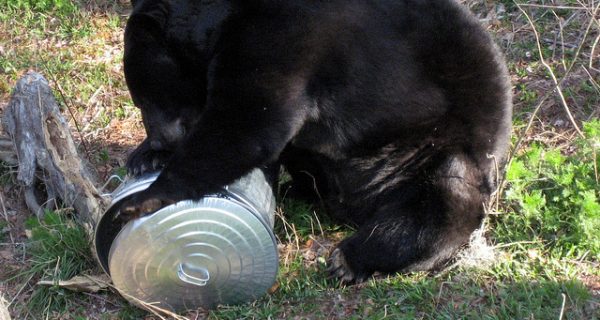 As part of ongoing efforts to reduce conflicts with bears, the FWC is releasing two new videos in the "Living with Florida Black Bears" series.