Outdoors
Diving, Spearfishing, Conservation, Boating, Hunting, Travel & Paddle Sports
Known to many fly fishermen as one of the most permit populated places on earth, the waters of the southern Yucatan hold much more than world class permit.
Wahoos are one of the most coveted fish for bluewater hunters. That is because they are stealthy, good-tasting, and way smarter than you are.
Questions about tagged Whale Sharks Whale sharks are nomadic, but the recent travels of two tagged whale sharks raises questions …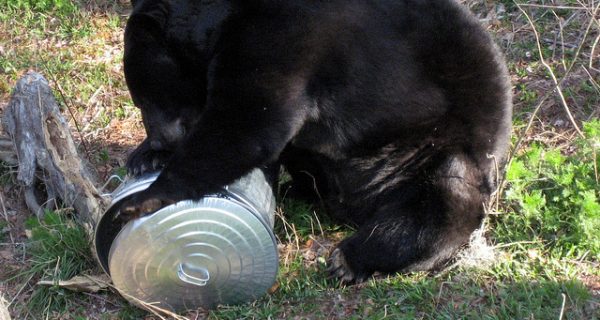 As part of ongoing efforts to reduce conflicts with bears, the FWC is releasing two new videos in the "Living with Florida Black Bears" series.