Outdoors
Diving, Spearfishing, Conservation, Boating, Hunting, Travel & Paddle Sports
To many inshore anglers there's no destination fishery more closely associated with giant doormat flounder than Murrells Inlet, South Carolina.
Summer is just around the corner. From the bathtub to the open ocean, kids need to feel comfortable and confident about their in-water skills.
This video, MAG BAY MIAMI 2018 is from Black Sail Media on Vimeo. For more information, you can see our most …
Last month, a Burmese python swallowing and regurgitating a deer fawn made national news when photos were released by the Conservancy of Southwest Florida.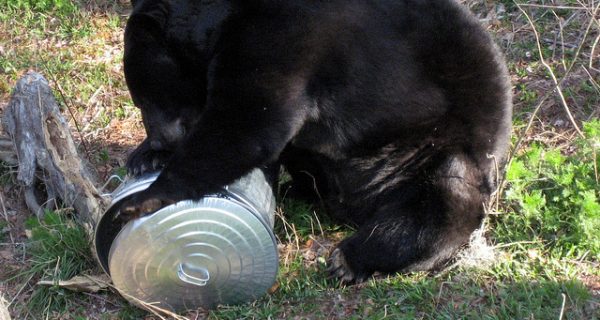 As part of ongoing efforts to reduce conflicts with bears, the FWC is releasing two new videos in the "Living with Florida Black Bears" series.