Outdoors
Diving, Spearfishing, Conservation, Boating, Hunting, Travel & Paddle Sports
As always, it's tropical, warm and beautiful down here in Costa Rica. The only change here is that the fishing has been white-hot.
The International Underwater Spearfishing Association (IUSA) keeps track of spearfishing world records. Past and current records can be seen on www.iusarecords.com. IUSA was founded in 1950 by divers from California who wanted to standardize rules for world record fish.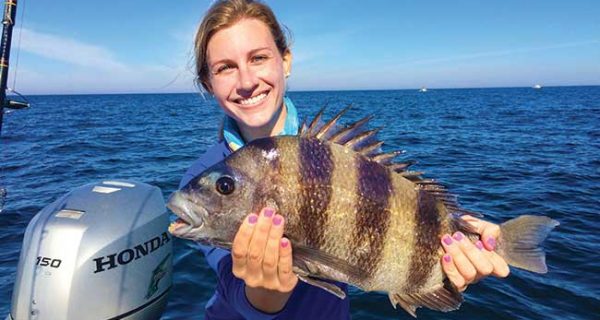 At its April meeting in Fort Lauderdale, FWC approved several changes to the management of tripletail and sheepshead. Changes go …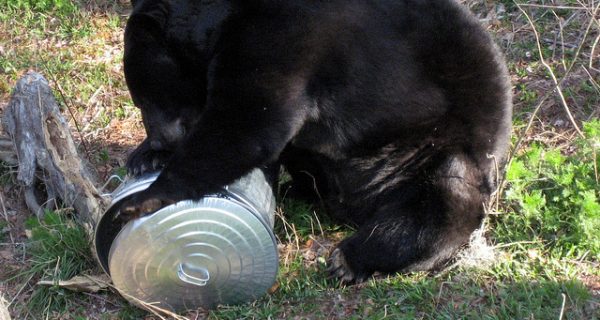 As part of ongoing efforts to reduce conflicts with bears, the FWC is releasing two new videos in the "Living with Florida Black Bears" series.