Outdoors
Diving, Spearfishing, Conservation, Boating, Hunting, Travel & Paddle Sports
The West Fork of the Pigeon River falls nearly 3,000 feet over about 18 miles to its confluence with the East Fork and the formation of the Pigeon River.
Like enthusiasts of any sport, if you stay with spearfishing long enough, you become intimately familiar with every detail of your equipment. Here's an overview of what a newbie might want to know before buying that first speargun.
Last spring we introduced you to Sea Eagle's FishSUP FS126, an inflatable stand-up paddleboard with which we were initially quite impressed.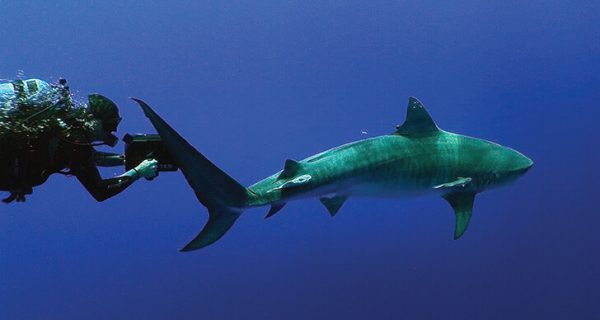 Traveling the eastern coast of the United States and around Bermuda, the Bahamas and Turks and Caicos, Andy is now the longest tracked tiger shark recorded.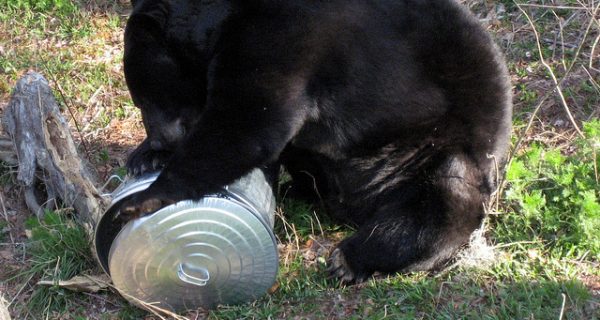 As part of ongoing efforts to reduce conflicts with bears, the FWC is releasing two new videos in the "Living with Florida Black Bears" series.