Outdoors
Diving, Spearfishing, Conservation, Boating, Hunting, Travel & Paddle Sports
By Russ Jones: Florida is a tale of two worlds. Southern Florida, a region that begins somewhere between Orlando and …
For this month we would like to give you some basic information about diving in Palm Beach County and why it's so spectacular.
Many hobbyists must often make a difficult choice: enjoy the sport they dearly love or do something somewhat more productive, like helping their community. Fortunately, you don't have to make such a choice thanks to the following charitable activities angling and boating offers.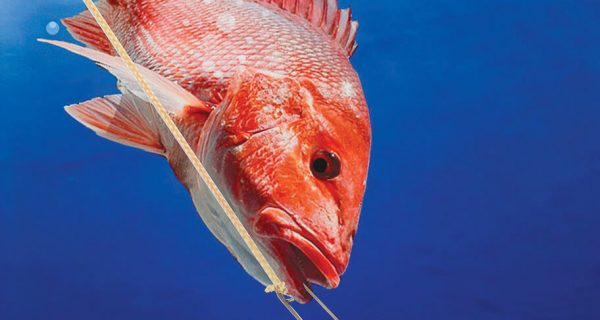 Recreational limit would be a fish per person a day. The recreational sector is allocated 71.93 percent of the total catch limit of 42,510 fish for 2017.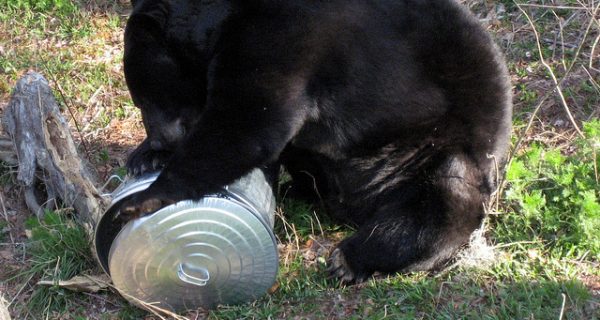 As part of ongoing efforts to reduce conflicts with bears, the FWC is releasing two new videos in the "Living with Florida Black Bears" series.