Outdoors
Diving, Spearfishing, Conservation, Boating, Hunting, Travel & Paddle Sports
Within 10 minutes of keeping constant pressure, "Alex the Irishman" fought his first permit to the net. It's a fish both of us will remember the rest of our lives.
Questions about tagged Whale Sharks Whale sharks are nomadic, but the recent travels of two tagged whale sharks raises questions …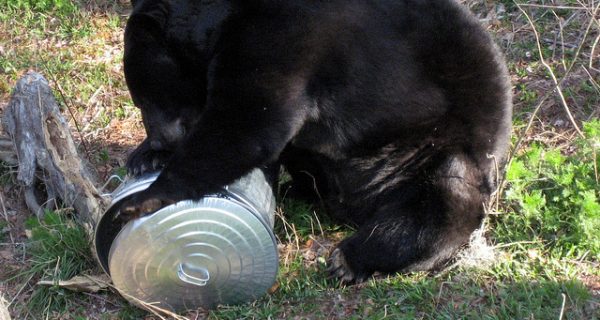 As part of ongoing efforts to reduce conflicts with bears, the FWC is releasing two new videos in the "Living with Florida Black Bears" series.