Fly Fishing
Everything on fly fishing, fly casting, fly lure & bait advise, tips and features found here and brought to you by our expert anglers.
Latest in Fly Fishing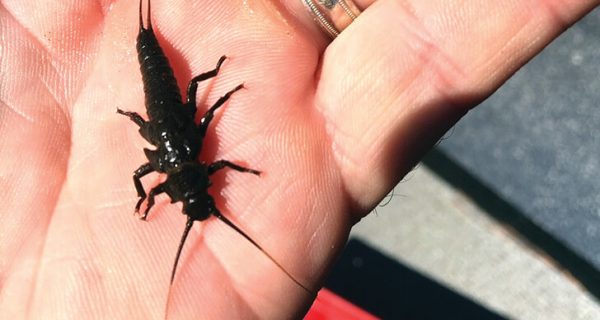 With spring in the air, anglers are finally ready to shake the dust off their fly gear and hit the river to remedy that cabin fever.
Mar 25th, 2018
A large stonefly nymph is one of my go-to's throughout the year, but particularly in the early spring. You'll very often find this fly at the end of my rig.
April is here, and this is the time of year to brush off your mahi-mahi fishing tackle. Hopefully we …