Fly Fishing
Everything on fly fishing, fly casting, fly lure & bait advise, tips and features found here and brought to you by our expert anglers.
Latest in Fly Fishing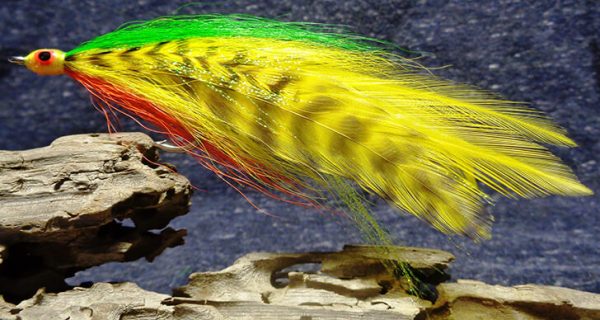 With great knowledge, boundless energy, humor, and showmanship. Lefty has done more to popularize fly fishing than any other person in the last century.
September 20, 2017
This is a pretty simple tie and also a very effective pattern for trout more or less everywhere - The Olive Biot Body Soft Hackle.
The weather As an avid angler have you ever wondered what happens to the fish and waterways during and after a hurricane?