Fly Fishing
Everything on fly fishing, fly casting, fly lure & bait advise, tips and features found here and brought to you by our expert anglers.
Latest in Fly Fishing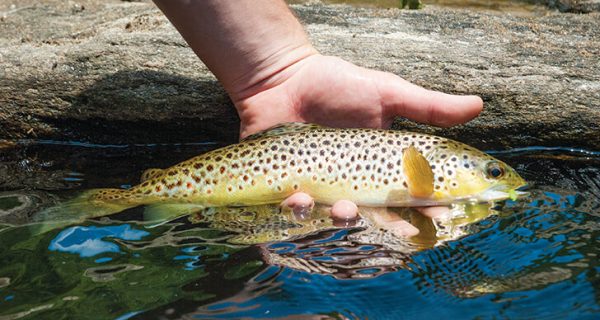 Even on our heavily stocked waters, trout will not be as aggressive as they are in spring or fall. However, fish still feed—even in the coldest weather.
Feb 8th, 2018
Menhaden are a very important baitfish on the Atlantic coast. Bunker, as they are called, are thin when looked at from top but very wide from the side.
The seven small islands that make up the Dry Tortugas lie 70 miles due west of Key West, a fisherman's and naturalist's paradise. These are hidden jewels.