Fly Fishing
Everything on fly fishing, fly casting, fly lure & bait advise, tips and features found here and brought to you by our expert anglers.
Latest in Fly Fishing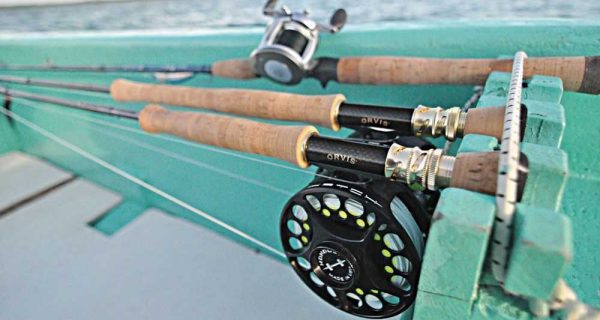 Getting started in saltwater fly fishing can seem like an overwhelming task, but it is really uncomplicated. First, purchase the right rod and reel.
Contributed by Alpharetta Outfitters Somethin' Different Inspired by the traditional Clouser and Henry Cowen's Something Else, Michael Bowen has had …
There is one place where an angler can have great success catching permit on the fly; that place is the Yucatan Peninsula's Punta Allen. Here, just a few kilometers south of Tulum in the Sian Ka'an Biosphere, is the world's most fertile and diverse permit saltwater fly fishery.