Fly Fishing
Everything on fly fishing, fly casting, fly lure & bait advise, tips and features found here and brought to you by our expert anglers.
Latest in Fly Fishing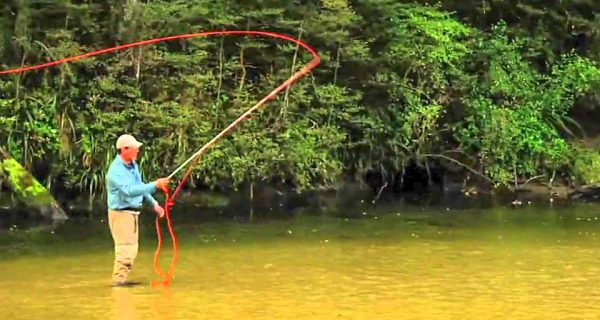 More Than Catching Fish The sport of fly fishing goes beyond making the perfect cast or hooking the biggest fish. …
Contributed by Alpharetta Outfitters Somethin' Different Inspired by the traditional Clouser and Henry Cowen's Something Else, Michael Bowen has had …
Read the July 2020 issue of Coastal Angler and The Angler Magazine in your area!