Fly Fishing
Everything on fly fishing, fly casting, fly lure & bait advise, tips and features found here and brought to you by our expert anglers.
Latest in Fly Fishing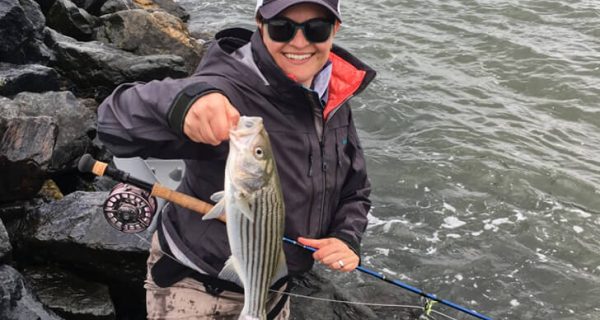 Scenario: you fish tiny streams for trout, but your Instagram has been littered with photos of monster striped bass recently and it's piqued your interest.
November 23, 2017
This is a pretty simple tie and also a very effective pattern for trout more or less everywhere - The Olive Biot Body Soft Hackle.
By Charlie Warfield It is just before sunrise on a cool clear early October morning and I am standing on …