Fly Fishing
Everything on fly fishing, fly casting, fly lure & bait advise, tips and features found here and brought to you by our expert anglers.
Latest in Fly Fishing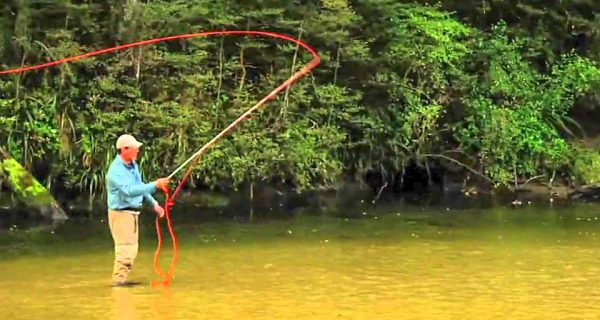 More Than Catching Fish The sport of fly fishing goes beyond making the perfect cast or hooking the biggest fish. …
Contributed by Alpharetta Outfitters Somethin' Different Inspired by the traditional Clouser and Henry Cowen's Something Else, Michael Bowen has had …
Almost every angler understands the best fishing times are when the fish are feeding. This tends to be during dawn and dusk, but what often goes unnoticed are the two periods elsewhere in the day, which are moonrise and moonset. These are important, because these moon phases also have an effect on a variety of factors when they trigger a feeding pattern during these periods.