Fly Fishing
Everything on fly fishing, fly casting, fly lure & bait advise, tips and features found here and brought to you by our expert anglers.
Latest in Fly Fishing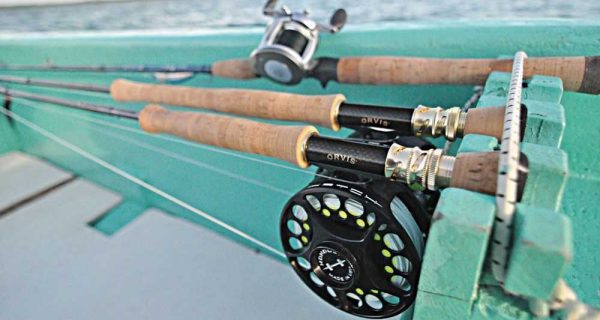 Getting started in saltwater fly fishing can seem like an overwhelming task, but it is really uncomplicated. First, purchase the right rod and reel.
Contributed by Alpharetta Outfitters Somethin' Different Inspired by the traditional Clouser and Henry Cowen's Something Else, Michael Bowen has had …
Prepare your pen and paper because, in this article, I will mention some of these mind-blowing places I visited which will captivate your hearts and minds.