Fly Fishing
Everything on fly fishing, fly casting, fly lure & bait advise, tips and features found here and brought to you by our expert anglers.
Latest in Fly Fishing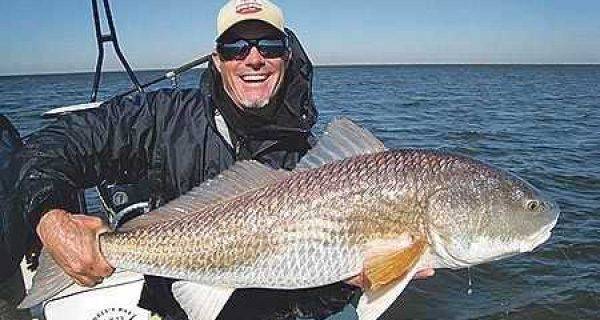 Take extra care when rinsing off your rod after fly fishing, and take precautions not to soak the cork grip. Although it may seem the proper thing to do, a soaked cork handle will retain water and there is a good chance that your handle will be waterlogged.
Oct 18th, 2012
Contributed by Alpharetta Outfitters Somethin' Different Inspired by the traditional Clouser and Henry Cowen's Something Else, Michael Bowen has had …
Illegal Fishing Campaign to Begin FECOP staff recently met with longliners in Puntarenas and Quepos to discuss the state of …