Fly Fishing
Everything on fly fishing, fly casting, fly lure & bait advise, tips and features found here and brought to you by our expert anglers.
Latest in Fly Fishing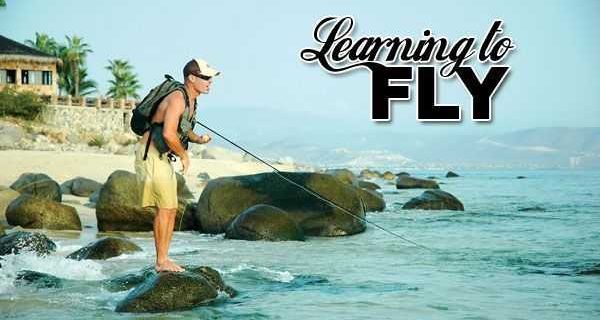 Learning to flyfish can take days, weeks and maybe even months of preparation and practice. But once you are out on the water, what do you look for? You are basically thrusting yourself into an environment that is completely alien to humans. We rule the land, but fish rule the waters—the advantage is with them. However, nature and the fish we are seeking can provide us with some hints and clues that can help the angler be successful on the water.
Contributed by Alpharetta Outfitters Somethin' Different Inspired by the traditional Clouser and Henry Cowen's Something Else, Michael Bowen has had …