Fly Fishing
Everything on fly fishing, fly casting, fly lure & bait advise, tips and features found here and brought to you by our expert anglers.
Latest in Fly Fishing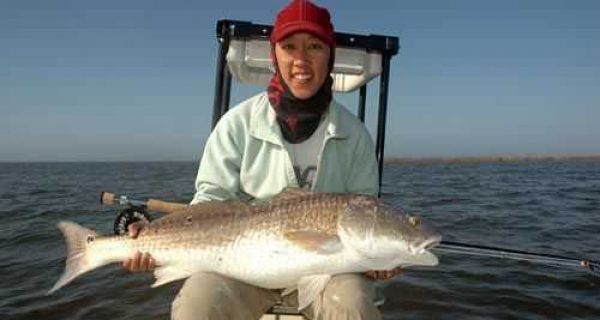 Wintertime is what a poet once called "the cruelest month." This is not the case if you're in pursuit of redfish in the fly. Wintertime is one of the finest times to target big bull reds in the Gulf of Mexico from Texas to the west coast of Florida.
Dec 4th, 2012
Contributed by Alpharetta Outfitters Somethin' Different Inspired by the traditional Clouser and Henry Cowen's Something Else, Michael Bowen has had …
Broward Partnerships Creating New Habitat Members from the Broward County Chapter of the Coastal Conservation Association have been hard …