Fly Fishing
Everything on fly fishing, fly casting, fly lure & bait advise, tips and features found here and brought to you by our expert anglers.
Latest in Fly Fishing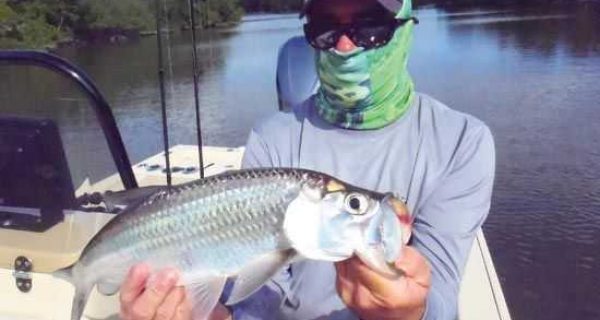 I was fortunate to get the chance to grow up during a time when machines and devices didn't control so much of our lives. Back then, it was wilderness where we went to spend time. Depending on where you go, wilderness is a relative term. However, having spent most of my years in Florida, backcountry flats surrounded by mangroves are the wilderness I know best.
Mar 1st, 2013
Contributed by Alpharetta Outfitters Somethin' Different Inspired by the traditional Clouser and Henry Cowen's Something Else, Michael Bowen has had …
Illegal Fishing Campaign to Begin FECOP staff recently met with longliners in Puntarenas and Quepos to discuss the state of …