Fly Fishing
Everything on fly fishing, fly casting, fly lure & bait advise, tips and features found here and brought to you by our expert anglers.
Latest in Fly Fishing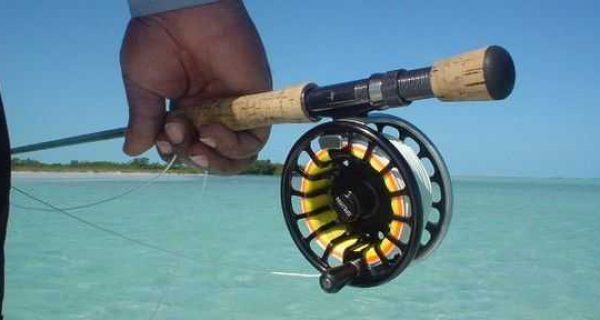 In saltwater fly fishing a long (50-plus feet) accurate cast is often required to be successful at catching fish. This cast is called the double haul. The double haul is a wonderful cast once mastered and will make it possible for the fly angler to not only cast his or her fly to greater distances but also help when casting into the wind.
Jan 7th, 2013
Contributed by Alpharetta Outfitters Somethin' Different Inspired by the traditional Clouser and Henry Cowen's Something Else, Michael Bowen has had …
By Terry Madewell When an idea becomes a plan and that plan evolves into reality, typically a highly successful endeavor …