Fly Fishing
Everything on fly fishing, fly casting, fly lure & bait advise, tips and features found here and brought to you by our expert anglers.
Latest in Fly Fishing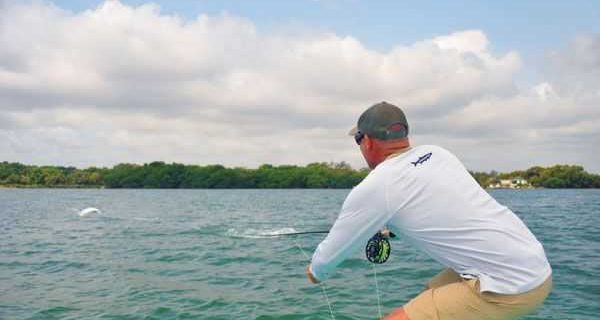 Spring/Summer time is big tarpon time for saltwater fly rodders! No matter if you're casting the fly to giant river tarpon in Belize or migrating tarpon in the Keys the best way to subdue these monsters is to "Bow, Tip and Roll."
Contributed by Alpharetta Outfitters Somethin' Different Inspired by the traditional Clouser and Henry Cowen's Something Else, Michael Bowen has had …
As an avid angler have you ever wondered what happens to the fish and waterways during and after a hurricane?