Fly Fishing
Everything on fly fishing, fly casting, fly lure & bait advise, tips and features found here and brought to you by our expert anglers.
Latest in Fly Fishing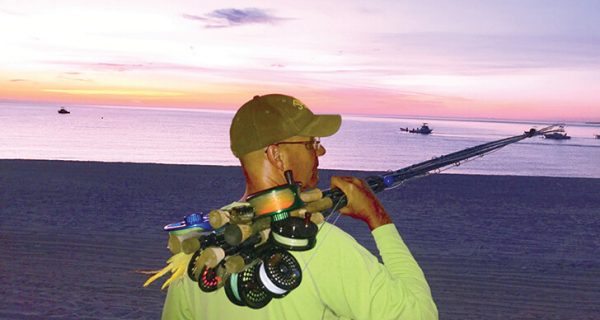 Choosing the right fly reel can really make your head spin. From basic drags to sealed-disk braking systems, the prices and quality vary dramatically.
Mar 1st, 2018
Contributed by Alpharetta Outfitters Somethin' Different Inspired by the traditional Clouser and Henry Cowen's Something Else, Michael Bowen has had …
Broward Partnerships Creating New Habitat Members from the Broward County Chapter of the Coastal Conservation Association have been hard …