Fly Fishing
Everything on fly fishing, fly casting, fly lure & bait advise, tips and features found here and brought to you by our expert anglers.
Latest in Fly Fishing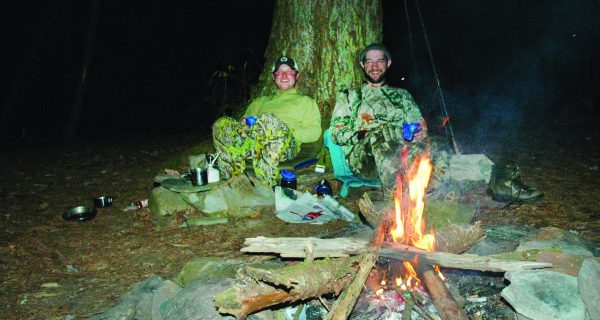 amping to fish is fun. And when you're trout fishing, spending the night allows access to portions of streams that would be difficult to fish or even completely inaccessible on a day trip. Sleeping, cooking and eating by the river also allows you get on the water earlier and fish later, which is often when the bite is best.
May 8th, 2018
Contributed by Alpharetta Outfitters Somethin' Different Inspired by the traditional Clouser and Henry Cowen's Something Else, Michael Bowen has had …
Illegal Fishing Campaign to Begin FECOP staff recently met with longliners in Puntarenas and Quepos to discuss the state of …