Fly Fishing
Everything on fly fishing, fly casting, fly lure & bait advise, tips and features found here and brought to you by our expert anglers.
Latest in Fly Fishing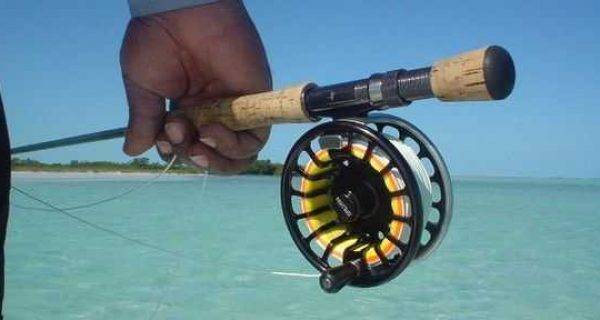 Most fishermen think of the fly rod as a casting tool rather than a fish fighting tool. Rarely, in most freshwater fly fishing situations, does the angler have to apply a great deal of pressure to subdue a fish or lift very large fish from deep water. However, when fishing in the salt with a fly the fly rod and how the angler uses it becomes a very important part of the anglers success in bringing a large saltwater game fish to leader.
Contributed by Alpharetta Outfitters Somethin' Different Inspired by the traditional Clouser and Henry Cowen's Something Else, Michael Bowen has had …
The spawn is on! Water levels are high; depths are plenty for navigating the mouths of the lakes, especially the …