Fly Fishing
Everything on fly fishing, fly casting, fly lure & bait advise, tips and features found here and brought to you by our expert anglers.
Latest in Fly Fishing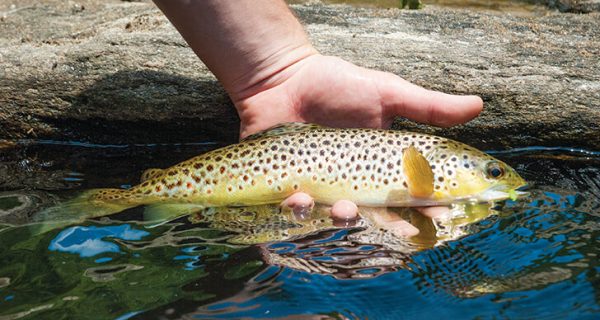 Even on our heavily stocked waters, trout will not be as aggressive as they are in spring or fall. However, fish still feed—even in the coldest weather.
Feb 8th, 2018
Contributed by Alpharetta Outfitters Somethin' Different Inspired by the traditional Clouser and Henry Cowen's Something Else, Michael Bowen has had …
Illegal Fishing Campaign to Begin FECOP staff recently met with longliners in Puntarenas and Quepos to discuss the state of …