Fly Fishing
Everything on fly fishing, fly casting, fly lure & bait advise, tips and features found here and brought to you by our expert anglers.
Latest in Fly Fishing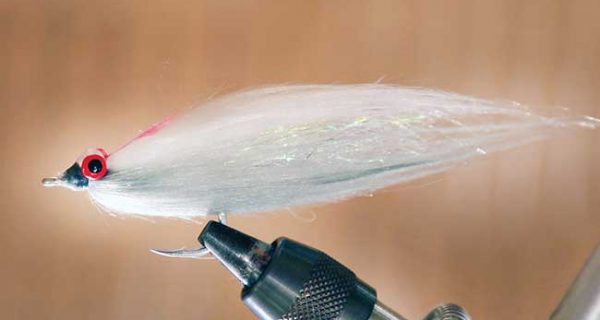 Inspired by the traditional Clouser and Henry Cowen's Something Else, Michael Bowen has had recent success on a slightly tweaked variation. On recent trips to a nearby reservoir, he noticed the fatter blueback herring seen during the day and on dock lights.
Contributed by Alpharetta Outfitters Somethin' Different Inspired by the traditional Clouser and Henry Cowen's Something Else, Michael Bowen has had …