Fly Fishing
Everything on fly fishing, fly casting, fly lure & bait advise, tips and features found here and brought to you by our expert anglers.
Latest in Fly Fishing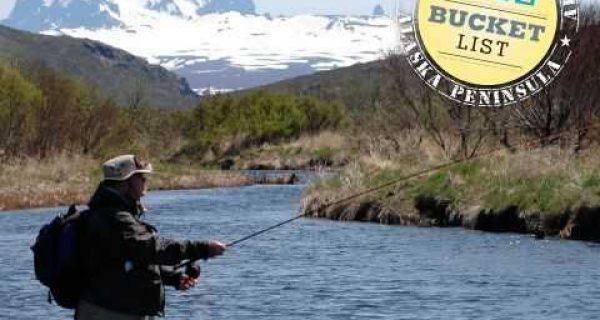 On the surface, it's the ultimate Alaska dream trip; trophy grayling to 20 inches, slab-sided king salmon, and hooking 10 to 14-pound chum salmon, cast after cast, hour after hour. At day's end, you strip out your flyline and let the current carry it downstream to the fish because you don't have the energy to cast it.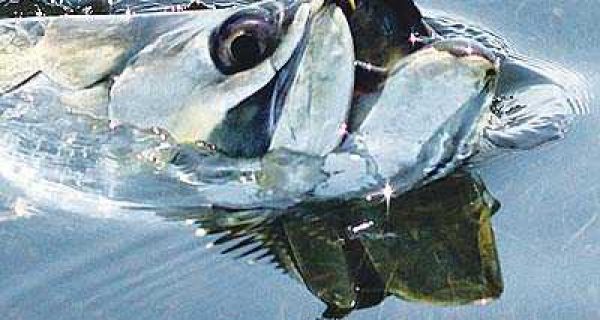 By Capt. Pier Milito Time and accuracy (quick and accurate) are two components that can make it or break it …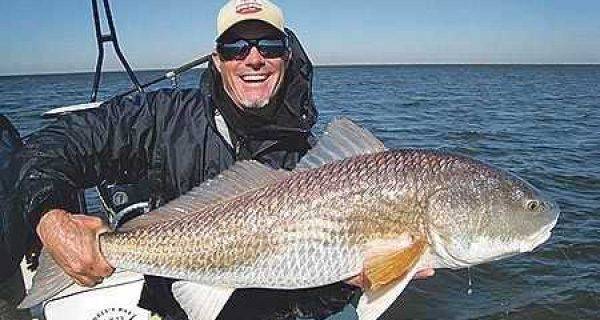 January in the Gulf of Mexico signals the beginning of the giant redfish migration from the deeper gulf waters into the marshy flats
Contributed by Alpharetta Outfitters Somethin' Different Inspired by the traditional Clouser and Henry Cowen's Something Else, Michael Bowen has had …
A 26-pound, 15.6-ounce almaco jack caught off Morehead City, North Carolina in November was recently certified as a new state record. It is the first almaco ever on the North Carolina record books, as the N.C. Division of Marine Fisheries established a new species category for the catch.