Fly Fishing
Everything on fly fishing, fly casting, fly lure & bait advise, tips and features found here and brought to you by our expert anglers.
Latest in Fly Fishing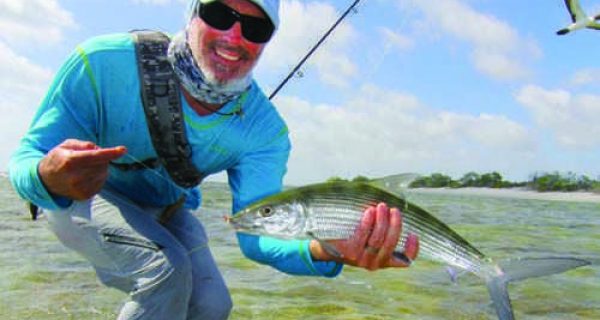 The bonefish, considered one of the most often sought after saltwater game fish, is elusive, spooky, and fast, a ghost like fish that poses a real challenge to fly fisherman. It makes its home in some of the most beautiful tropic locations worldwide.
Contributed by Alpharetta Outfitters Somethin' Different Inspired by the traditional Clouser and Henry Cowen's Something Else, Michael Bowen has had …