Fly Fishing
Everything on fly fishing, fly casting, fly lure & bait advise, tips and features found here and brought to you by our expert anglers.
Latest in Fly Fishing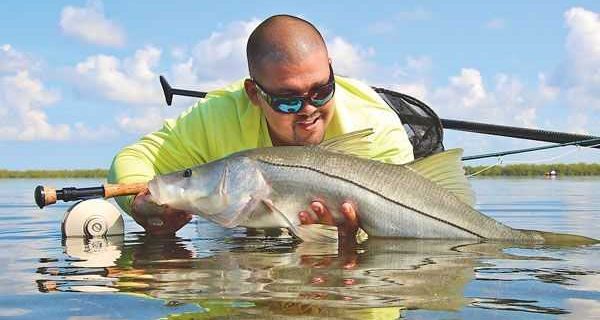 Coastal Angler Magazine recently caught up with Daniel Diez, a/k/a DJ Dan Decibel, who lives in Miami and fishes the backcountry waters of the Everglades and the crystal clear waters of Biscayne Bay in his kayak. Diez, a noted photographer and videographer sat down with us for a brief interview.
Oct 30th, 2012
Contributed by Alpharetta Outfitters Somethin' Different Inspired by the traditional Clouser and Henry Cowen's Something Else, Michael Bowen has had …
By Terry Madewell When an idea becomes a plan and that plan evolves into reality, typically a highly successful endeavor …