Fly Fishing
Everything on fly fishing, fly casting, fly lure & bait advise, tips and features found here and brought to you by our expert anglers.
Latest in Fly Fishing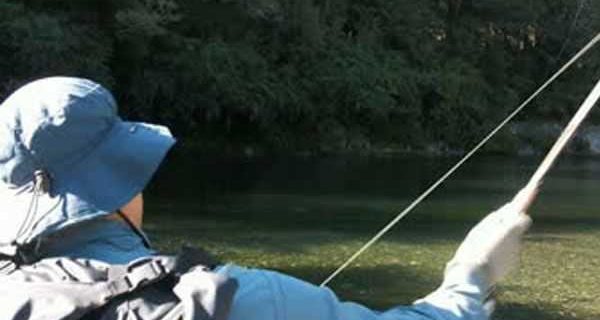 There are so many different areas we can focus on to improve our chances of having a successful day on the river. One of the most important areas is casting and the ability to adapt to different situations. One casting technique, that is a must for your arsenal, is the roll cast.
Contributed by Alpharetta Outfitters Somethin' Different Inspired by the traditional Clouser and Henry Cowen's Something Else, Michael Bowen has had …