Fly Fishing
Everything on fly fishing, fly casting, fly lure & bait advise, tips and features found here and brought to you by our expert anglers.
Latest in Fly Fishing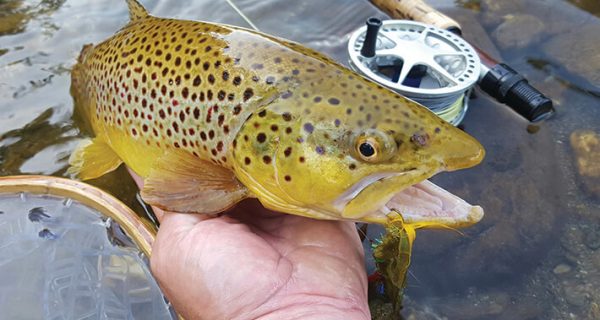 When the mercury begins to take the plunge and daylight starts to dwindle, big mature brown trout start their yearly routine of procreation.
Contributed by Alpharetta Outfitters Somethin' Different Inspired by the traditional Clouser and Henry Cowen's Something Else, Michael Bowen has had …
Terrie Huffmaster and Tanya Michelle Captained by Jackson Williams take the championship with a 5 fish limit weighing 25 pounds, ten ounces with a record setting total weight.