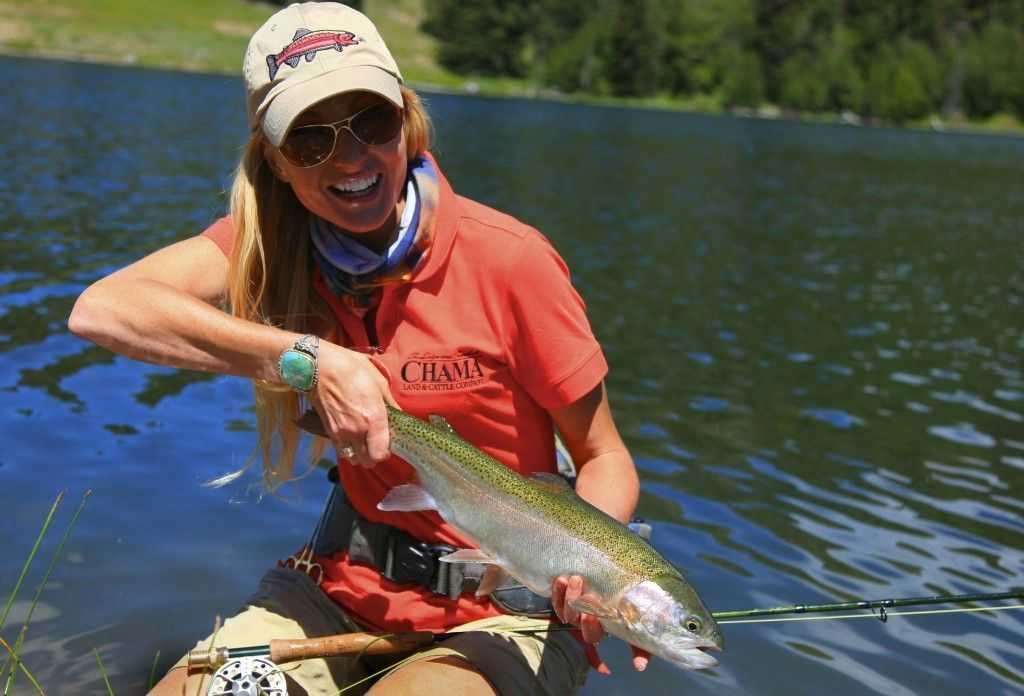 Fly Rod Chronicles is lucky to be able to fish so many incredible destinations, but at this time of year it is hard to beat northeast New Mexico. There you will find the headwaters of the Brazos River and the high mountain lakes of the Chama Land and Cattle Company. Whether you are fishing the lakes or the river, you will have the opportunity to catch monster trout, while being surrounded by picturesque Southwest landscapes.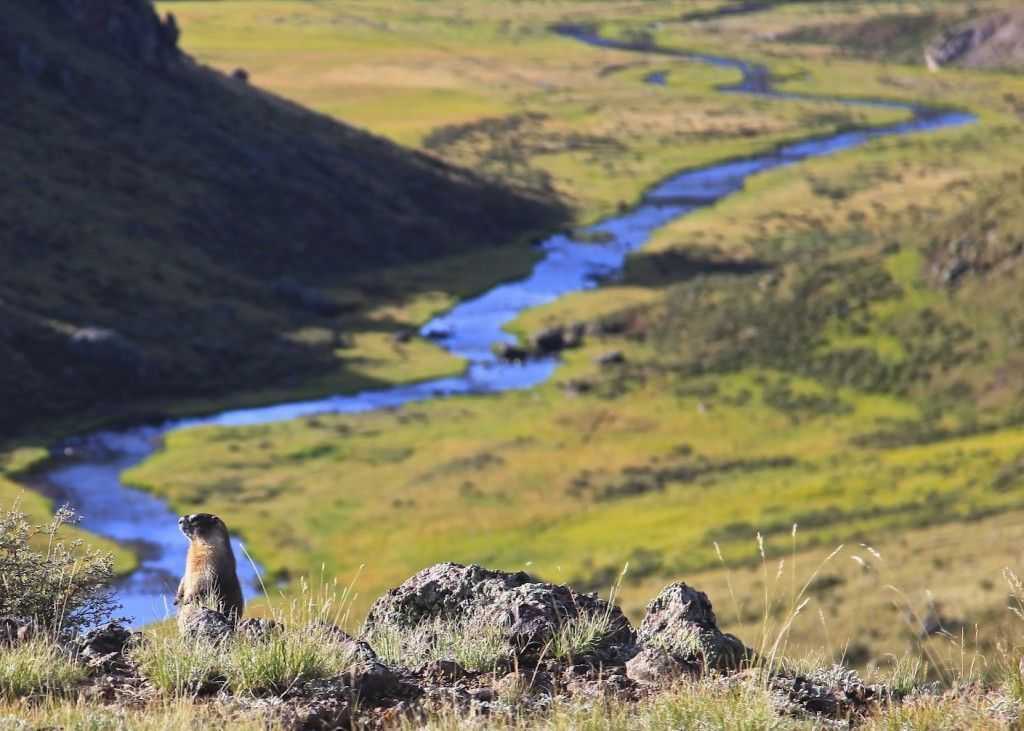 These waters are bucket list worthy throughout the year, but the fishing peaks in September. Autumn is a brief season in the high country, and the trout are busy bulking up for the long winter at high altitudes that range from 9-11,000 feet. With all the rodents cruising the meadows of northeastern New Mexico, I couldn't think of a better fly to tie on than the mouse pattern; it's a great way to target large fish.
The Brazos River can be accessed through Brazos River Ranch, Taos Fly Shop or Land of Enchantment guides. It's your classic Southwest setting, complete with elk, pronghorn, coyotes, bears and marmots. Pine and aspen trees corral the distant ridges, while giving birth to the tributaries that make up the rich headwaters of the Brazos River. Casting into the glassy pockets of the Brazos will reflect the beautiful countryside, distracting you from the monster rainbows and brook trout that lurk below, but the beauty of this place is only surpassed by the fishing. It's an amazing hopper river in the summer, but come fall it's even better. The water is colder, the fish are fatter and more aggressive and they are looking for big easy meals, like a mouse struggling in the current.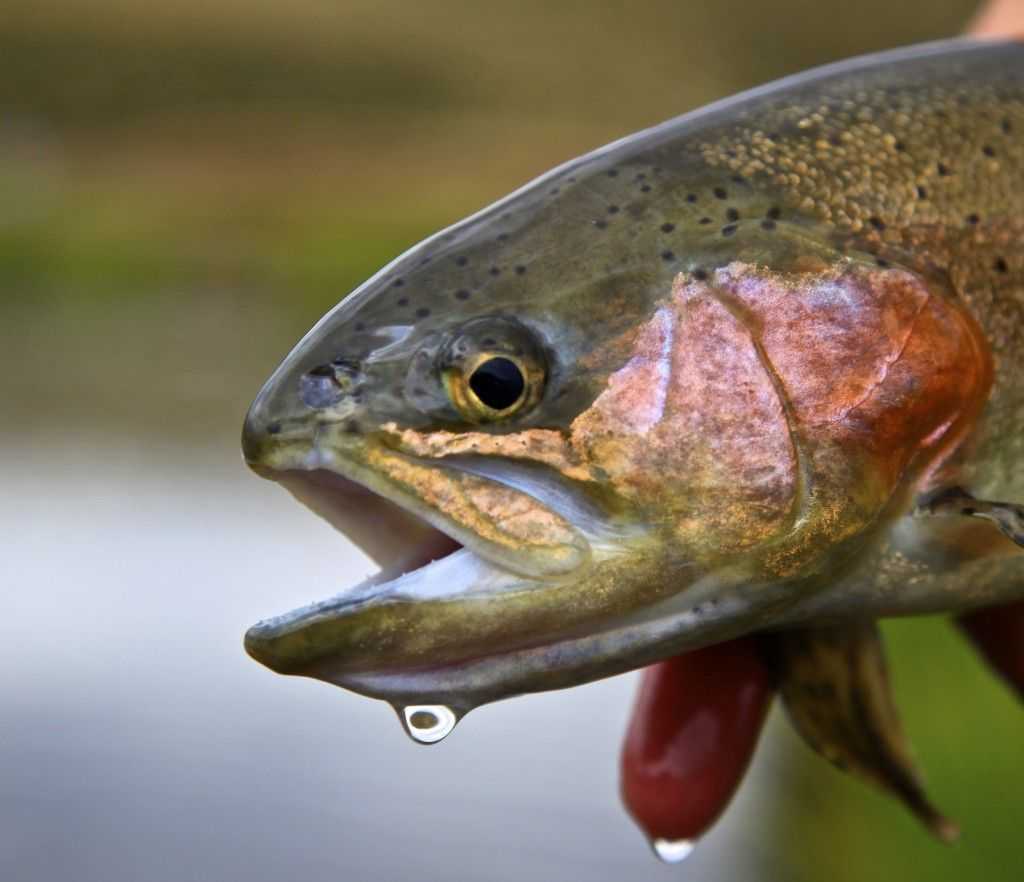 A 3x tippet is a good choice if throwing a mouse on the Brazos, but at Chama I might have to upgrade to 2x or 1x. The state record brook trout was caught on one of the lakes of Chama three years ago, and I can attest to the fact that they specialize in large specimens! Through Chama's great management efforts, they have reintroduced indigenous species like the Rio Grande cutthroat back into the area, along with other species of trout. The strain of rainbows they have in the lakes is called the Donaldson; they're originally from the state of Washington, and these fish truly have the speed and fight of a steelhead.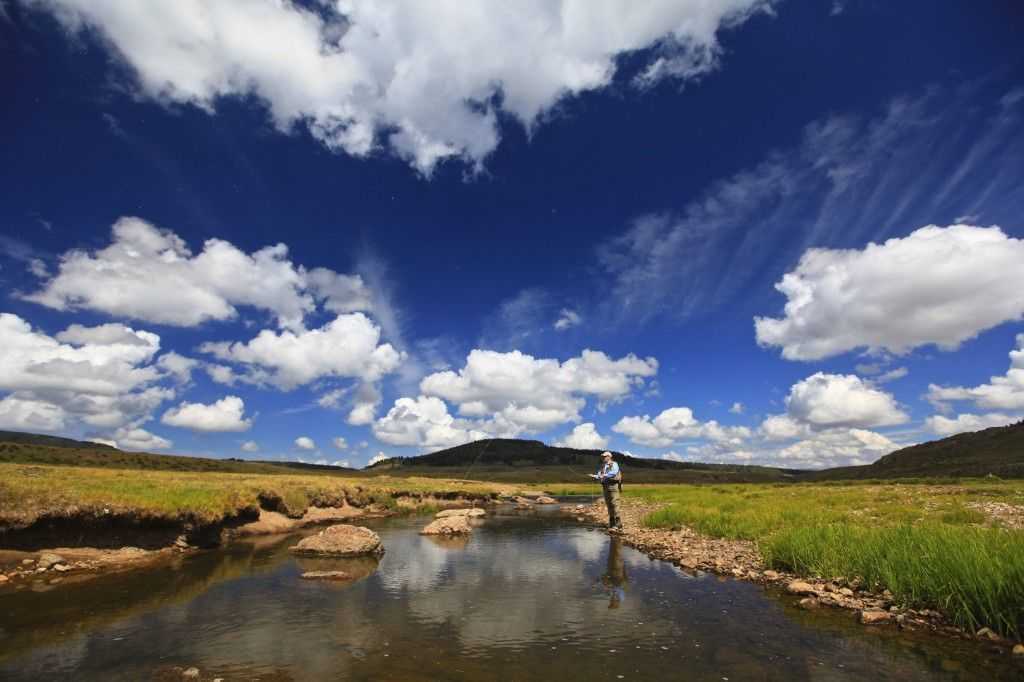 The fishing is superb at many places in the Southwest, but Fly Rod Chronicle's favorite spot to fish and film is definitely northeastern New Mexico on the Brazos River and the high mountain lakes of Chama. This area truly offers world-class fishing, and without a doubt, can be classified as a bucket list location. I hope that many of you will get your chance to cast a line on these beautiful waters of the Southwest.
[hr]
By Jarod McClure
Jarod McClure is the Producer of Fly Rod Chronicles with Curtis Fleming, an avid fly fisherman. He grew up in the hills of West Virginia chasing brook trout with a 2 weight. His daily travels with Curtis have led him to some of the best places to fish all over the world. www.flyrodchronicles.tv; www.facebook.com/flyrodchronicles