(An abbreviated excerpt from Flyfisher's Guide to North Carolina & Georgia)
A trip to the the French Broad River.
I used to work with a woman who spent Saturdays fishing kitchen refuse from a pretty little brook that ran through her front yard. Apparently there was an old lady upstream who didn't own a garbage can. She would just toss trash out the kitchen window and into the creek.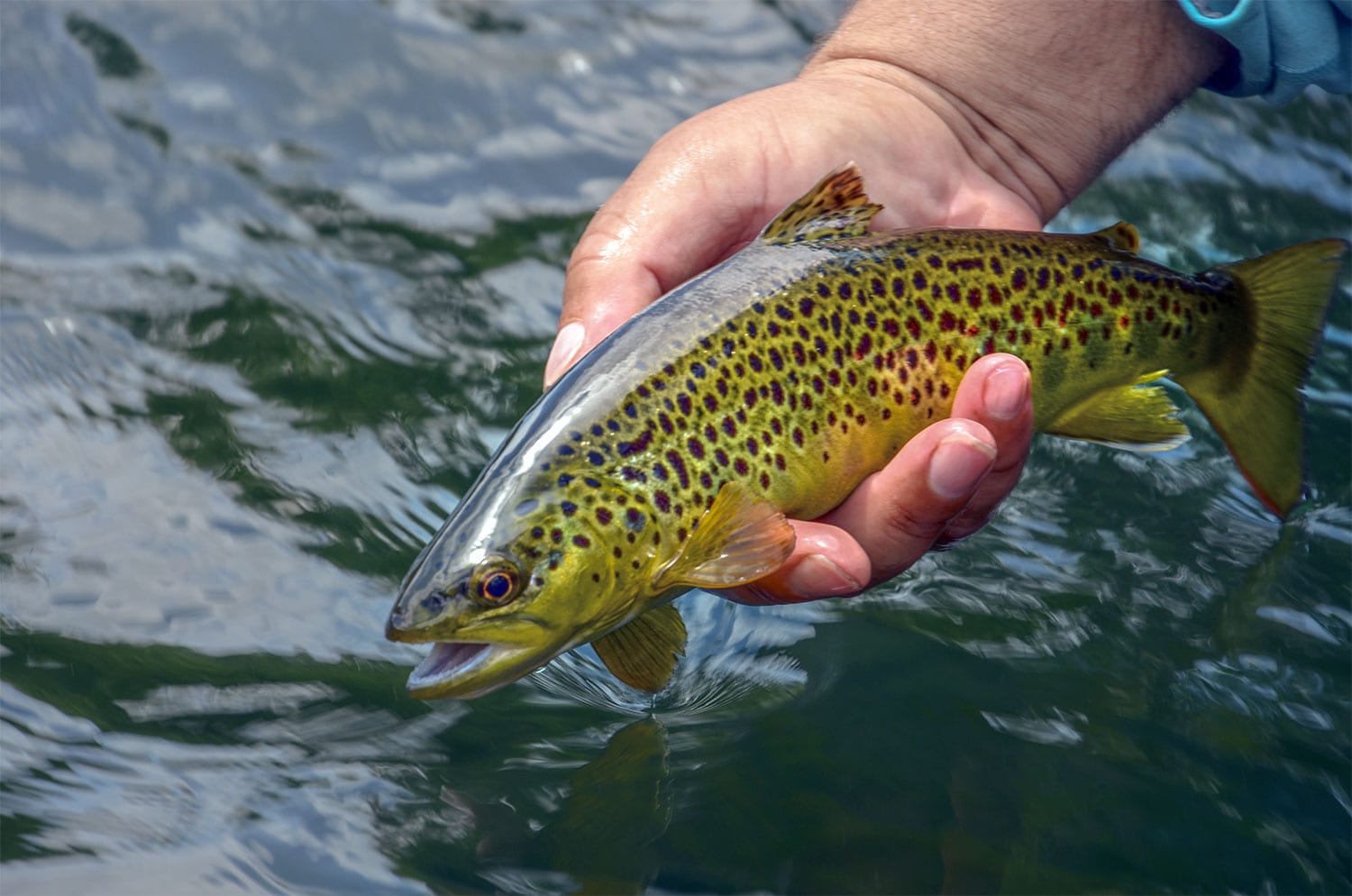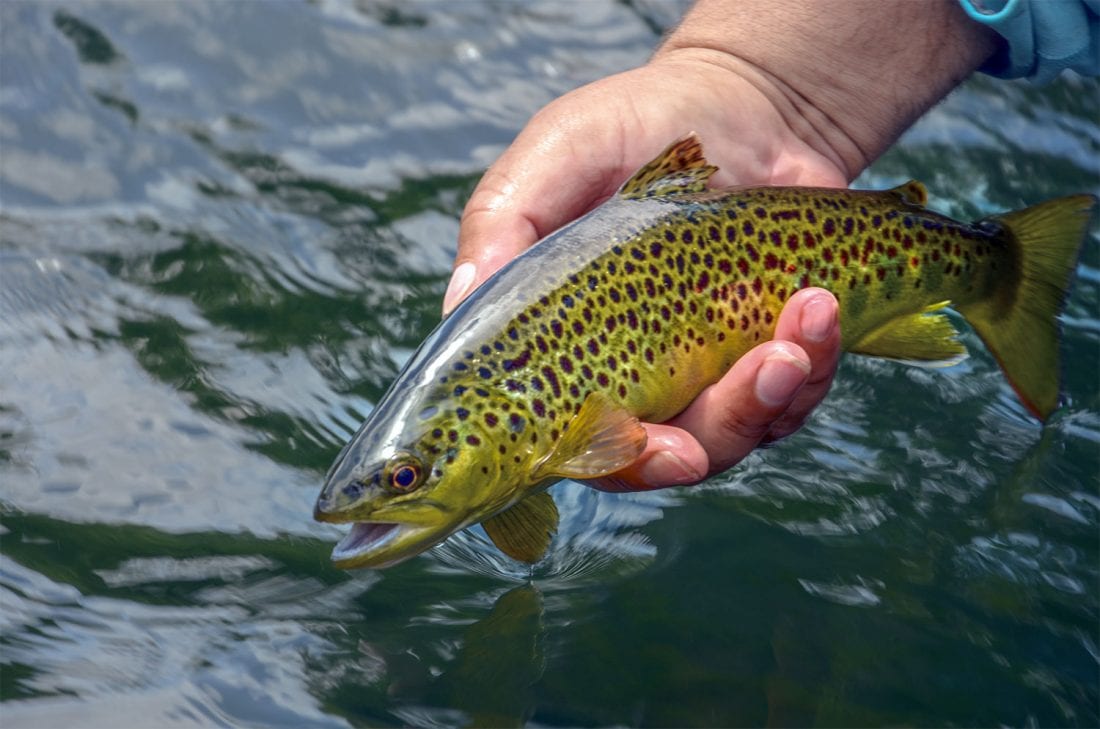 To me, anyone who could do such a thing, especially to a creek that held trout, was the most despicable form of human garbage. Mariann, the lady I worked with, was the first to explain that old timers picked up their habits in a time before the garbage man came around to empty the curbside bin. In remote areas of the mountains, standard practice was to pick a hollow and unload the back of the pickup.
It's been a while since I've visited the West Fork of the French Broad River, and the garbage might be long gone, but I remember being amazed at the things we found in that gorge. Someone, or even a small community of someones, used one particular bend on Silverstein Road as a regular dump. It must have been fun to watch a clothes dryer or a water heater tumble down the ravine.
It's testament to the bounty of the fishery that we continued to fish there even after my brother had the rear window of his SUV shot out while he was down in the gorge.
Making an effort to clean up the river.
That was years ago, though. These days the river receives a little more traffic from anglers, and there has been a concerted effort to clean it up. The fishing remains good, as the French Broad River West Fork receives light stockings of rainbow, brook and brown trout to supplement a population of holdover fish and some wild browns.
There are excellent mayfly hatches on this river, and a dry-dropper rig can yield numbers of standard hatchery fish as well as a spattering of wild 8- to 12-inch browns. We've also hung into some big 14- to 18-inch fish throwing streamers.
The gorge section is a little difficult to access via an unmarked angler's trail. There are some areas where the wading is difficult, too. Although Silverstein Road parallels the river, the water is down in the bottom of a steep-sided gully. There is easier roadside access at a few pullouts upstream of the gorge. Once, while I fished this flatter section in waste deep water, a big old furry beaver swam right between my legs. I'm not lying. It was startling.
Silverstein Road (SR 1309) is a northward turn off U.S. 64 west of Rosman, N.C. There's a convenience store and a self-storage place at the intersection. Bear right to stay on Silverstein when the road forks, and continue about 1.5 miles to the bridge and pullout parking.
For GPS coordinates to the French Broad River and other access points and detailed maps of all the region's best trout water, check out "Flyfishers Guide to North Carolina & Georgia." It is available on Amazon or by emailing the author at nsc8957@gmail.com.