Boats & Boating
Everything you need to know about boating from news, events, shows to boat reviews, maintenance, gear, accessories and more.
Latest in Boating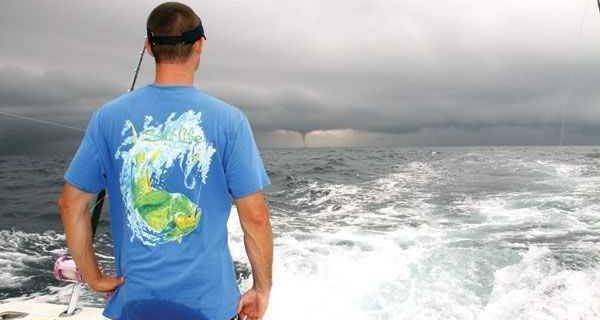 One of the most enjoyable experiences we have in our industry is helping our clients outfit or purchase their boat for offshore waters. Sharing the optimism of new and endless fishing and boating opportunities is special to us and we take a lot of pride in our customer's success stories and growth. A lot of people who move to a coastal location or have just purchased their first vessel may feel intimidated as to what equipment is mandated by law, needed for success and what may be simply a waste of money and time. With modern marine technology being what it is and the endless fishing rods, reels and tackle on the market, minimizing your learning curve is an asset to the offshore fishing rookie.
Boat Reviews
The SeaLander II is a pontoon type deck on an air boat type hull. The result is a fishing/party boat …
Piranha Boatworks of Sanford, Fla. has designed the ultimate fishing platform with its F2000 Flats/Bay boat. Drafting 6 to 8 inches, with a maximum of 150 hp, this sleek hull can get you to and from your favorite fishing grounds in short order. It offers all that Piranha Boatworks is famous for, a large forward casting deck, plenty of storage fore and aft and 6 under-gunnel rod holders.
Shows & Events
Gear & Accessories
Safety & Maintenance