Boats & Boating
Everything you need to know about boating from news, events, shows to boat reviews, maintenance, gear, accessories and more.
Latest in Boating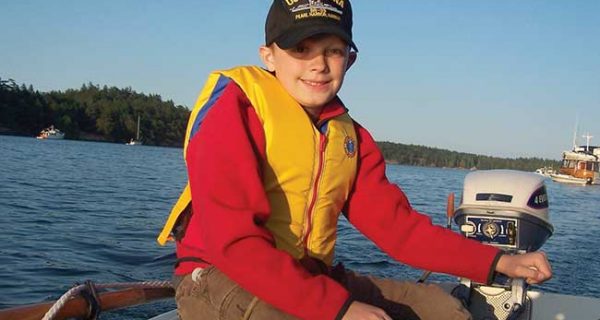 Whether you are a first-time boater taking a class to learn the basics or a long-time liveaboard looking for a …
Boat Reviews
The SeaLander II is a pontoon type deck on an air boat type hull. The result is a fishing/party boat …
Piranha Boatworks of Sanford, Fla. has designed the ultimate fishing platform with its F2000 Flats/Bay boat. Drafting 6 to 8 inches, with a maximum of 150 hp, this sleek hull can get you to and from your favorite fishing grounds in short order. It offers all that Piranha Boatworks is famous for, a large forward casting deck, plenty of storage fore and aft and 6 under-gunnel rod holders.
Shows & Events
Gear & Accessories
Safety & Maintenance