For a builder of the finest quality custom boats to survive in the competitive market of today there can be no compromises. When precision craftsmanship meets thoughtful engineering and a flawless design, magic can happen. The magic comes with a hefty price, however, a price that isn't measured in currency. For a boat builder to set the standard by which all others are measured, a tremendous amount of scrutiny from both the consumer as well as industry peers should be expected. There can be no short cuts, and each and every detail down to the last unseen screw must be perfect. This all requires a great deal of time. Man-hours.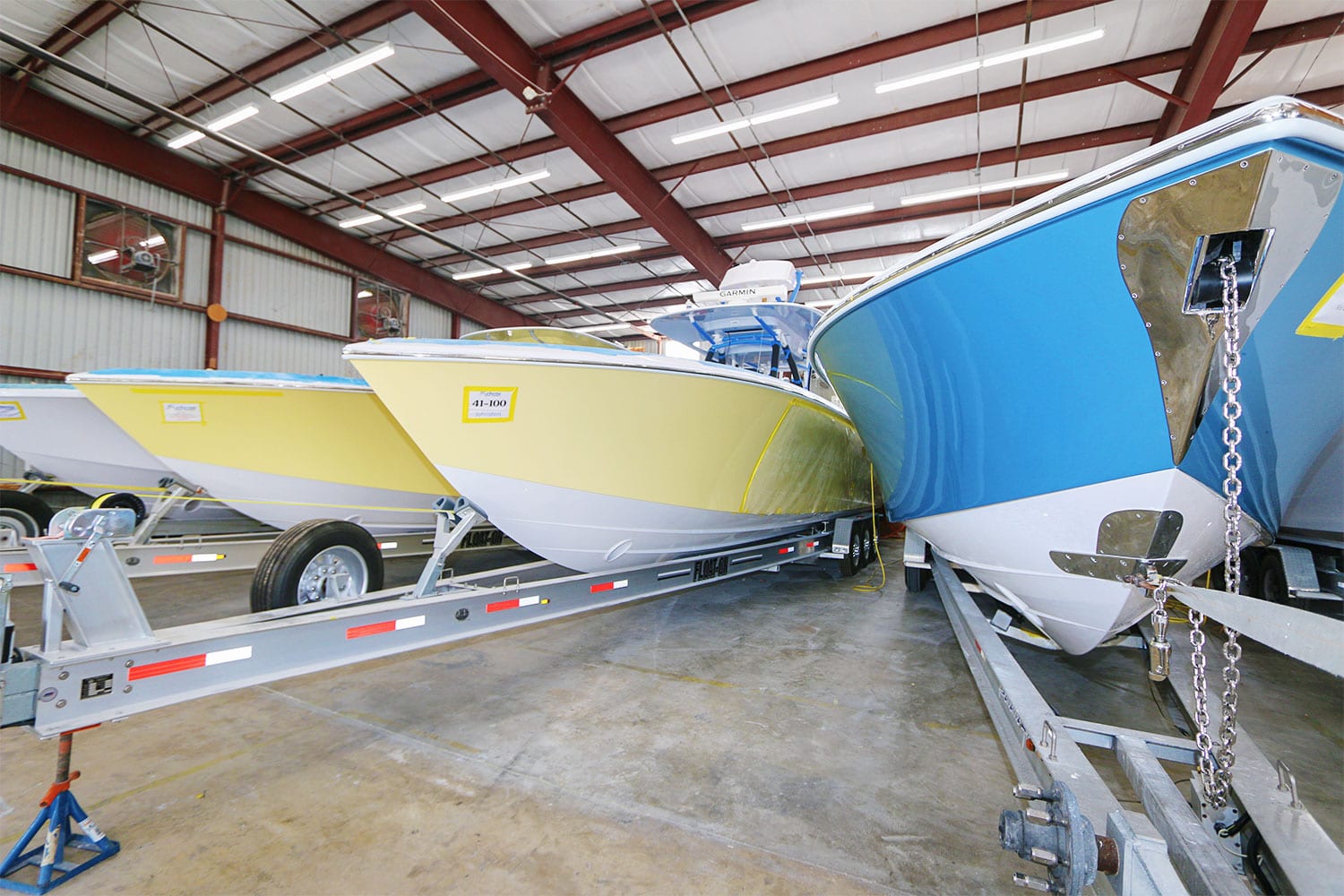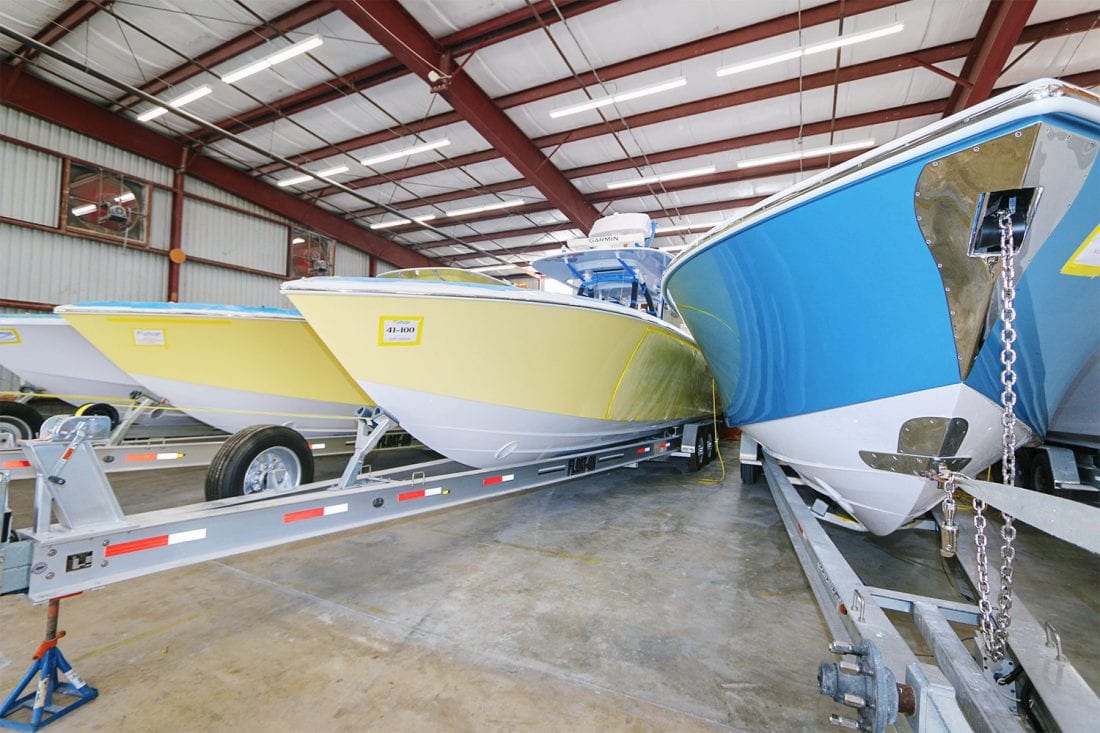 Very few people have the vision or sense of commitment to play at anything in their lives at this level. An enduring commitment to maintain the highest standards at whatever cost has taken down many players in the boatbuilding game historically. Ultimately, they are all faced with the crossroads moment where either you pack up your tools and call it a day or form a plan to build it faster and cheaper, all in the interest of increasing that bottom line. For an elite few members of this profession, the boats have always come first. At the end of the day, if the integrity of their name or the boats that leave their shop are ever to be compromised, they've lost sight of the reason they got into the game. Pride.
The team at Bahama Boat Works have devoted an entire lifetime to mastering every facet of the boating industry, compiling a list of credentials along the way that few can lay claim to. From running to rigging and designing to building, Bahama Boat Works has gained familiarity with every last detail of what makes a boat ride, run, look and fish better than all others. It takes these elements past the design stage to the construction stage and ultimately produces boats that draw admiration from everyone that lays eyes on them, boaters and non-boaters alike. The Bahama team has put in the man-hours. From base camp to spike camp to summit, the Bahama 41 has proven herself to be at the top of the food chain for years now. An Apex Predator staring down from the mountaintop ready to take on all challengers.
As the entire Bahama Boat Works team prepares to put the landmark Hull #100 boat into service, a milestone that few custom boat builders ever get to enjoy, congratulations are certainly in order. Don't, however, expect to find them putting their feet up or celebrating too enthusiastically. You are more likely to find them working out the smallest detail on the next hull in production. A detail that her future owner may never even know about but the team at Bahama and their pride wouldn't consider overlooking.