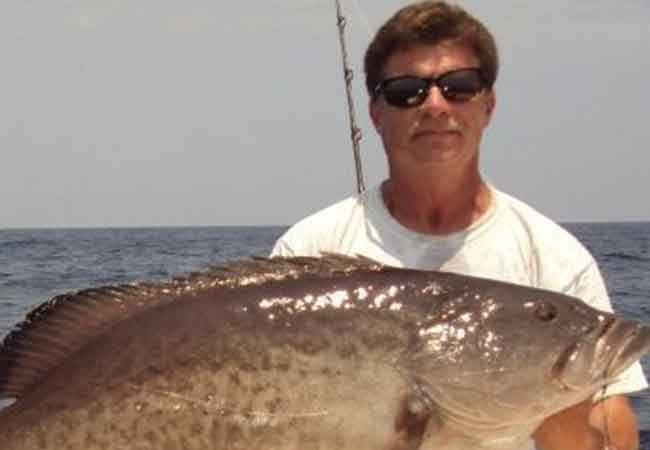 Legendary lure inventor, writer and captain Tim Barefoot recently introduced his take on the small, lightweight, metal boat for inshore, river and lake anglers. This latest Barefoot invention combines the spirit of a metal boat with the stability features of a larger catamaran.
Barefoot tells us this vessel is designed for easy access to any fishing spot. No boat launch needed. Just stop, unload and fish. Tim also said even the largest angler cannot disturb the stability and center of gravity of this dual-hull metal boat.
Long considered a pioneer in the lure industry, Tim now brings the same common sense and engineering excellence to the boat industry.
For our part, after having tested this vessel in real-world angling conditions, we support Tim's claim that this may well be the most stable and lowest priced shallow-draft vessel in the market.
For more information on this very cool vessel, visit https://barefootcatsandtackle.com/or call Tim directly at (910)264-9118
• Built-in roller wheels for easy maneuverability
• Runs off any trolling motor
• Super shallow draft
• Aluminum construction, built to last
• Two-hull catamaran for super stability