Latest in Fishing & Outdoors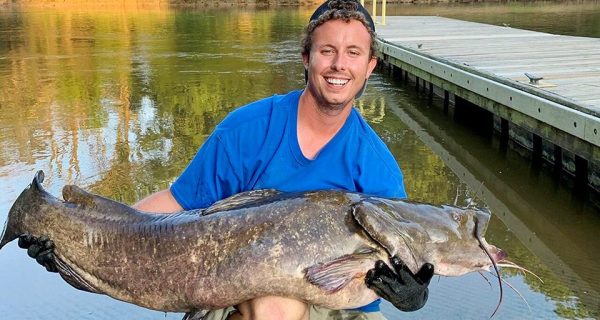 Some folks just don't get it. The transplantation of non-native species to water bodies where they don't belong can wreak havoc on native ecosystems and forever alter fisheries in ways that have become easier predict.

Just Right, a 56 Viking run by Capt. Robbie Brown, rallied on the final day of competition to win the 20th Annual Virginia Beach Billfish Tournament. The team released a blue marlin and sailfish on the first day before adding another nine sailfish releases on Saturday, good for 900 points overall and the tournament championship.
Leland, Michigan and Carlson's Fishery - FISHTOWN USA is a must visit if you are in northern Michigan!
Tec diving is obstacle-ridden and humbling, but can reignite a fading passion. It can leave you with a sense of accomplishment and a refined set of diving skills. It grants access to depths beyond recreational limits, where lesser-known shipwrecks and deep reefs lie, waiting to be explored.