Latest in Fishing & Outdoors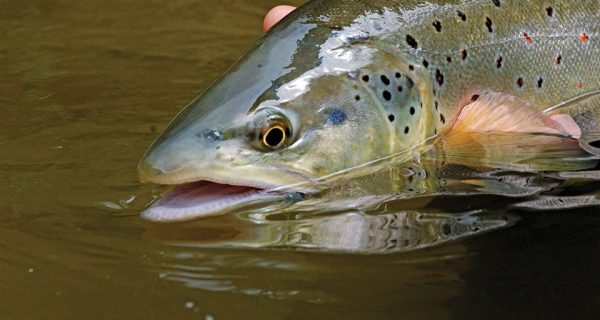 Hunting a trophy brown trout is what fall is all about. These fish can be caught nymphing a big stonefly or drifting an October caddis, but the old adage, "big bait, big fish," holds true. Streamer fishing is a surefire way to try and target these old brutes.

Beautiful Florida weather this year greeted the 180 teams who registered and fished the 3rd Annual Get Hook'd tournament.  $10,000 in prizes were paid to the top ten bass teams, and the top 10 crappie teams.